CLASS 1: SUMMER 2022
Programming will be tailored for the non-tech small business entrepreneur. BlueLaunch builds on the decades-long success of Rice University's Startup Accelerator, OwlSpark, which focuses on customer development and business models. BlueLaunch will take an actionable approach, helping participants enhance and grow their businesses from day one of the program. Program curriculum, personalized mentoring and exposure to Rice and Houston's entrepreneurial resources will support entrepreneurs through customer development, brand refinement, product expansion and business strategy.
Meet Class 1
The inaugural class, which runs May 23 through August 5, features six small businesses running the gamut from organizational experts to pet supplements, and will support the growth and refinement of their company from day one. Class 1 was selected from a competitive application and interview process.
Five of the six companies include: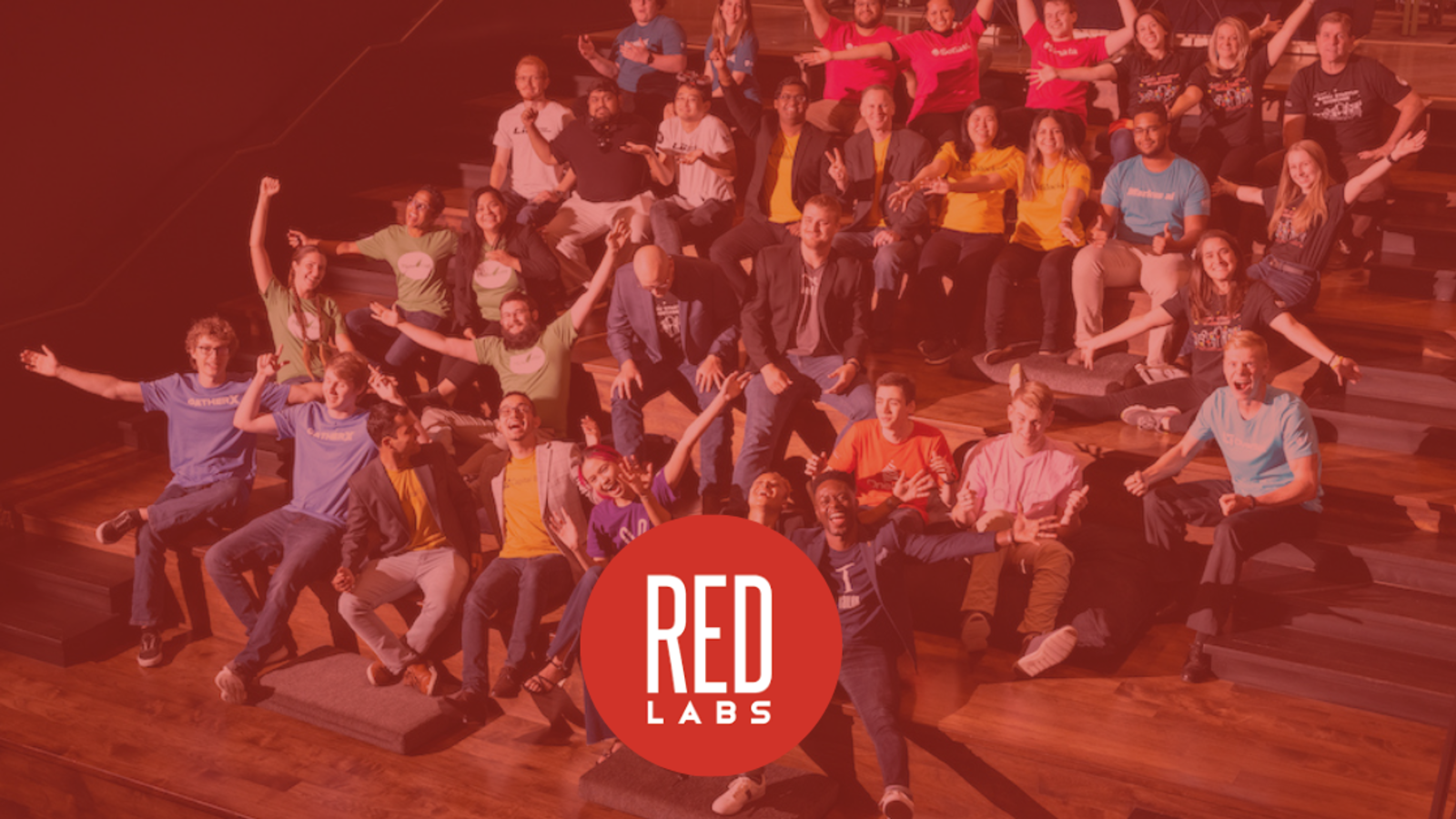 IN PARTNERSHIP WITH UNIVERSITY OF HOUSTON
BlueLaunch is a continuation of the nine-year acceleration partnership with the University of Houston's RED Labs to deliver the programs and bridge connections to the greater Houston community.
FAQ
Class 1 launches May 23, 2022, and runs through August 5, 2022. BlueLaunch will be hosted in a local coworking space, and founders will have access to the coworking space for the duration of the program.

BlueLaunch will be hosted in a local coworking space, and participants will have access to the coworking space for the duration of the program. Although BlueLaunch is a hybrid program, a majority of the program occurs on-site in Houston and you will need to be present to participate. There are some virtual components, but these are not substitutes for the in-person components. Participants will need to be located in Houston to participate.

BlueLaunch is a 12-week, full-time program. While the program itself does not have a full-time schedule, participants are expected to spend the remaining hours outside of scheduled activities working on their business.

Accepted participants are expected to engage full-time; however, you may participate on a part-time basis if you have at least one other team member who is dedicated to participating full-time. Participating full-time founders should have decision-making power within the business. BlueLaunch includes mentoring, curriculum and exposure to Houston's best resources. Throughout the summer, participants are expected to meet a number of program requirements, including:


Attending and actively engaging in sessions, workshops, events, and weekly meetings
Setting and reporting key performance metrics
Creating or expanding brand identity, website, marketing materials, and more
Attending and pitching at organized events

Entrepreneurial training
Access to resources and mentors including legal, financial, and marketing
Experience real-time application and receive immediate feedback
A cohort of like-minded peers from Rice University and University of Houston
Grow an invaluable professional network

Additionally, BlueLaunch offers office hours with subject matter experts (including legal and marketing), and access to coworking space during the program

BlueLaunch is industry-agnostic: businesses across all industries are invited to apply.

We are looking for product-oriented and/or service-oriented small businesses that are looking to grow their small businesses.

Eligible small businesses must include one to three team members, and at least one team member must be affiliated with Rice University. This includes currently enrolled students (in good academic standing), faculty, staff across all schools and all disciplines, as well as recent alumni.

At least one team member must commit to participating in the program full-time. Solo founders may apply. Additional participating team members can include non-Rice affiliates, so long as at least one team member within the small business is affiliated with Rice University.

While you do not need to have an already established product or service, you should have a ready-to-execute idea, and be able to demonstrate the skills and expertise to carry the idea to fruition during the program.

Additionally, incorporation status is not a qualifying criterion for this program. However, incorporated applicants are not excluded from consideration.

BlueLaunch is free—in fact, we pay you! Team members participating full-time in the program are eligible to receive a $1,000 stipend per month for three months. Additionally, we do not take any equity: the ownership and decisions are yours.

Yes, international students are eligible to participate. If accepted, you would need to work through OISS to secure proper authorization to participate and receive the stipend.
Please wait while you are redirected.