Energy Venture Day on March 7th
Register for Energy Venture Day - at Rice University
The Rice Alliance Energy Venture Day at Rice University on March 7th is a fast-paced event connecting nearly 40 energy ventures with investors, corporations and the great energy innovation community. Companies will give 3-minute pitches with a networking reception so you can meet the energy ventures and learn more about their technologies.
If you are having trouble with the below form, please try registering here.
---
---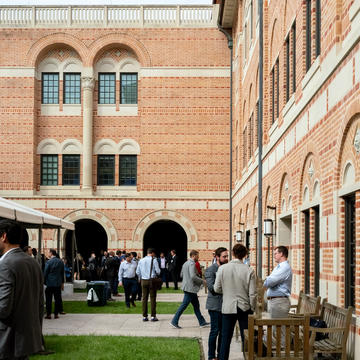 Energy Venture Day - March 7, 2023
The Rice Alliance Energy Venture Day, during CERAWeek, will feature pitches from nearly 40 energy ventures. This event is an opportunity for energy tech companies to connect with venture capitalists, corporate innovation groups, industry leaders, academics and service providers!
At the conclusion of the program, 10 companies will be announced "Most Promising Companies" voted on by the investors.
2022 PARTICIPATING INVESTORS
We expect many of the same investors back for our 2023 event. 2022 investors include
Altira
Baker Hughes
BHP Billiton
BP Ventures
Caterpillar Ventures
Chevron Technology Ventures
Climate Impact Capital
ConocoPhillips
‎CSL Ventures
Energy Innovation Capital
Equinor Technology Ventures
Eunike Ventures
EV Private Equity
ExxonMobil
Halliburton
Halliburton Labs
Hess
Houston Angel Network
Lime Rock New Energy
Montrose Lane
NOV
Phillips 66
Pioneer Natural Resources
PIVA
Saudi Aramco Energy Ventures
SCF Ventures
Schlumberger
Silicon Valley Bank
Shell GameChanger
Shell Ventures
Sumitomo Corp
TechnipFMC
TiE Texas
TotalEnergies
Tudor Pickering Holt & Co
Williams
Image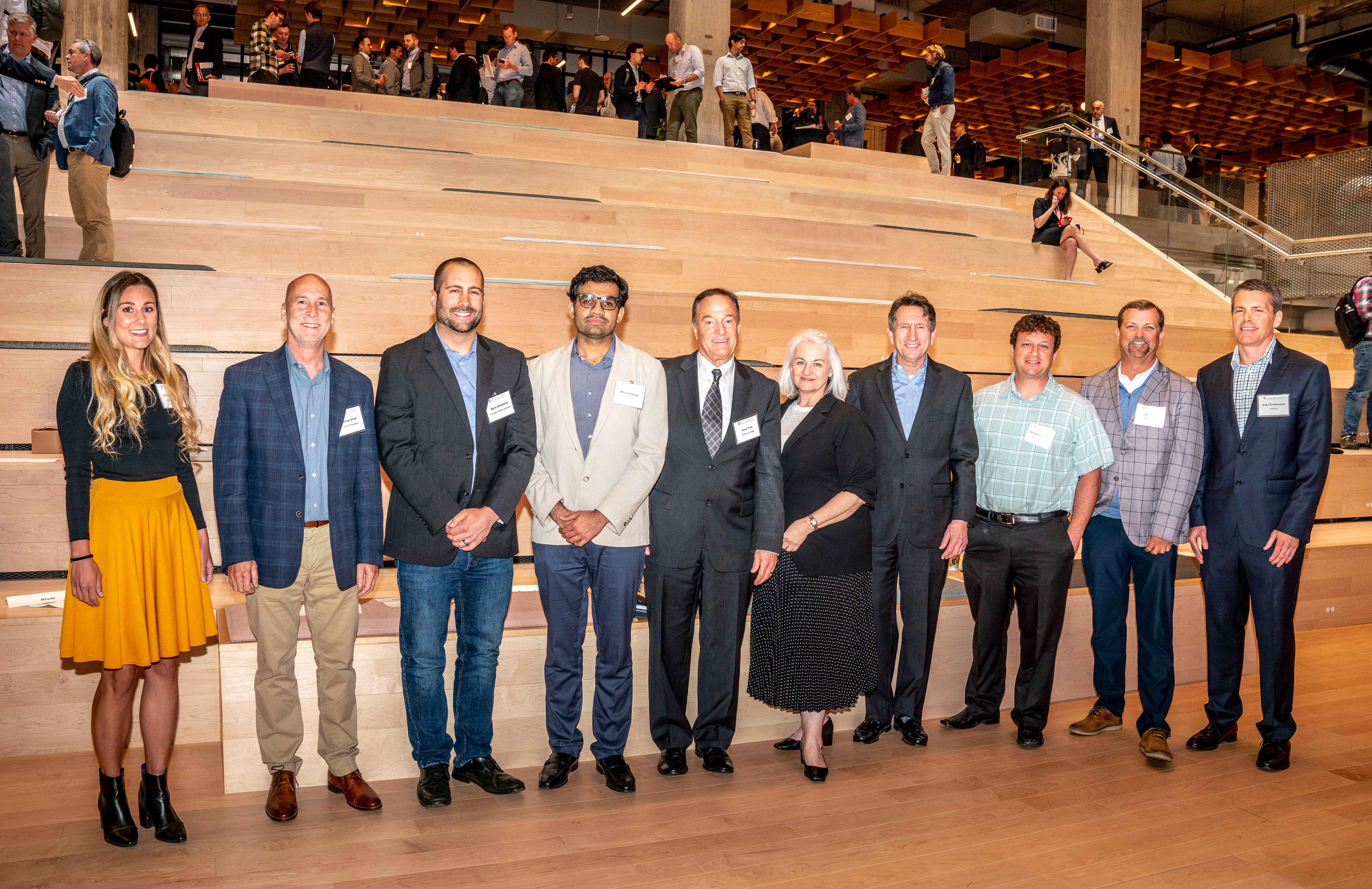 (Companies were voted on by investors and 9 were named "Most Promising")
2022 ENERGY VENTURES
Pitching:
60Hertz Energy
Acoustic Wells
Applied Bioplastics
Applied Impact Robotics
ARIX Technologies
C-Power
CardGio
Codiac
Collaborative Systems Integration
Digital Energy
DrillDocs
Drishya AI Labs
EarthEn
Echogen Power Systems
Equipt
FuelX Innovation
Go-Station
INGU
Lelantos
Lillianah Technologies
NarrativeWave
Ocochem
OnPoint Digital Solutions (Newco)
oPRO.ai
Parasanti
Perceptive Sensor Technologies
Pike Robotics
Proteum Energy
Revolution Turbine Technologies
Rivitt
Senslytics
Sync Power Solutions
TOKU
Utility Global
VayuAI
Veloce Energy
Viridly
Well Doctors Oilfield
ZL Innovations
Additional Participating Companies:
360Fuel
DATAVEDIK
Edge Global Innovation
Frontier Deepwater Appraisal Solutions
iotSymphony