Get To Know Rice Business
Rice Business is home to Rice University's top-ranked MBA and #1 Entrepreneurship program in Houston, Texas. We have risen steadily in reputation and doubled in size in the past five years in many of our degree programs and we're poised to make the next five years even better. Here, students are on a first-name basis with classmates and faculty, benefitting from a diverse, tight-knit community while taking advantage of the boundless opportunities and access offered by a major city like Houston. Life is unpredictable and careers are long. Rice Business gives students connections they can rely on.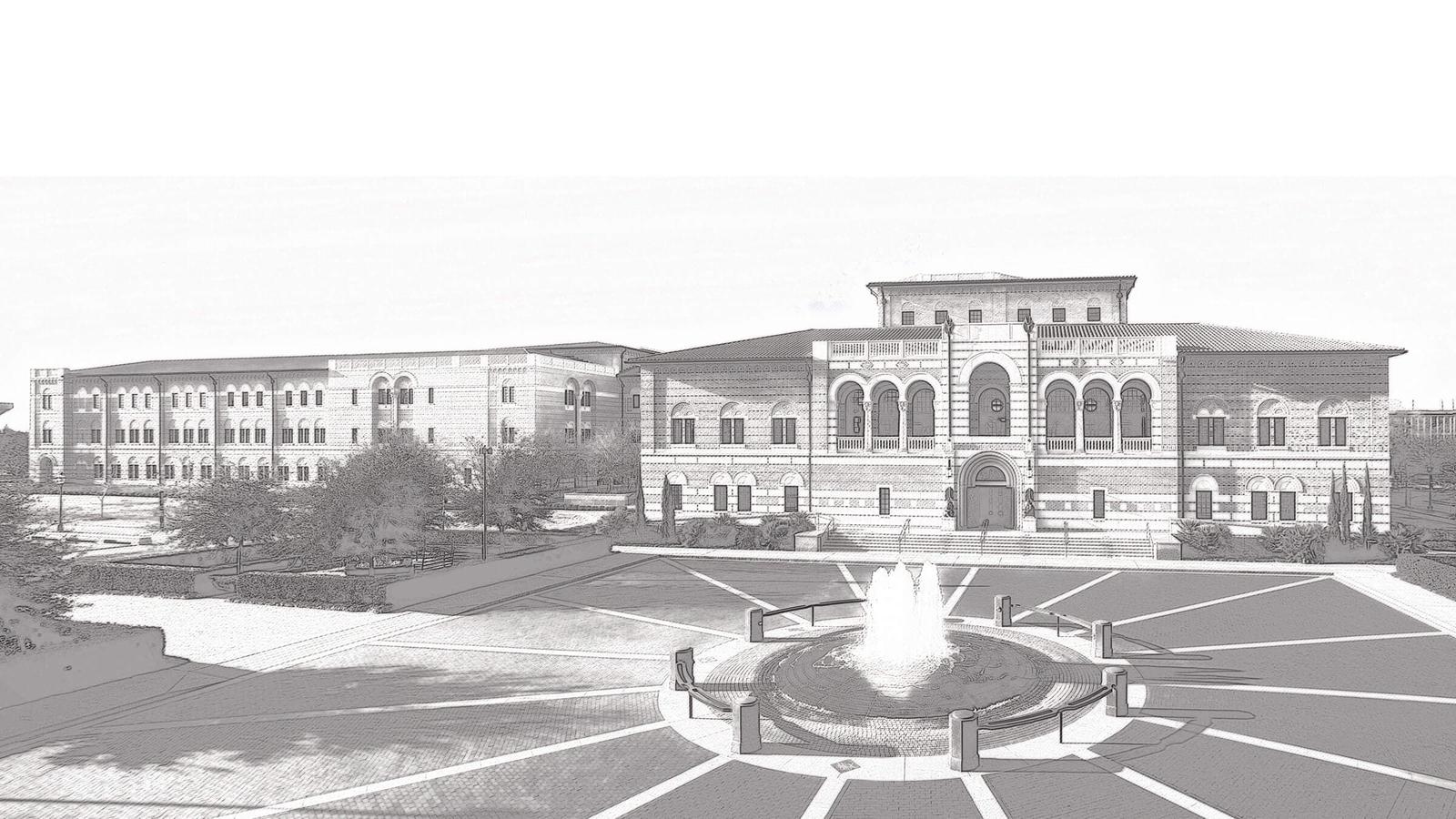 Graduate Entrepreneurship Program
Princeton Review and Entrepreneur Magazine, 2020, 2021 & 2022
Best Classroom Experience
Recruit@RiceBusiness
Hire our students. There are multiple ways to connect with our students and recruit. Post a job. Request a resume book. Host an info session about your company.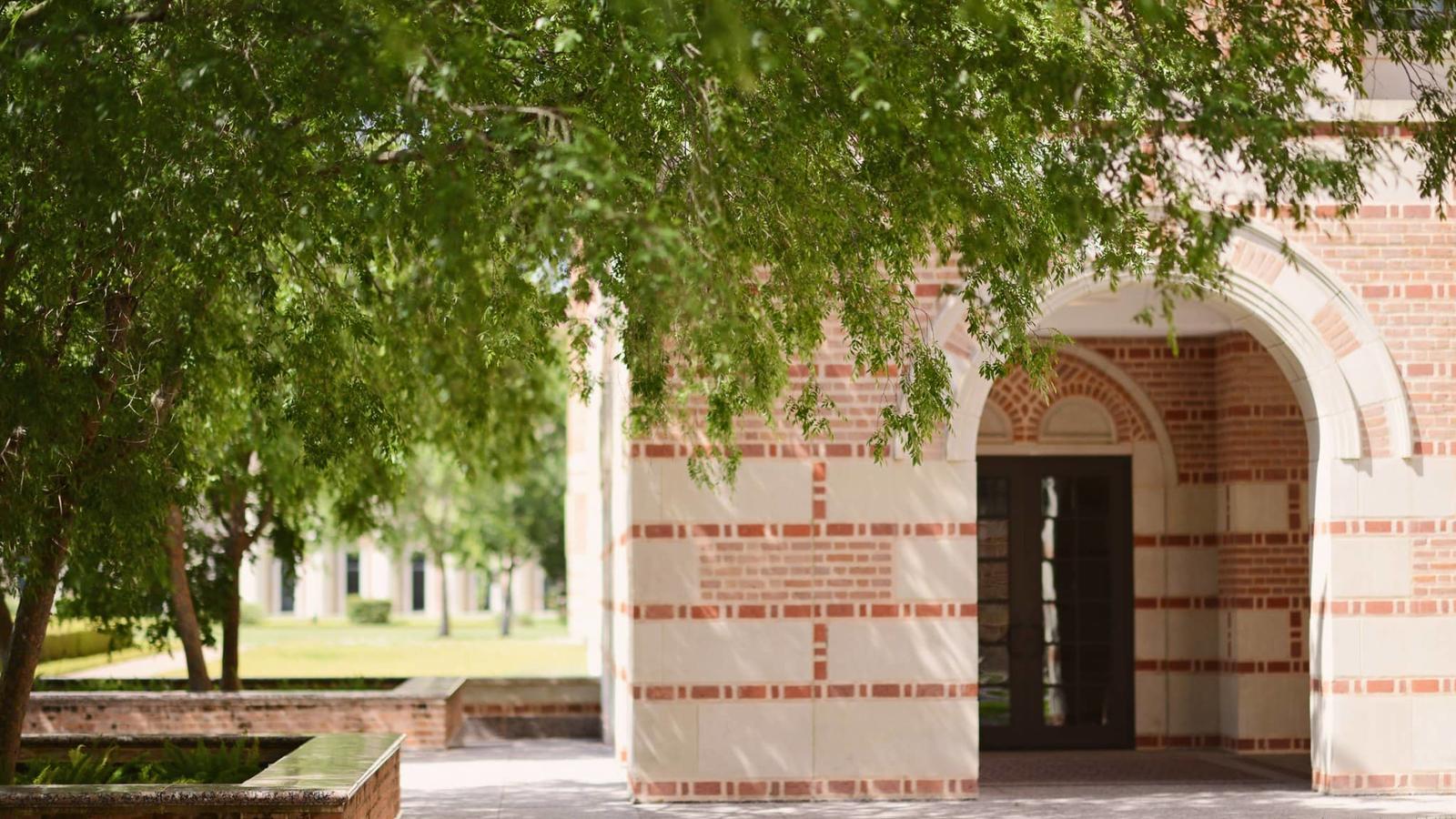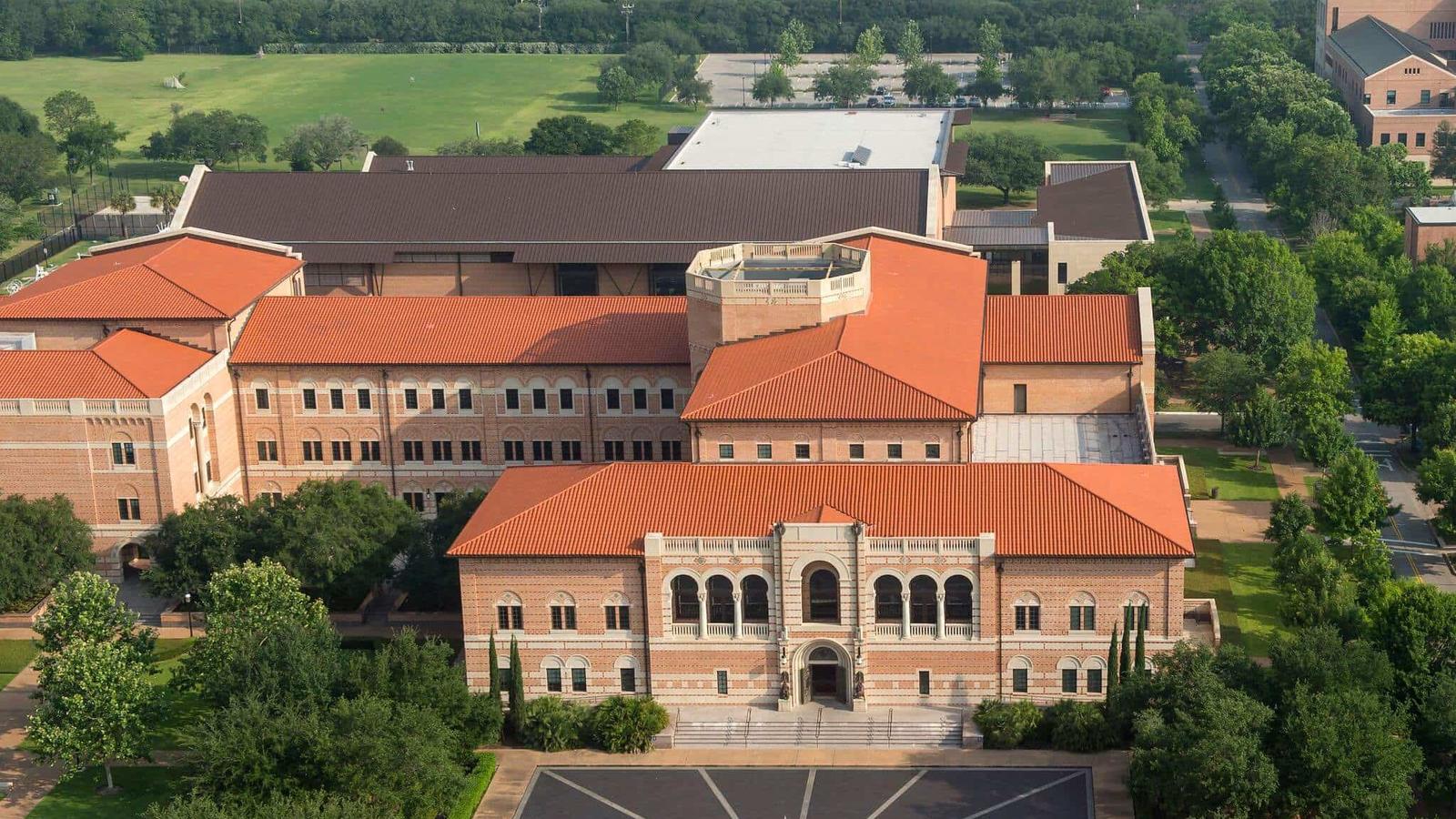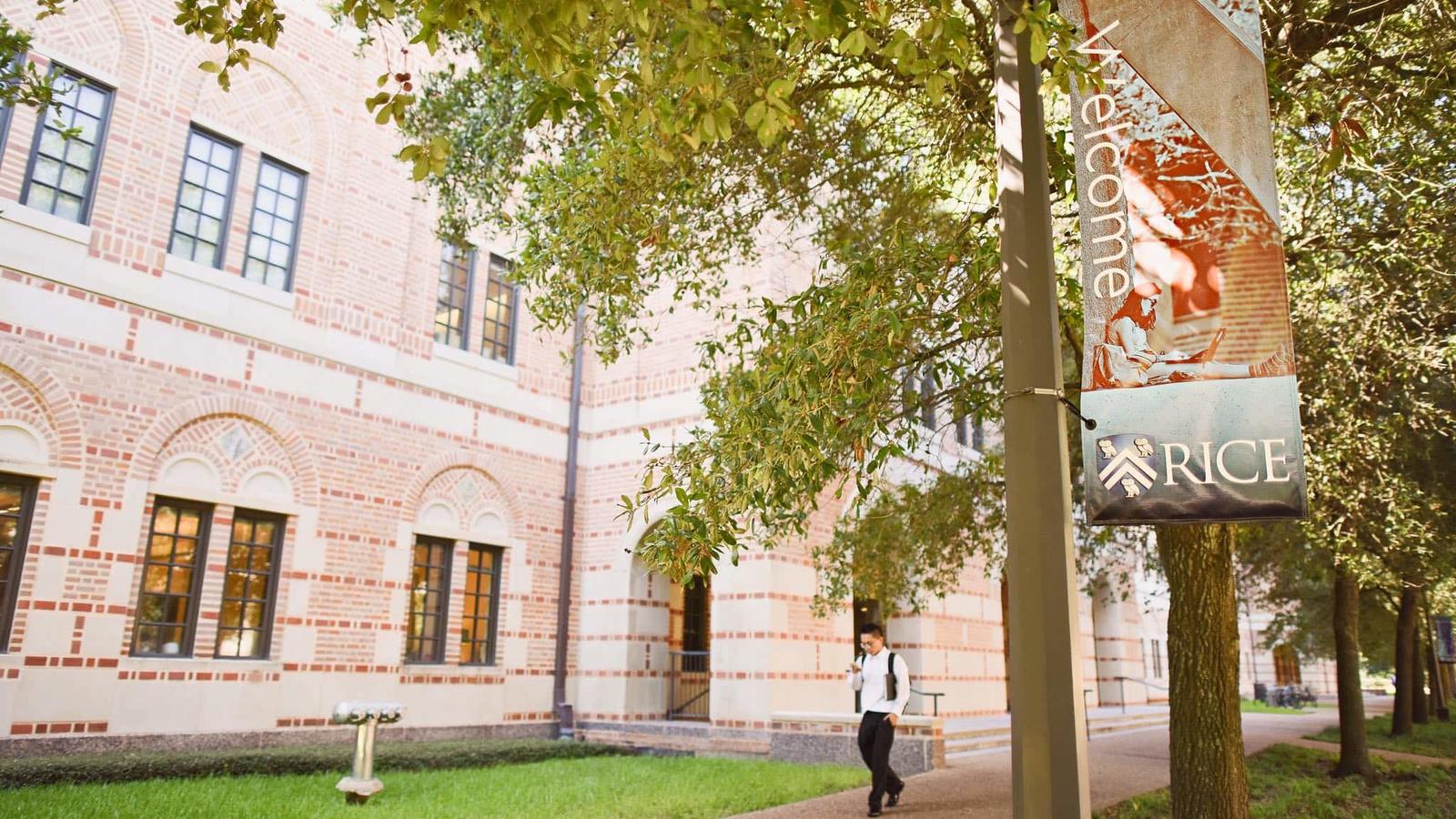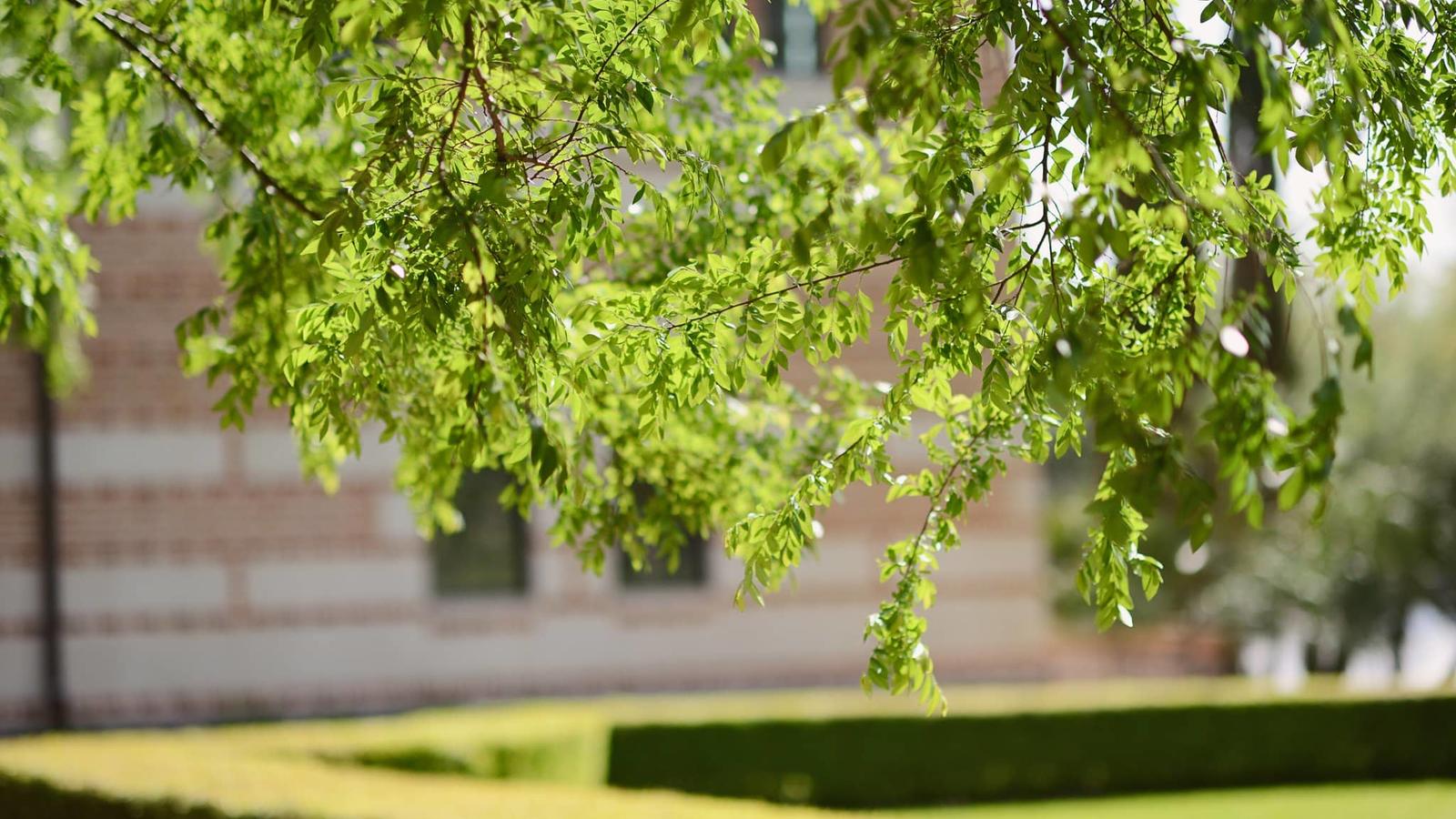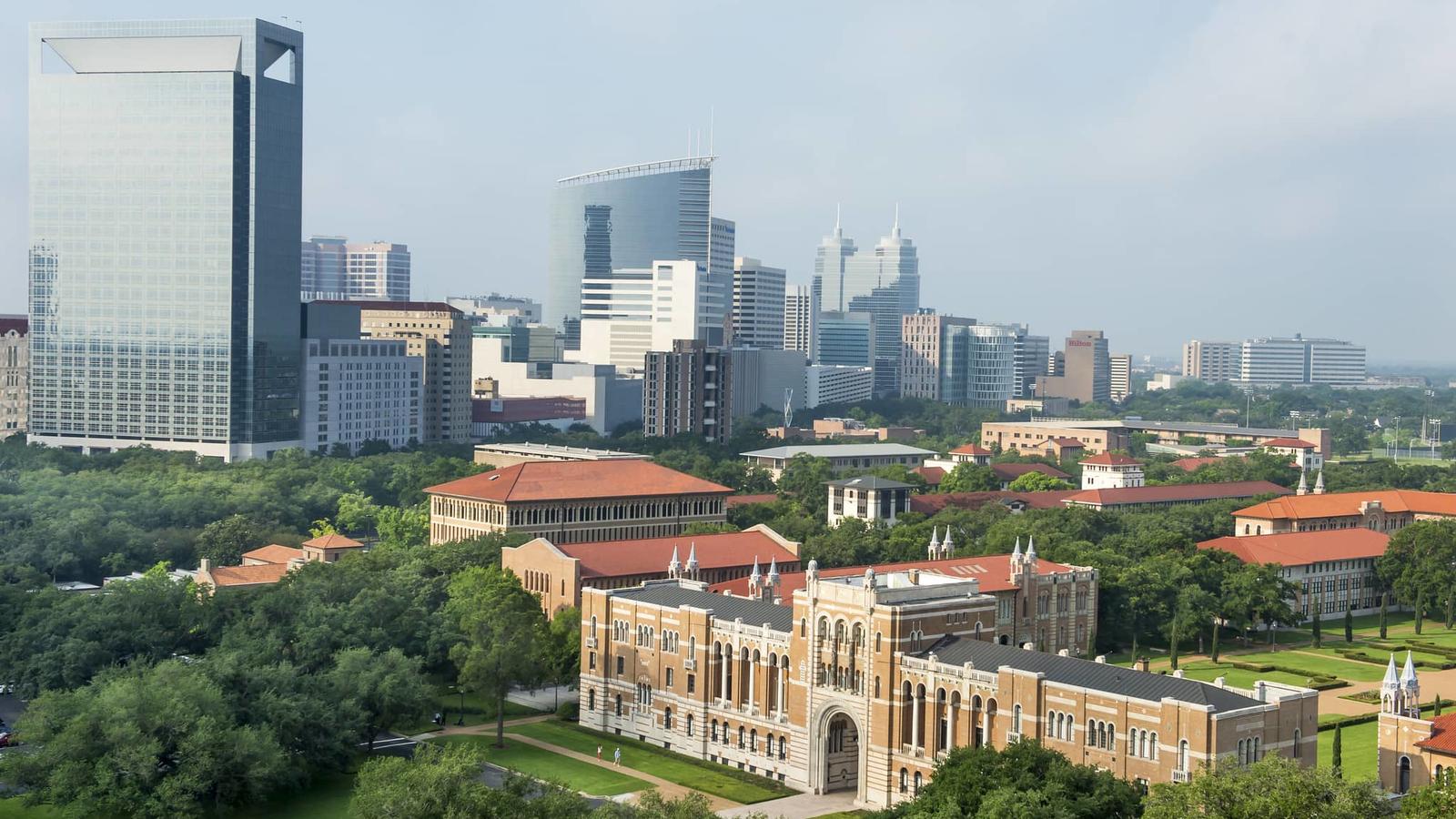 Programs Offered At Rice Business
Explore Our Rice Business Programs
Executive Education
MBA Programs
Master of Accounting
Undergraduate Programs
Ph.D. Programs
Programs Offered At Rice Business
Explore Our Rice Business Programs