Help us celebrate some of the startups that have participated in Rice Alliance programs as they reached exciting milestones over the years! Check out the most recent highlights from our 2022 year!
Hyliion goes public on NYSE at market valuation above $2B and raises $600M in funding—the first RBPC to go public.
2015 RBPC
Third Place Winner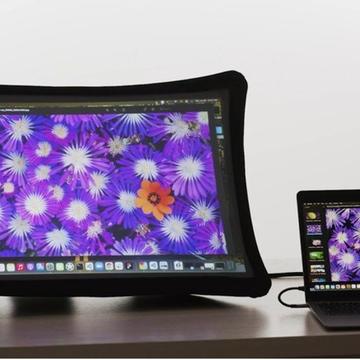 Arovia, led by Alexander Wesley (MBA '16) and George Zhu (Rice '16), successfully launched their second Kickstarter Campaign to introduce their second product, the Splay, a 2-in-1 portable display + projector.
Class 3, Owlspark
2016 RBPC Competitor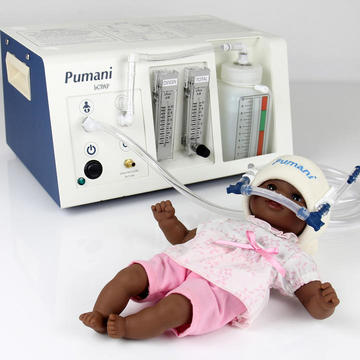 Pumani (formerly InfantAir) joined the Global Innovation Exchange's Million Lives Club by impacting the lives of 1 million babies.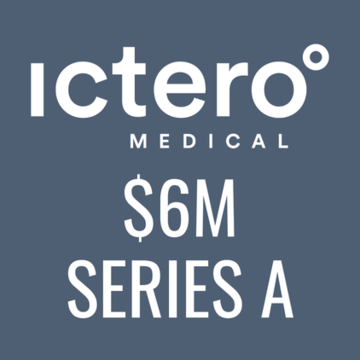 Texas Life Science Forum, 2019 & 2020
2020 Most Promising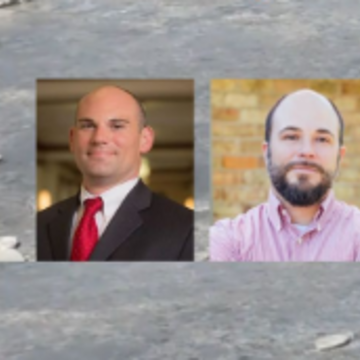 Class 1
Rice Alliance Clean Energy Accelerator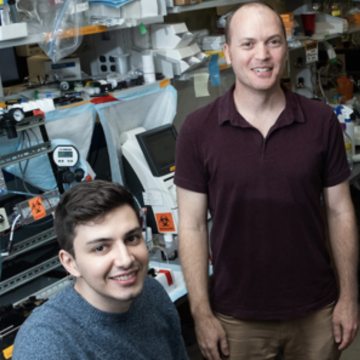 Rice University bioprinting startup, Volumetric, was acquired by 3D Systems. Originating in the bioengineering labs at Rice, founders Jordon Miller, Ph.D. and Bagrat Grigoryan, Ph.D. created a bioprinting platform for whole organ replacement.
Southwest I-Corp, Fall 2015
Texas Life Science Forum Presenter, 2018 and 2019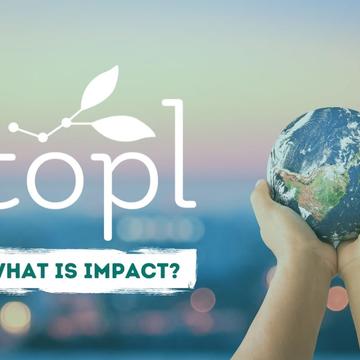 Topl, founded by Christopher Georgen (Rice '16), James Aman (Rice '19), and Kim Raath (Rice '20), closed a $3m seed funding round led by Mercury Fund with participation from GOOSE Capital, Chingona Ventures, Beni Venture Capital, Blue Collective, RevTech Ventures and Social Impact Capital. Topl builds blockchains that enable digital and sustainable transformation across value chains.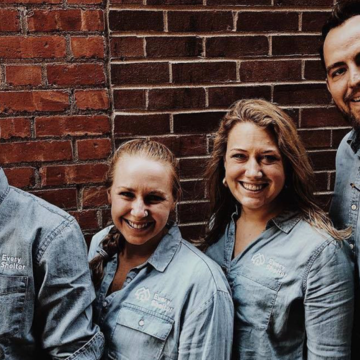 Every Shelter, led by Scott Austin Key (Rice '15) and Sam Brisendine (Rice '14), designs, creates and delivers shelter products for those displaced by natural disasters and acts of war. Every Shelter won second place at Dubai's International Humanitarian Hackathon.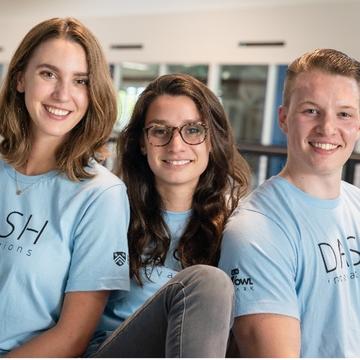 Starling Medical (Formerly Dash), founded by Drew Hendricks (Rice '19), Sylvie Kalikoff (Rice '19) and Hannah McKinney (Rice '19), and now led by Alex Arevalos (Rice '17), won the Texas A&M New Ventures Competition with their novel approach to neurogenic bladder management.
Class 7, OwlSpark
Michael E. DeBakey Memorial Life Science Award Winner at 2020 TLSF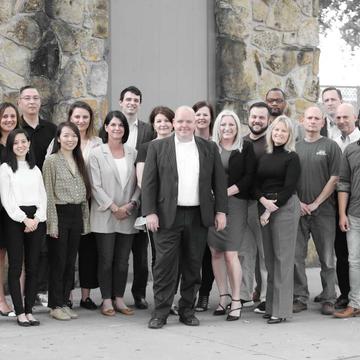 2020, 2018, 2017 ETVF
Most Promising in 2018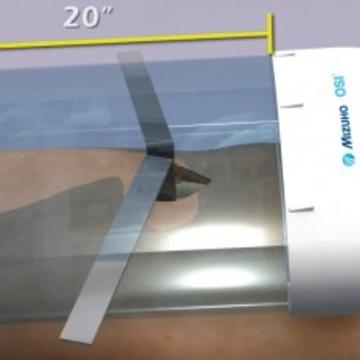 Nimbic Systems, led by CEO Sean Self a Rice MBA alum, is acquired by Mizuho OSI to Expand into Helping Protect Surgical Sites from Airborne Particulates.
2012 Most Promising Company
Texas Life Science Forum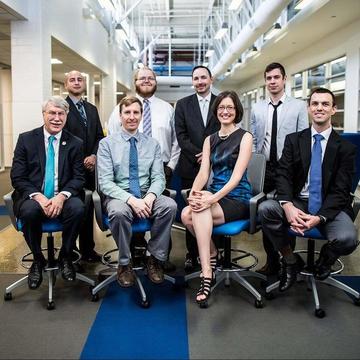 Medical Informatics led by Emma Fauss, CEO (PhD and RICE MBA '13), announced a partnership with Intel for the Scale to Serve Program to rapidly expand remote ICUs to 100 US hospitals.
2013 RBPC, Competitor
OwlSpark, Class 1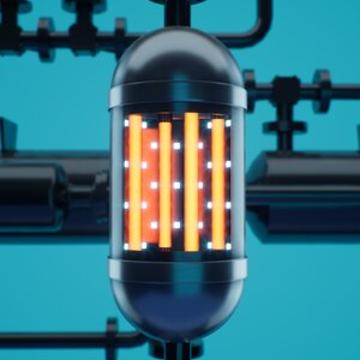 2021, 2020, 2019, 2018, 2017 Energy Events
Most Promising 2019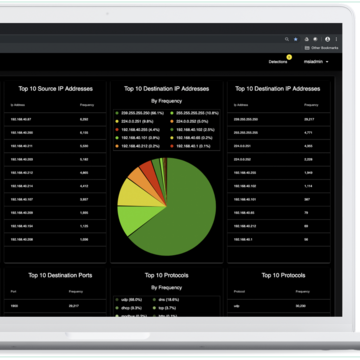 2018, 2019 Energy Presenter
2019 Most Promising Company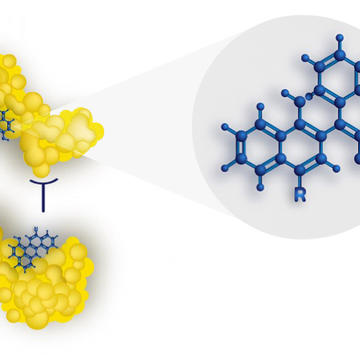 2020 Texas Life Science Forum
Most Promising Company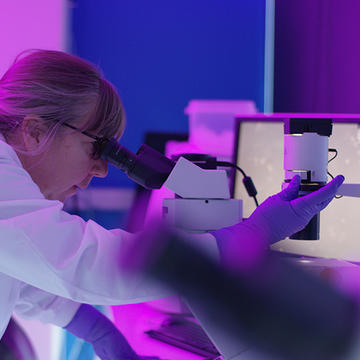 2014 Texas Life Science Forum
Most Promising Company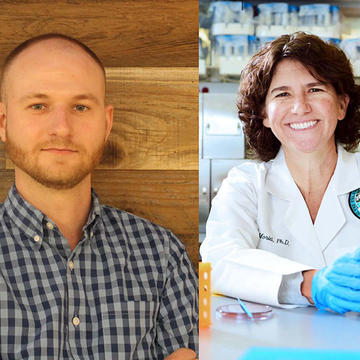 2018 Texas Life Science Forum Most Promising Company
2016 RBPC Competitor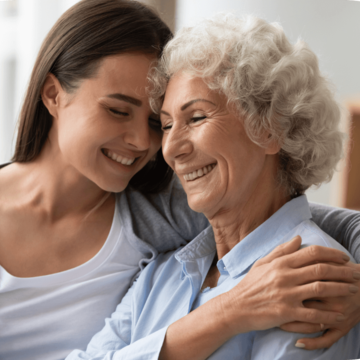 2020 Texas Life Science Forum
Most Promising Company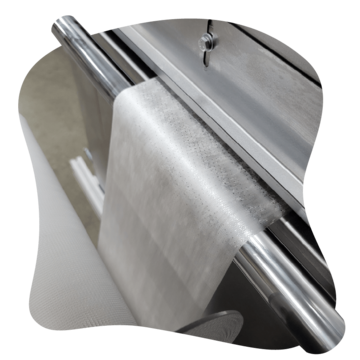 Life Science Forum
Presenter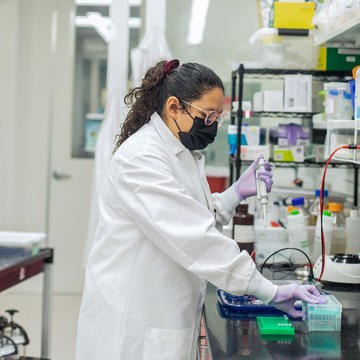 2020 Life Science Forum
Presenter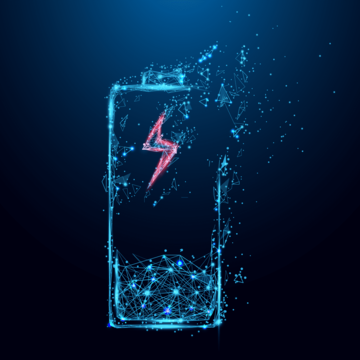 2019 Energy Tech Venture Forum
Presenting Company
If you have participated in a Rice Alliance program and have exciting news to share, please reach out to us so we can highlight your success!