ETVF Energy Companies - 2022
2022 Rice Alliance Energy Tech Venture Forum "Most Promising" Companies
Meet the 2022 ETVF Energy Tech Ventures
For participating energy startups and companies, the Energy Tech Venture Forum is an opportunity to meet energy investors and corporations, showcase your company and network with 600+ angel investors, venture capitalists, corporate innovation groups, industry leaders, academics and service providers.
CLASS 2 RICE ALLIANCE CLEAN ENERGY ACCELERATOR
Startups participating in the Fall 2022 cohort of the accelerator will be providing quick pitches during the forum: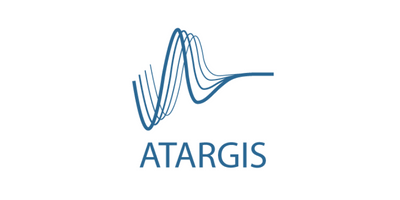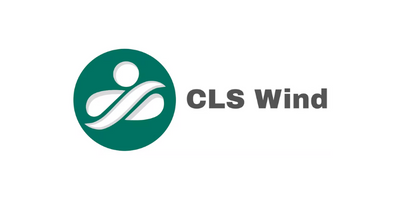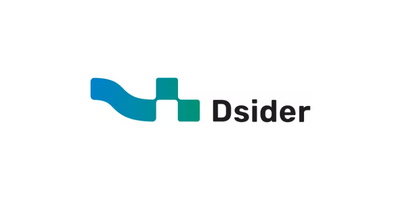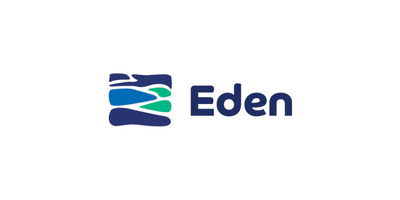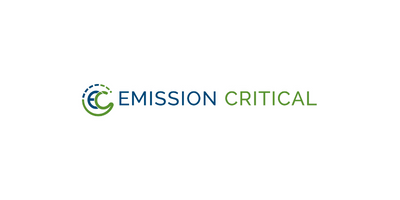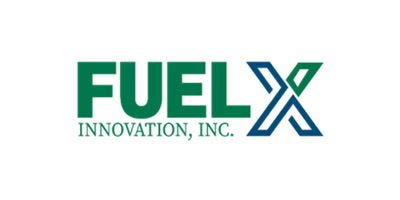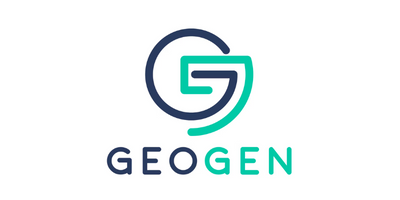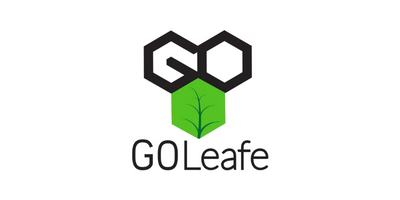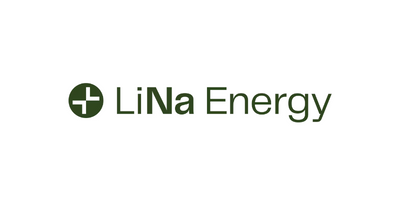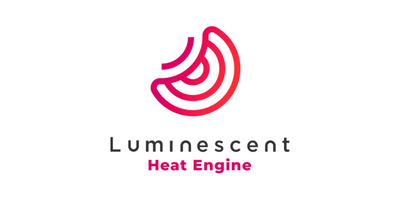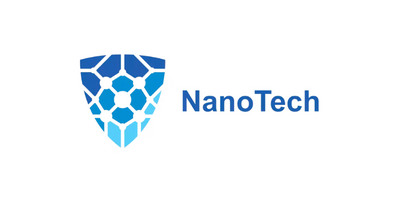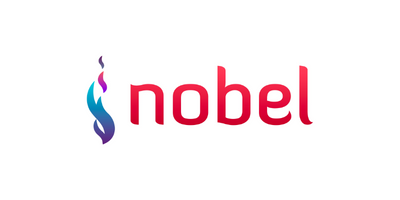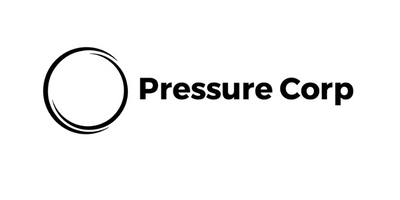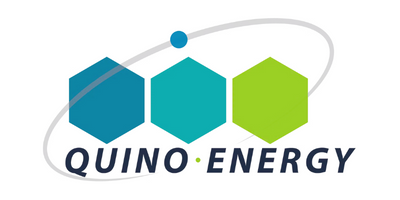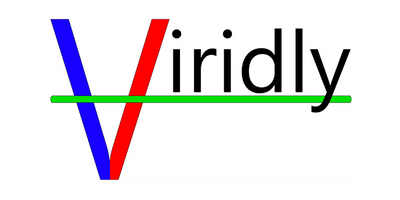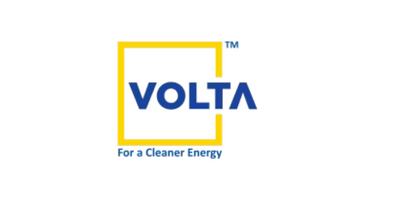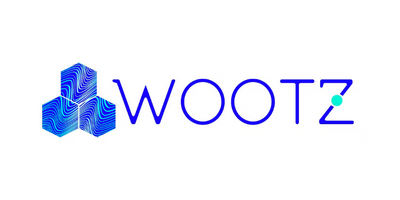 In addition to our presenting companies, an additional group of companies will also participating in private investor and company meetings, rounding out the total participating companies to 90 companies. You can see many of these additional companies at the showcase closing out the forum.
10NetZero
AlphaX Decision Sciences
American Hydrogen
Aura Informatica
Compact Membrane Systems
Critical Fluid Solutions
CruxOCM
Current Power Energy Systems
DataSeer
DeepCast.ai
Direct-C Limited
EarthBridge Energy
Eigen Control
ESGWAY
Evolution Technologies
Exum Instruments
Flutura Decision Sciences and Analytics
HData
Intention
Inventev
LiBeyond
LiNova Energy
Locus Bio-Energy Solutions
MemComputing
MicroSilicon
Natrion
Nhu Energy
Puloli
Rhizome
RSET
Rushnu
Safe Isolations
SolarSpace
TerraStor Energy
Tubular Network
turbinehub.com