20th Rice Alliance Energy Tech Venture Forum
Elevating the Future of Energy: Technology, Innovation and Investment
The premier energy tech VC conference to connect energy innovators, investors, corporations and the energy ecosystem: Thursday, Sept. 21, 2023
In its 20th year, the Energy Tech Venture Forum, hosted by The Rice Alliance for Technology and Entrepreneurship, will showcase energy tech innovations to shift towards a more sustainable, reliable and lower carbon future across interactive panels, inspiring keynotes and over 50 dynamic venture pitches.
At the 20th annual conference, discover more than 90 new technology ventures commercializing energy transition innovations and meet investors looking for disruptive energy technologies that can accelerate clean and renewable energy. In addition to 40 pitches, Class 3 of the Rice Alliance Clean Energy Accelerator will cap of their time giving Demo Day pitches.
Image

This event is an opportunity to learn about the latest emerging technologies, meet investors to seek funding, see promising companies, learn about investment opportunities, meet individuals from the energy industry, as well networking and learning opportunities for entrepreneurs, researchers, investment professional and business executives.
Registration to the premier venture capital and energy conference which includes quality keynotes, educational panels, discussions and pitches from 40 emerging and successful energy ventures, networking sessions. Breakfast and lunch provided. Online registration is now closed.
Walk-up registration is available in-person on September 21 for $395.
What to Expect in 2023
The event is jam-packed with quality companies and conversations and is the go-to event of the year to connect with and see where energy is headed. The conference included industry speakers, investors, and promising startups from throughout the U.S. and beyond.
Keynotes and Panels: Explore emerging energy sources, enhancements and efficiencies within existing energy resources and advances in clean or renewable technologies—and where investors are contributing to the acceleration of these advancements.
Energy Venture Pitches: Through 50 dynamic venture pitches, leaders will showcase energy tech innovations to shift towards a more sustainable, reliable and lower carbon future.
Clean Energy Accelerator Class 3 Demo Day Pitches: Class 3 will cap off their time in the accelerator by pitching (14 startup pitches).
Announcement of Most Promising Company: Chosen by energy tech industry experts and participating investors.
Invite-Only Investor Office Hours: A critical element of the event is the opportunity for more in-depth discussions with key investors, corporations and partners. Selected energy tech ventures connect with investors for individual, invite-only office hours on Sept. 20.
Check out the 2023 Program
NETWORK WITH INVESTORS AND THE ENERGY COMMUNITY
Network with 600+ angel investors, venture capitalists, corporate innovation groups, industry leaders, academics and service providers.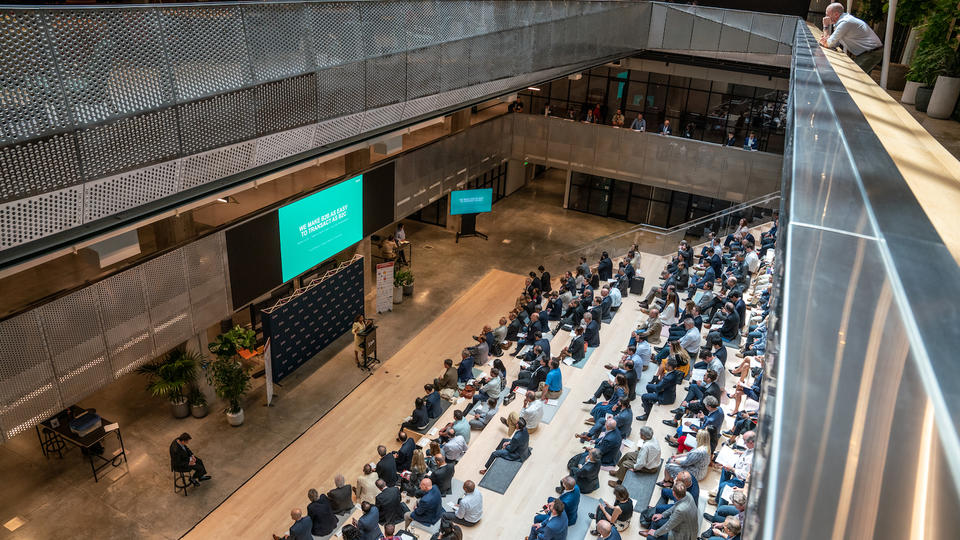 95 Energy Tech Companies
Energy startups and tech ventures will be showcased throughout the conference, including 50+ live pitches. Attendees will have an opportunity to engage with and ask questions during the company showcase.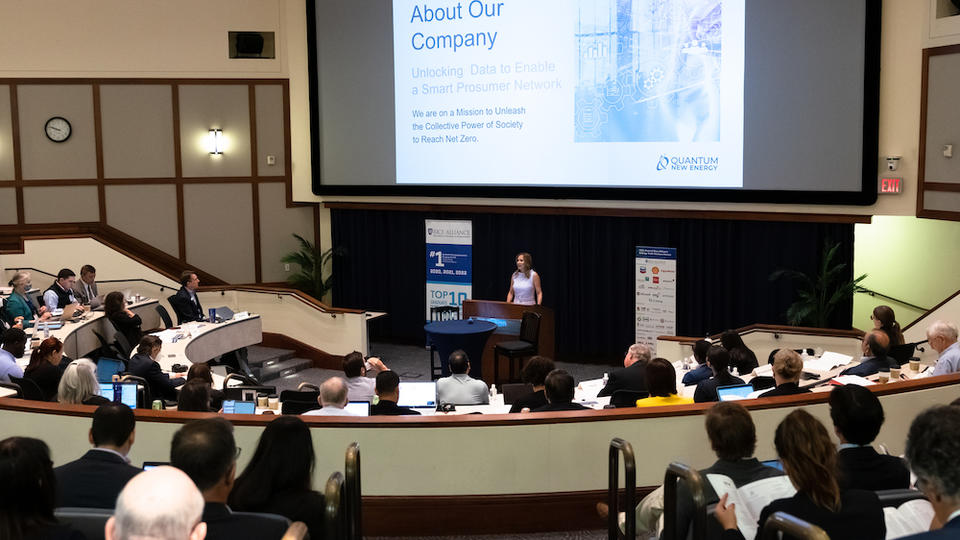 40+ Interesting Speakers
The event includes speakers and panels with thoughtful discussion on the future of energy and investing. Meet the 3 keynotes along with 40+ more speakers.
THANK YOU SPONSORS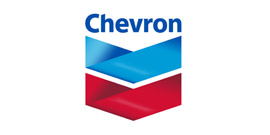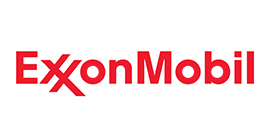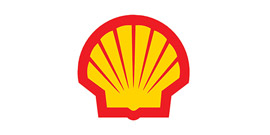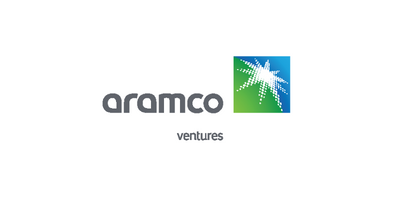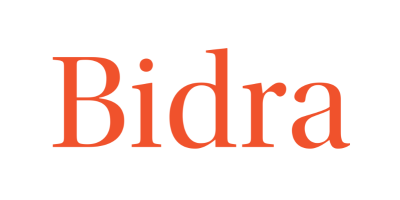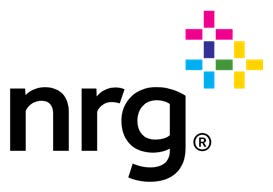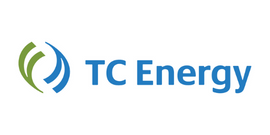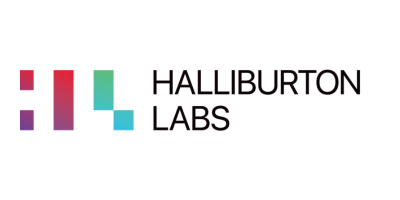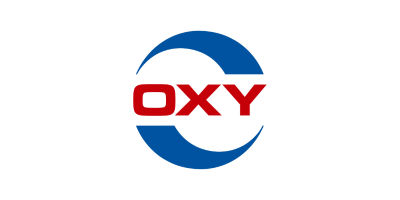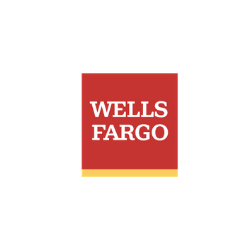 ---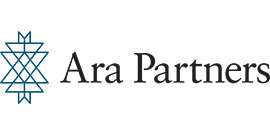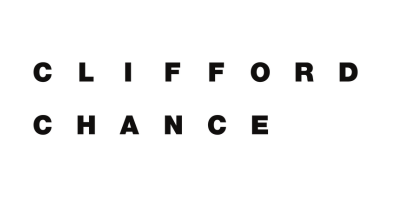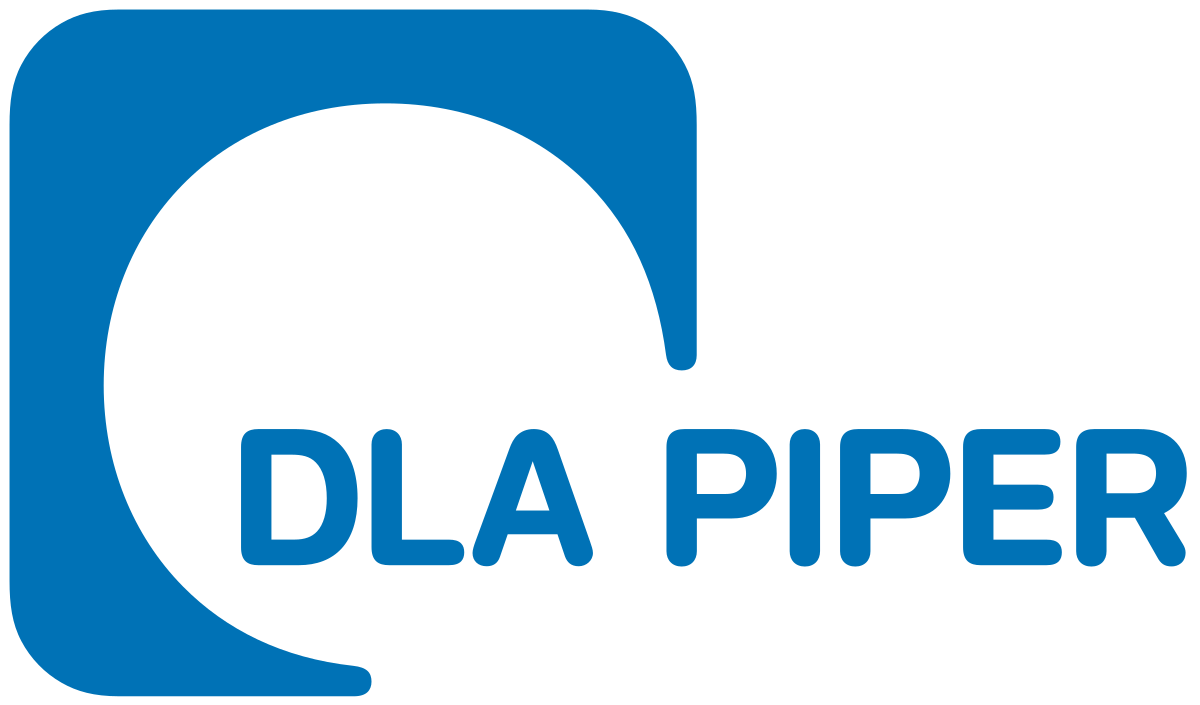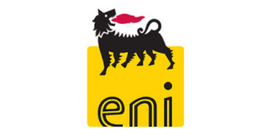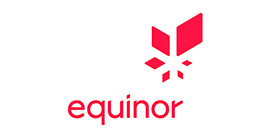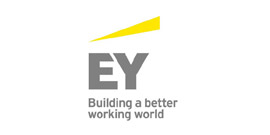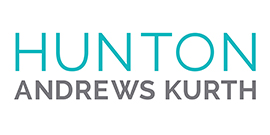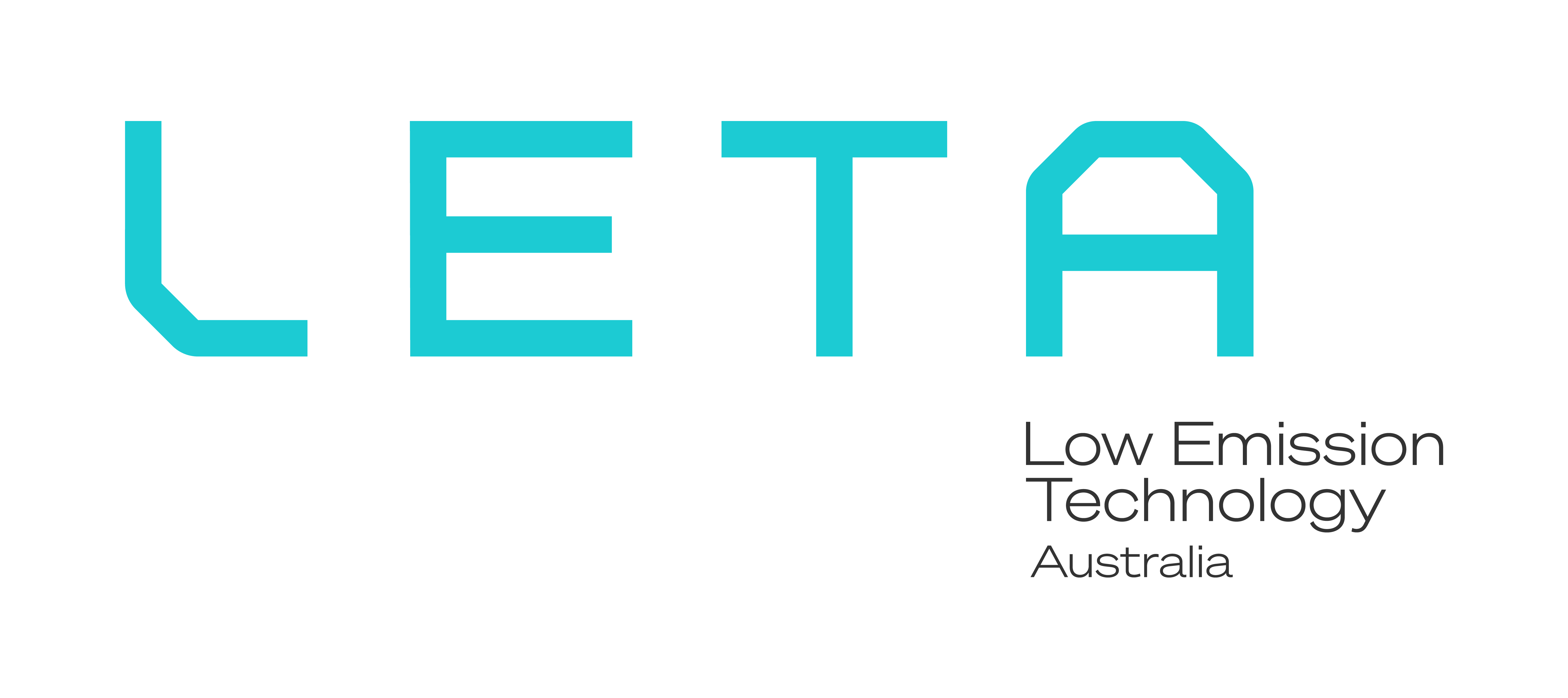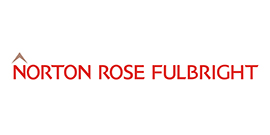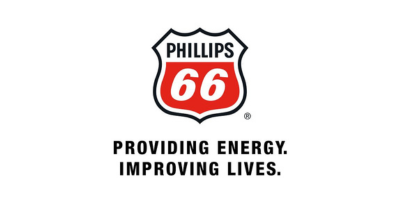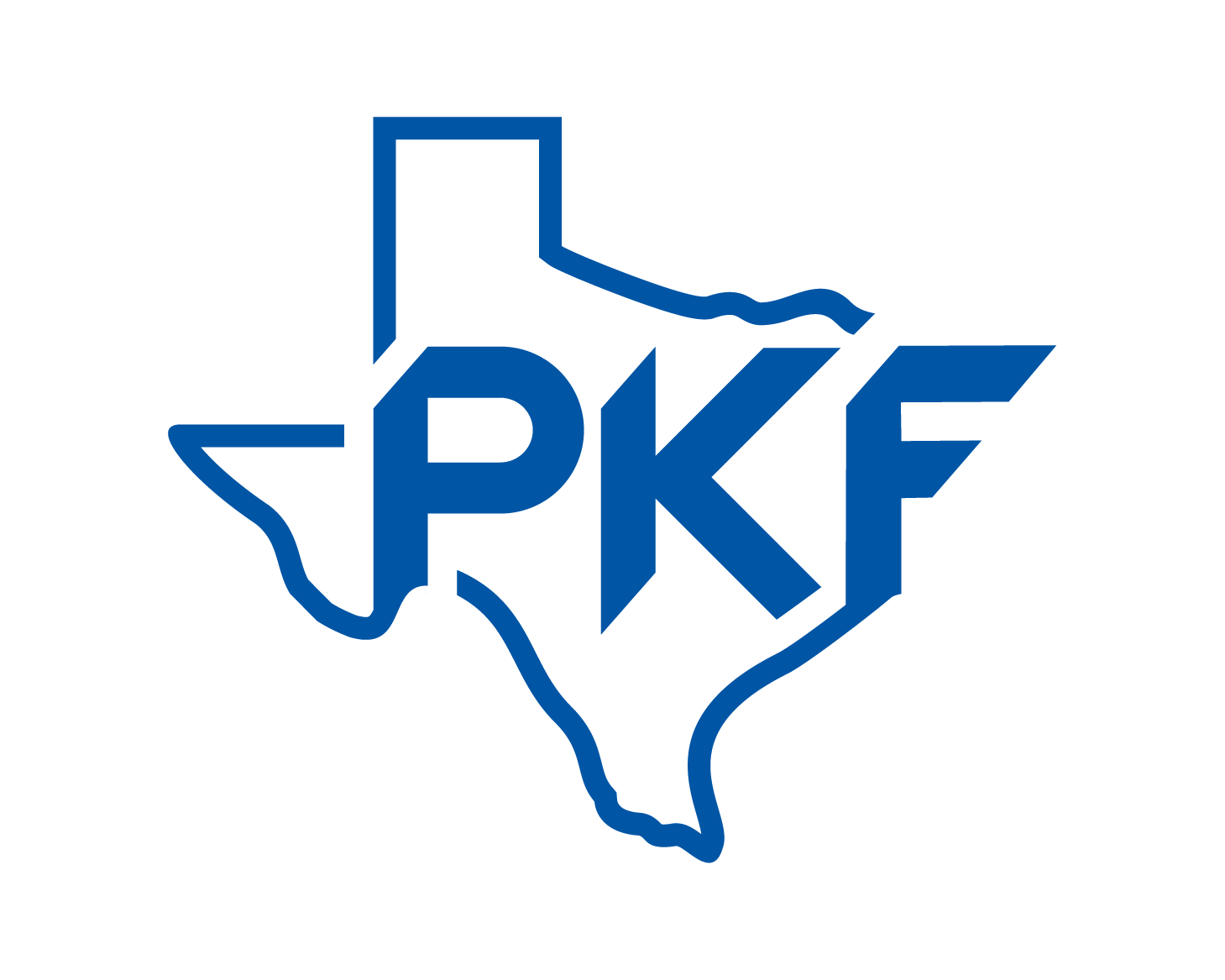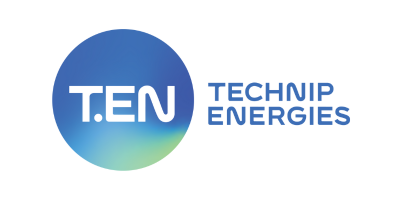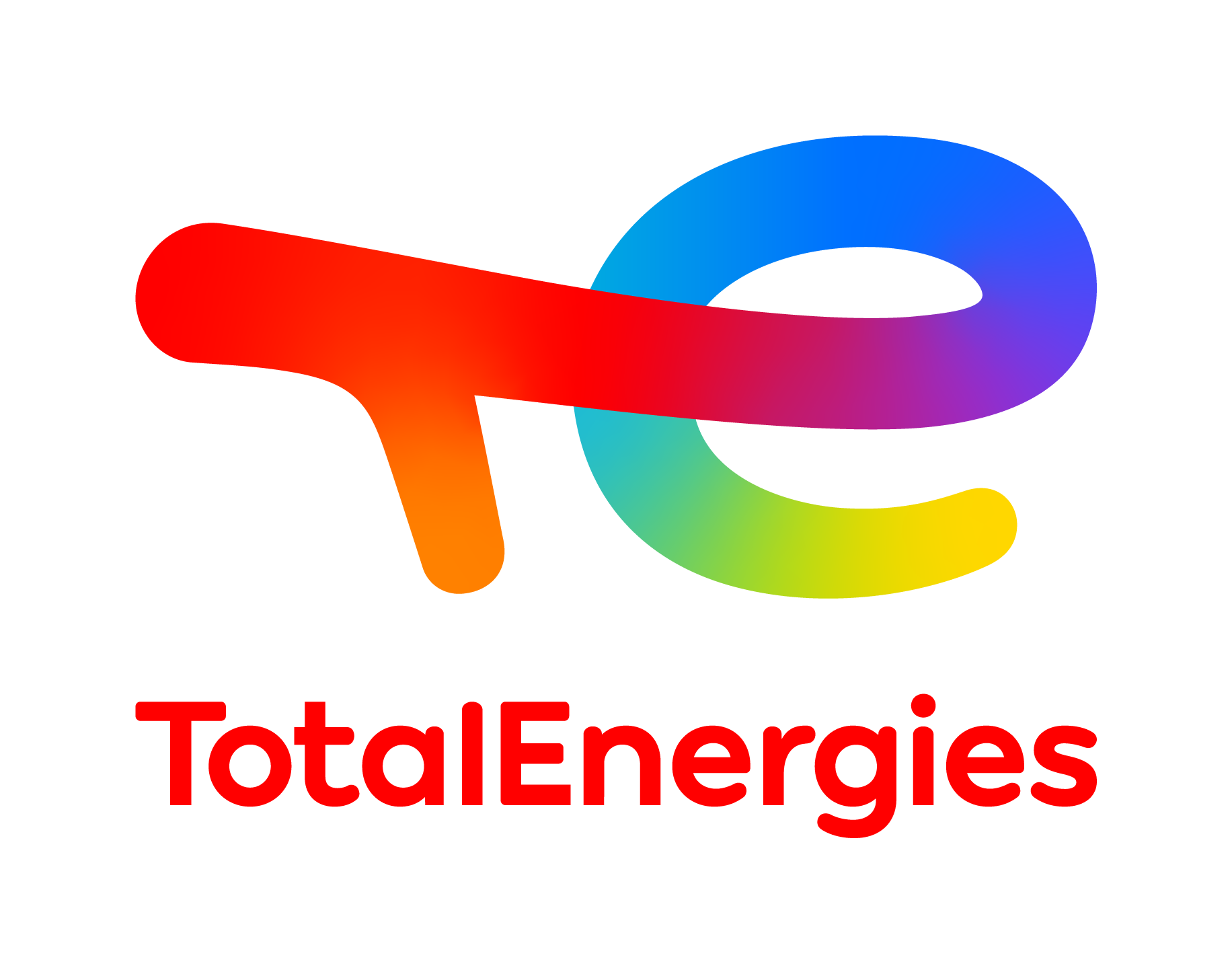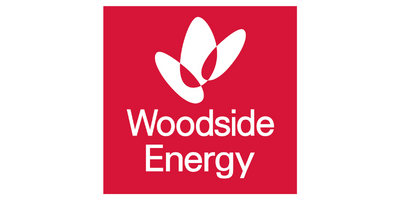 ---
THANK YOU TO OUR OFFICIAL MEDIA PARTNER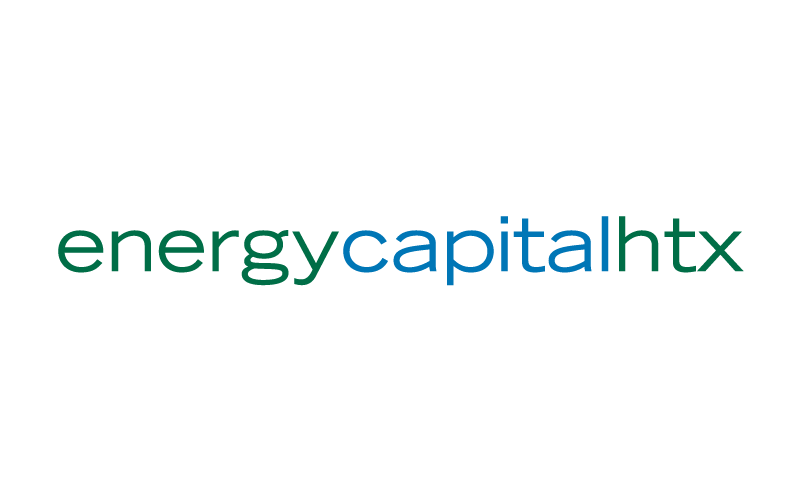 ---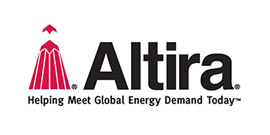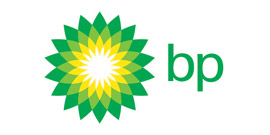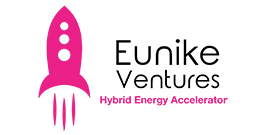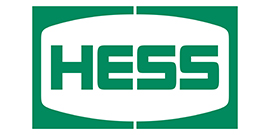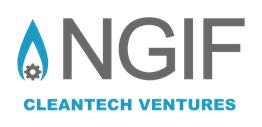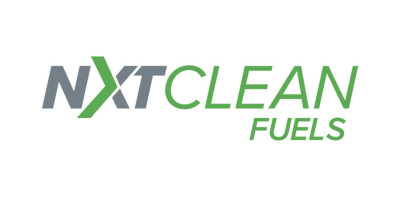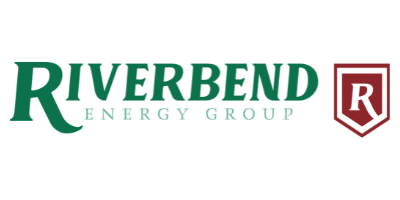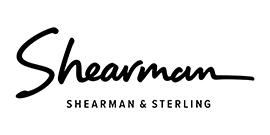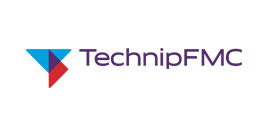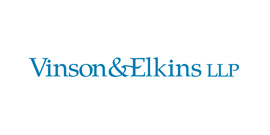 ---