The Rice Alliance for Technology and Entrepreneurship (Rice Alliance) is Rice University's nationally-recognized initiative devoted to the support of technology commercialization, entrepreneurship education and the launch of startups and tech companies.
Our mission enables the creation and success of startups and the commercialization of new technologies in the Houston community and beyond.
For more than 20 years, the Rice Alliance has served as a hub for entrepreneurial efforts at the university. We champion the adoption and growth of new programs by weaving an entrepreneurial mindset across campus—from nurturing the formation of new ideas to encouraging engineers, scientists and researchers to turn their work into commercial success to connecting founders with mentors and investors. With backing from former Rice University President, Dr. Malcolm Gillis, the Rice Alliance was founded in 2000 as a catalyst for entrepreneurship at Rice through a strategic alliance of three schools: the George R. Brown School of Engineering, the Wiess School of Natural Sciences and the Jesse H. Jones Graduate School of Business in collaboration with the Vice Provost and the Office of Research. We continue to have close relationships with all three schools and aim to work with groups across campus to elevate Rice's entrepreneurial ecosystem.
The desire to forge a foundational connection to the growth of Houston's startup ecosystem is at our core. Our long-time partnerships bridge Houston's entrepreneurial ecosystem with Rice's campus. We're proud to be located in the heart of the most diverse city in the country, assisting founders and supporters, while also bringing some of the top emerging startups to the bayou city for networking and investment. 
20+ Years of Startup Support
Companies have participated in our programs
In funding raised by participating companies
Graduate Entrepreneurship Program 4 years in a row by Princeton Review and Entrepreneur Magazine - Rice Business
A Catalyst for Entrepreneurship
The Rice Alliance is a catalyst for building successful ventures through education, guidance and connections. Since inception in 2000, more than 3,165 companies have participated in over 250 Rice Alliance programs and have raised more than $23.64 billion in early-stage capital. More than 53,000 individuals have attended Rice Alliance events and over 30,000 individuals subscribe to the Rice Alliance Digest newsletter.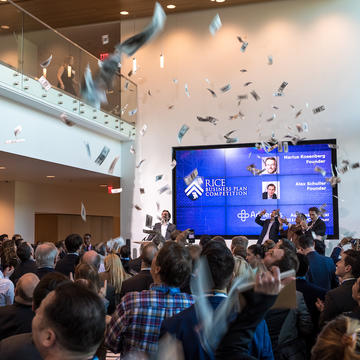 Host of the World's Largest and Richest Intercollegiate Startup Competition
The Rice University Business Plan Competition is the World's Richest and Largest, awarding more than $23 million in prizes since 2001. Over 269 past competitors are in business today or successfully exited having raised nearly $4.6 billion in capital and and over $7.5 billion in exit dollars with 5 IPOs.
RBPC was a tremendous boost to our company in the early stages. The funding and mentorship we received helped shape our company and contributed greatly to our success. We are very grateful for the opportunity to have participated.

Jared Greer

RBPC Competitor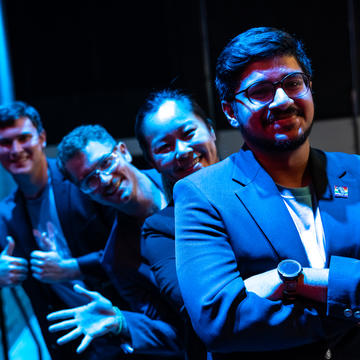 Founder of Rice University's Startup Accelerator
The OwlSpark Accelerator was founded in 2012 to ignite a passion for entrepreneurship within the Rice community. OwlSpark provides hands-on entrepreneurship experiences and a roadmap from innovation to commercialization. The program has served 77 startups and more than 186 entrepreneurs, and have raised over $100M in funding.
OwlSpark was the ultimate integration of everything I learned during my MBA at Rice. I was challenged to use all that I had learned about business to start building a REAL company. The intensity of the program, its quality leadership and the network I've built during the summer have increased the value of my Rice education exponentially. I feel like the single luckiest MBA of our class because I had this experience.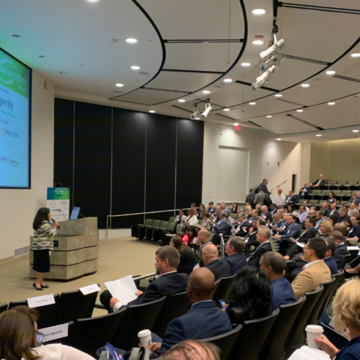 A Connector for VC and Startups
Hosted three times a year, industry specific venture forums bring together investors and promising tech ventures, along with expert speakers. Ventures that participated in the energy, life science and digital forums have raised $200 billion in capital. 208 have had successful exits, and 1,258 companies are still in business today.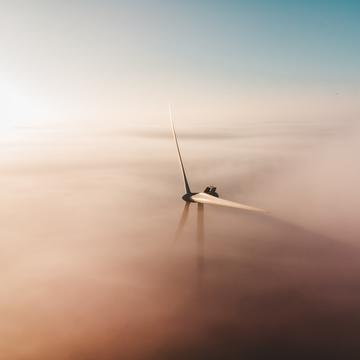 An Innovator in Energy
The Rice Alliance Clean Energy Accelerator, founded in 2021, supports the success of emerging, tech-enabled ventures who are advancing decarbonization solutions and efficiency strategies that accelerate the transition to a clean energy economy. 29 startups have successfully completed two classes of the accelerator and raised more than $81.3 million.
The course that CEA is putting us through is FANTASTIC!!! Although we've been around the block several times with other ventures, these series of sessions have shown us how much more we still can learn and improve…. This is one of the BEST accelerators I've had the pleasure to be part of.

Steve Ferrero

Clean Energy Accelerator Class 1 Founder
Recent recognition:
2022 #3, 2021 #15 and 2020 #11 Best MBA Entrepreneurship Program, Rice Business - Global Ranking - Poets and Quants

2021 and 2020 #1 Best U.S. Graduate Entrepreneurship Program, plus 12 consecutive years (2010 to 2021) in top 10, Rice Business - Princeton Review and Entrepreneur Magazine

2021 #5 MBA entrepreneurship program in the U.S., Rice Business - Bloomberg News BusinessWeek ranking

2022 - #10 Best U.S. Graduate Entrepreneurship Program, Plus 10 consecutive years (2012 to 2021) in top 20, Rice Business - US News & World Report

2014 and 2013 #1 Global University Business Incubator, Rice Alliance - UBI Index

2013 Top 20 Global Entrepreneurship Programs, Rice Business - BusinessWeek International

2013 #1 Global EMBA, Rice Business - Financial Times

2013 Outstanding Contributions to Advancing the Discipline of Entrepreneurship, Rice Alliance - GCEC

2012 #7 Best College for Aspiring Entrepreneurs, Rice Business - Huffington Post and Unigo

2012, 2009 Marketer of the Year, Rice Alliance - American Marketing Association

2011 National Model MBA Entrepreneurship Program, Rice Business - USASBE

2011 Nasdaq Center of Entrepreneurial Excellence, Rice Alliance - GCEC

2009 Outstanding Center for Entrepreneurial Leadership, Rice Alliance - GCEC

2009 Excellence in Specialty Entrepreneurship Education – Technology Entrepreneurship, Rice Alliance - GCEC

2009 Outstanding Technology Entrepreneurship Program, Rice Business and Rice Alliance - USASBE

2008 Houston's Greatest Economic Development Ally, Rice Alliance - Greater Houston Partnership

2007 Outstanding Contributions to Venture Creation, Rice Alliance - GCEC
Other Facts:
500+ companies and individuals currently provide annual financial support for the Rice Alliance
50+ start-up companies have been launched based on Rice University technology and/or Rice affiliations since the founding of the Rice Alliance
Rice is a leader in innovation and led the nation in 2010 in disclosures per $1M of research (per AUTM)
The Rice Alliance and Rice Business Plan Competition have been featured in FORBES, CNN/Money.com, CNBC, The New York Times, FORTUNE, Entrepreneur magazine, U.S. News & World Report, Financial Times and The Wall Street Journal
300+ judges participate in the competition, of which more than 50% are current investors (venture capitalists, angel investors and early-stage pirvate equity investors)
More than 185 corporations, government and private organizations sponsor the RBPC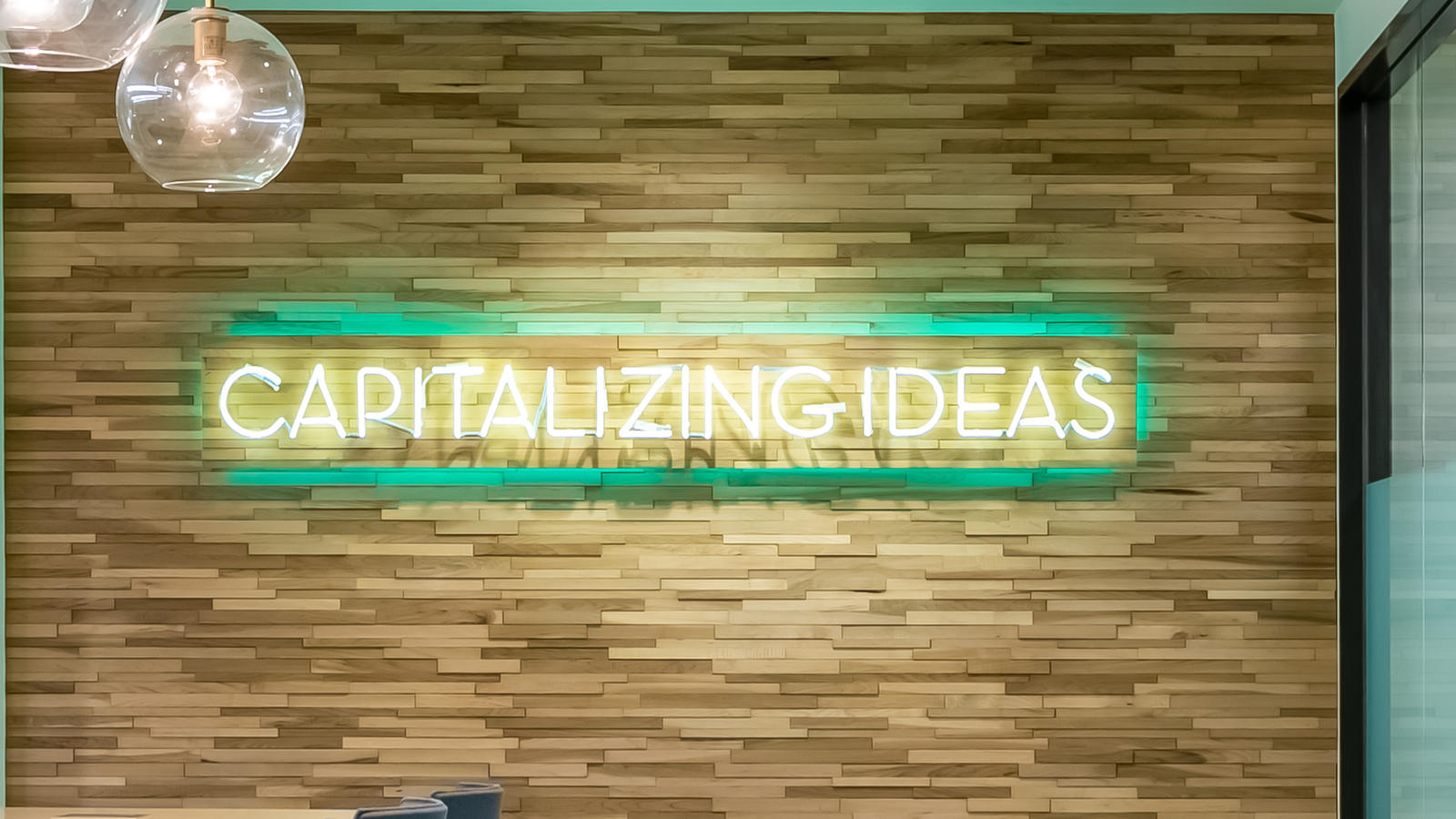 Meet the team
The Rice Alliance team is a group of individuals with a passion for empowering startups to achieve their visions.