We're happy you're here and looking forward to having you plugged into the Rice Alliance community! We have lots of opportunities to meet new startups, learn about entrepreneurial opportunities and get engaged with the startup community—both on campus and off.
Find the Right Opportunity to Engage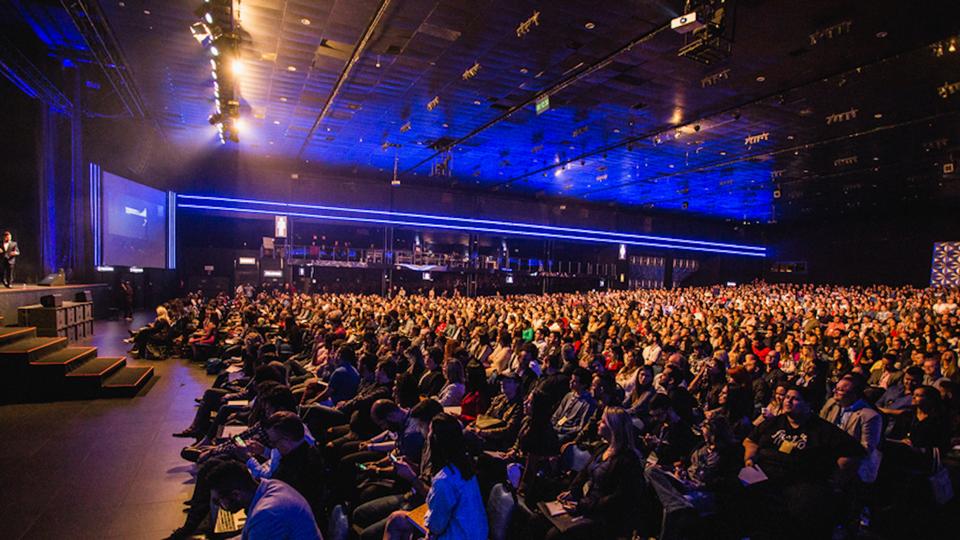 Network and Meet
View the calendar
Our events are designed to effectively build networks, raise awareness for new startups and tech and drive action toward commercializing and growing solutions to our world's most pressing challenges.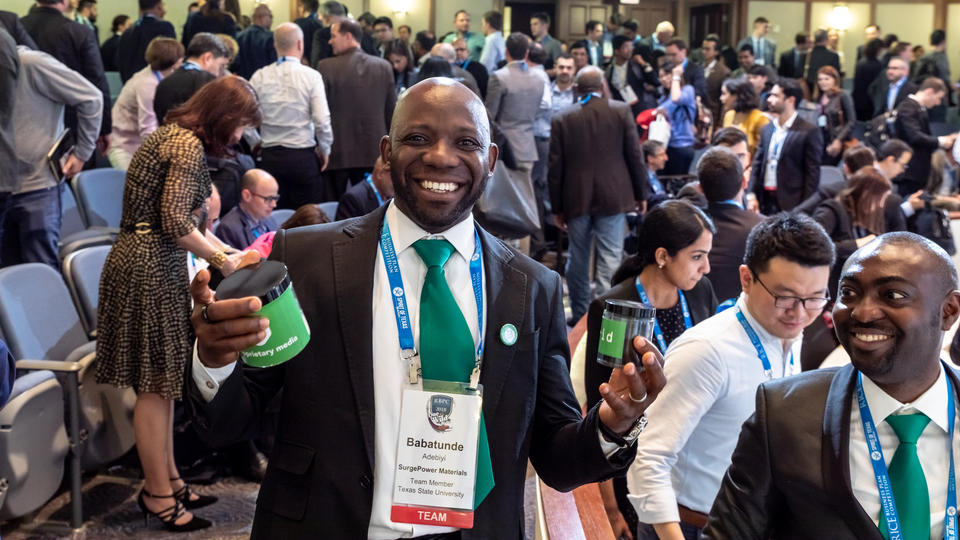 Learn and Grow
Participate or Apply for Support
The Rice Alliance is your resource and connector. Through various programs and events, we provide curriculum, support and connections for the entrepreneurial community.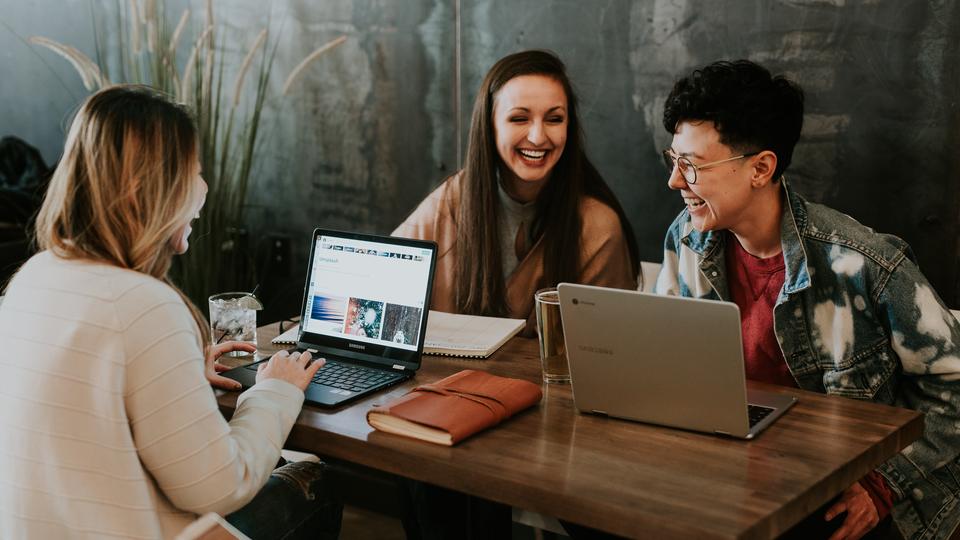 Join the Community
Join Now
A membership to the Rice Alliance secures your ability to have access to exciting new businesses and technologies. This is an opportunity to show your support to our community of entrepreneurs and network with investors, entrepreneurs, business leaders and leading researchers.
JOIN US AS AN UNDERWRITER
If your company would like to get more engaged with the Rice Alliance, we encourage you to become an underwriter. Sponsors benefit from elevated brand awareness and intentional connections to an expansive, but tight-knit entrepreneurial community. We are eager to develop long-lasting relationships with our underwriters and find opportunities that meet your goals.
If you're interested in becoming a Rice Alliance Underwriter, we'd love to hear from you!
Please reach out to us at alliance@rice.edu
Stay in the know
Rice Alliance Weekly Email Digest