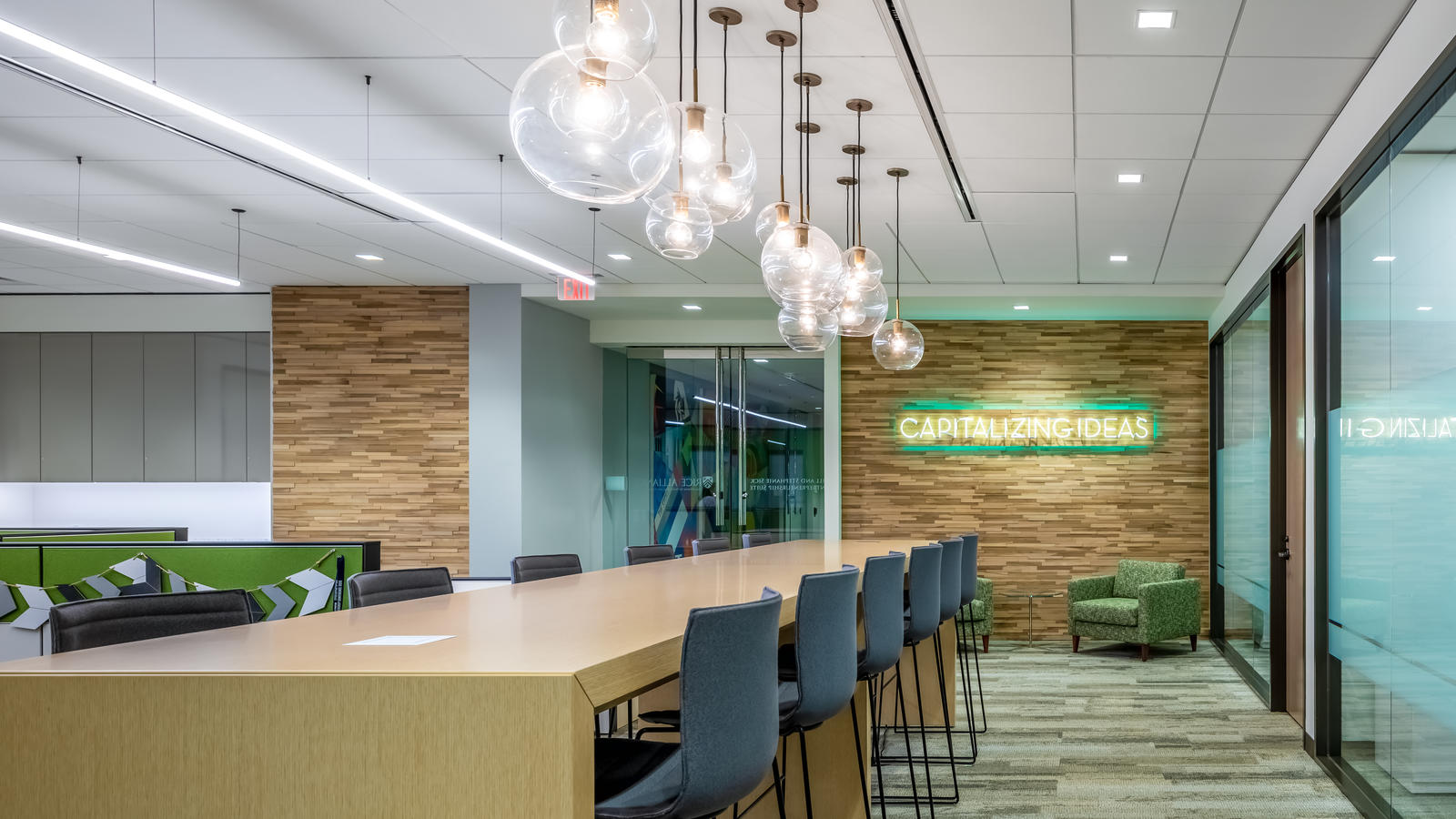 Connecting startups to capital, networks and success
A catalyst for entrepreneurship at Rice University and beyond
The Rice Alliance for Technology and Entrepreneurship (Rice Alliance) is Rice University's nationally-recognized initiative devoted to the support of technology commercialization, entrepreneurship education, and the launch of technology companies. Our mission is to support the creation and success of startups and the commercialization of new technologies in the Houston community and beyond.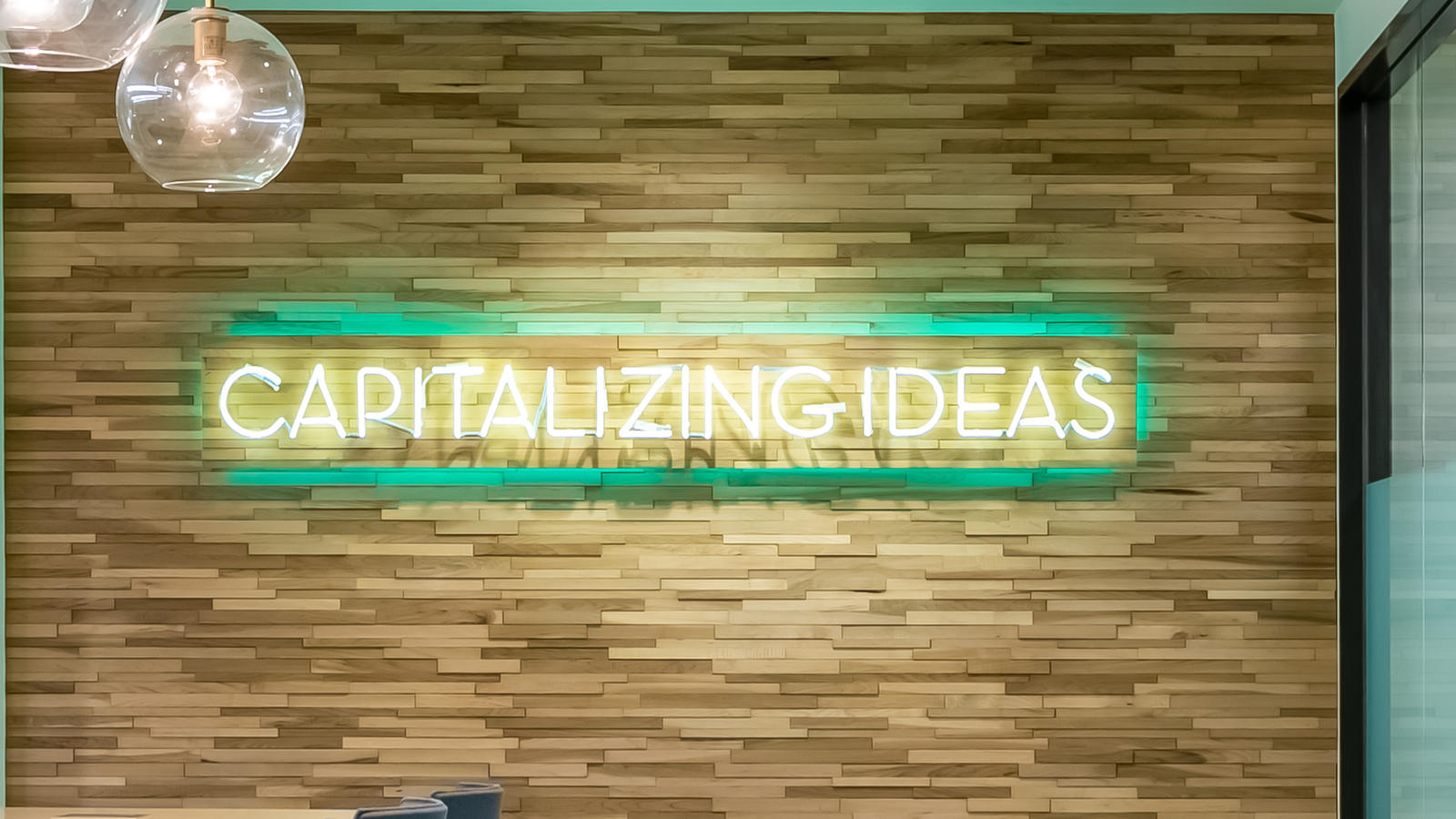 20+ Years of Startup Support
Companies have participated in our programs
In funding raised by participating companies
Graduate Entrepreneurship Program 4 years in a row by Princeton Review and Entrepreneur Magazine - Rice Business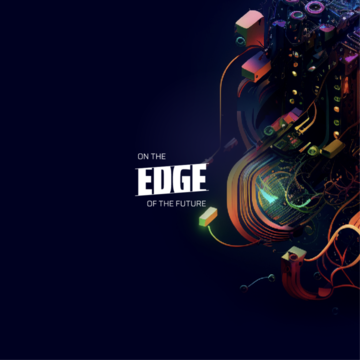 2023 Rice Business Plan Competition
On the edge of the future: May 11-13, 2023
The competition, now in its 23rd year, gives collegiate entrepreneurs real-world experience to pitch their startups, enhance their business strategy and learn what it takes to launch a successful company. Hosted and organized by the Rice Alliance for Technology and Entrepreneurship—which is Rice University's internationally-recognized initiative devoted to the support of entrepreneurship—and Rice Business.
The public is welcome to attend the Elevator Pitch Competition on May 11th or the Final Round on May 13: Both will also me livestreamed to our YouTube.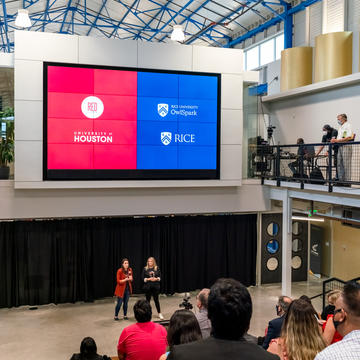 Class 11 and Class 2 of OwlSpark and BlueLaunch Venture Accelerators
17 ventures are participating in the two summer accelerators for Rice University students, faculty, recent alumni and staff, the largest number of ventures in the 11-year history of these programs.
This year's startups represent 37 universities from six countries and were chosen from a competitive applicant pool. With a goal of not only competing for cash but also understanding what it takes to secure investment, raise awareness and launch a successful venture, these graduate students will pitch their companies through four rounds and three days of competition in hopes of taking home the grand prize.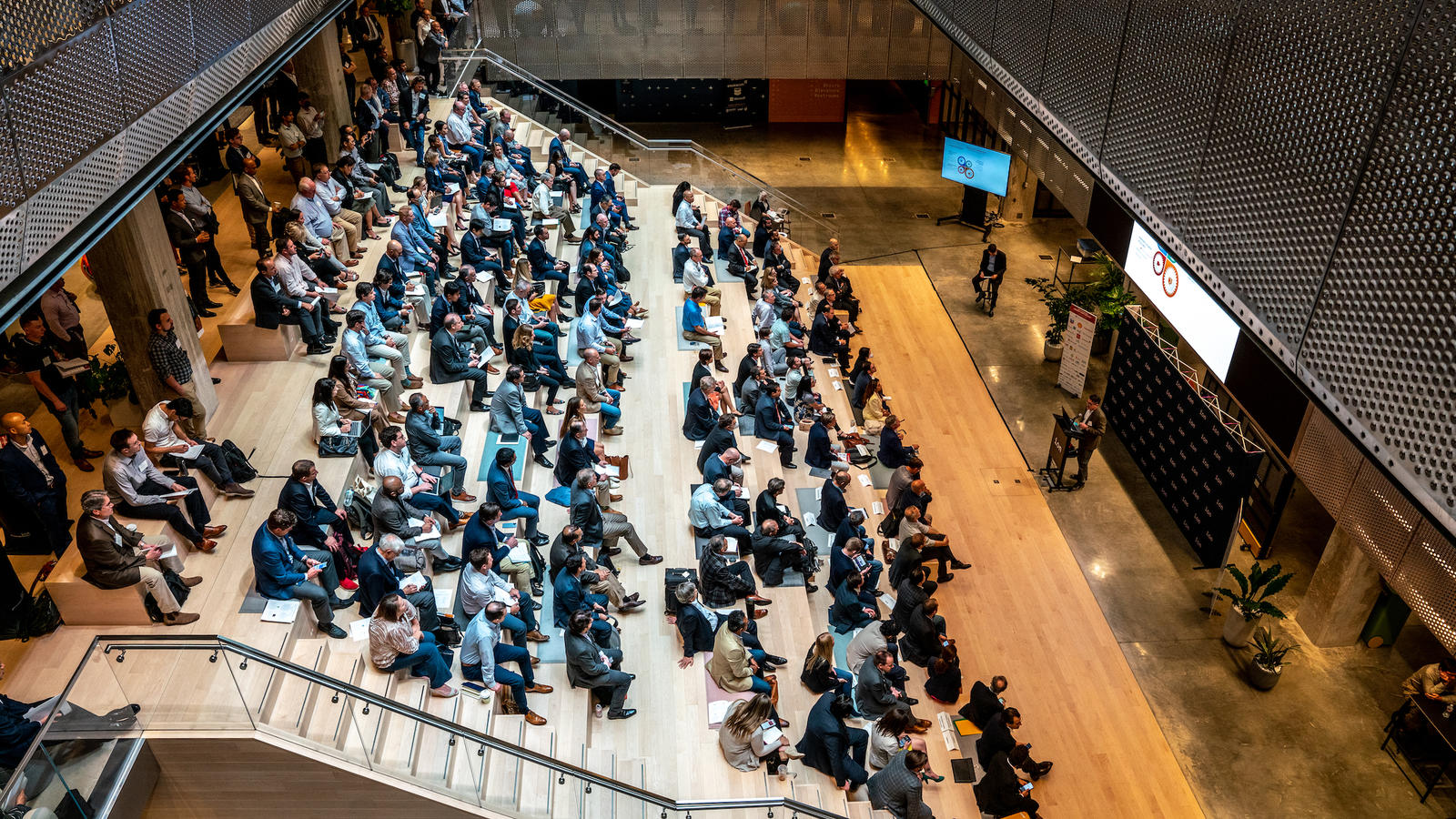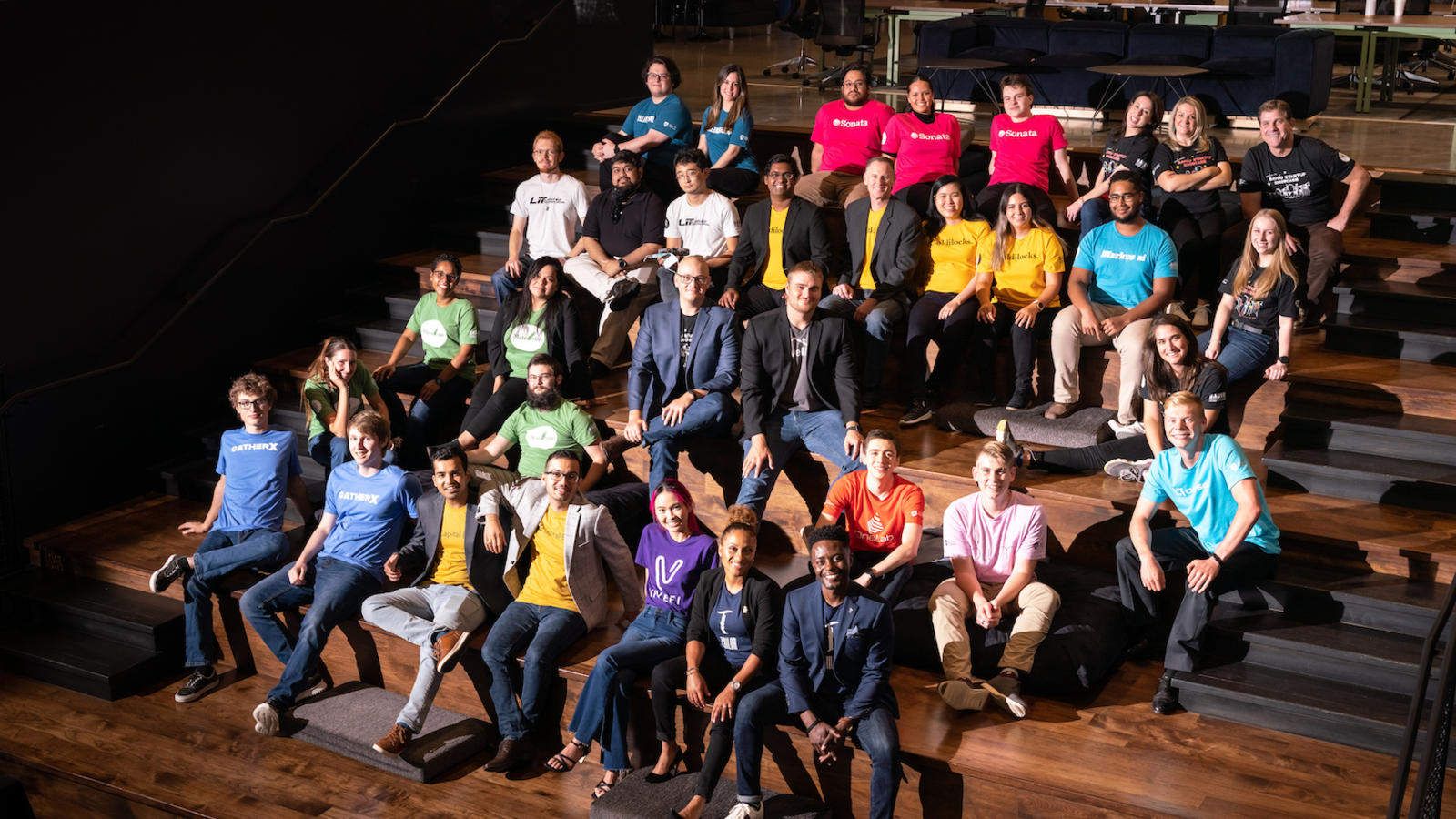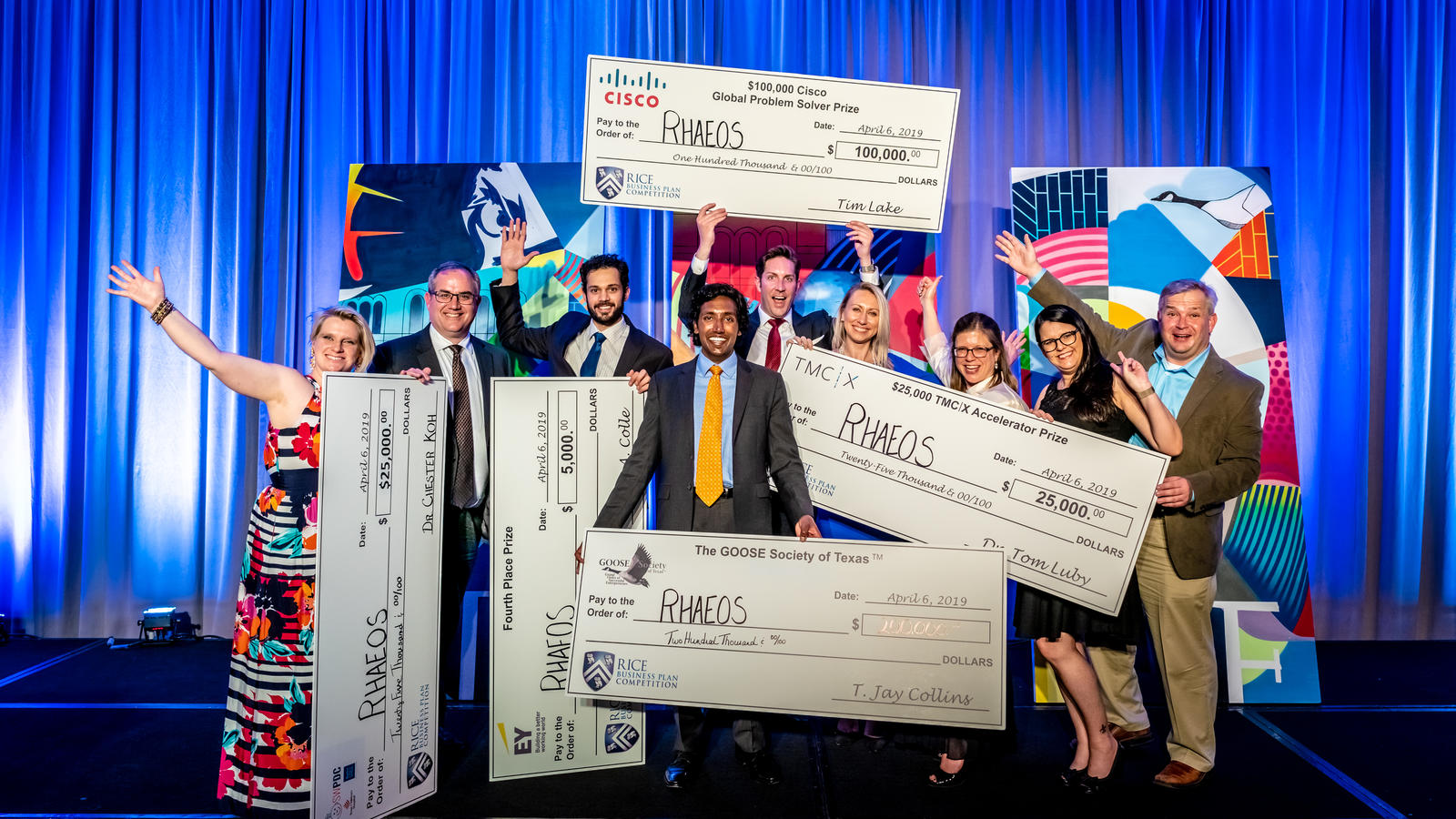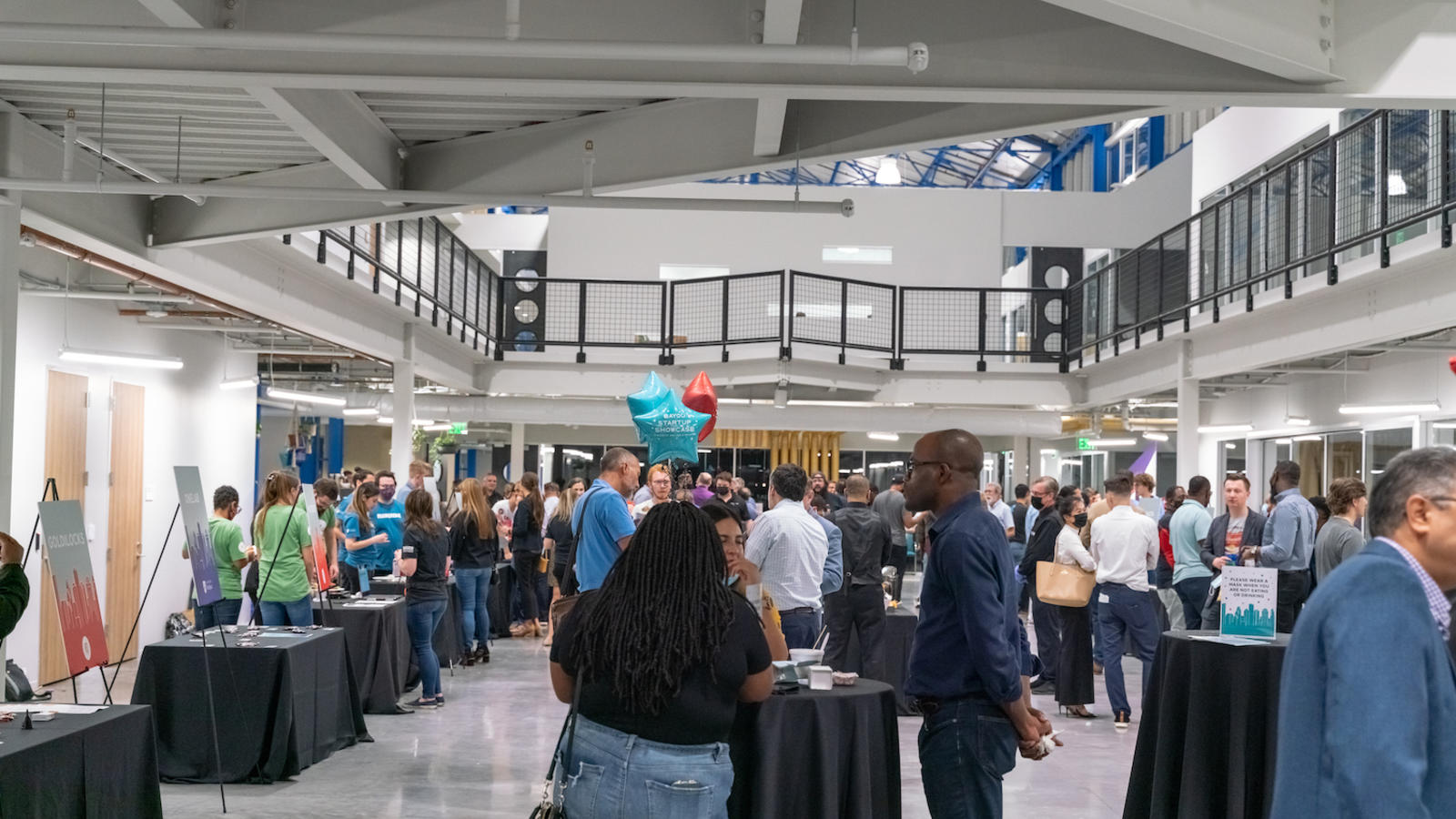 Get Involved
Venture Programs
Accelerators and Workshops
Rice Business Plan Competition
Membership