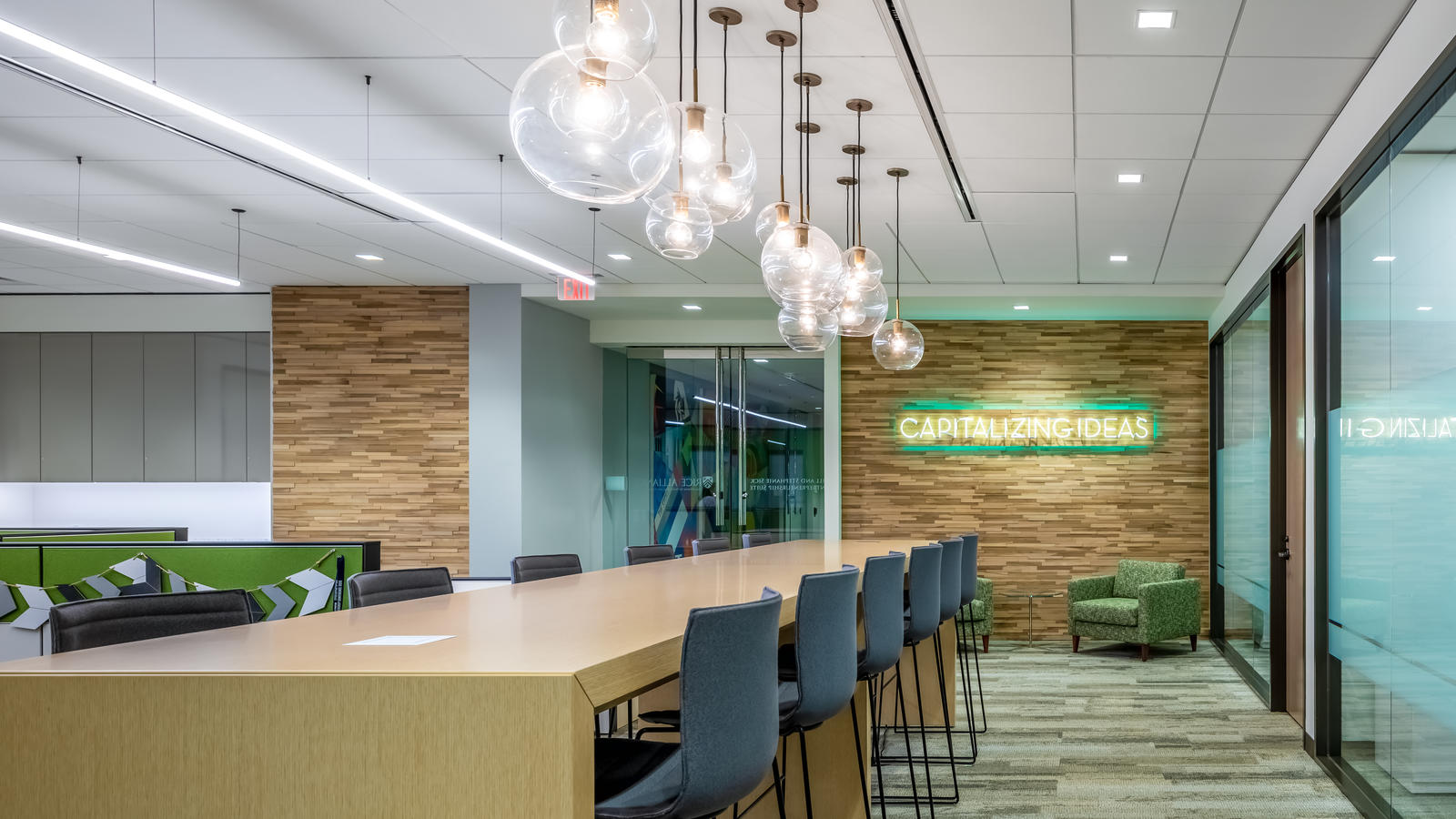 Connecting startups to capital, networks and success
A catalyst for entrepreneurship at Rice University and beyond
The Rice Alliance for Technology and Entrepreneurship (Rice Alliance) is Rice University's nationally-recognized initiative devoted to the support of technology commercialization, entrepreneurship education, and the launch of technology companies. Our mission is to support the creation and success of startups and the commercialization of new technologies in the Houston community and beyond.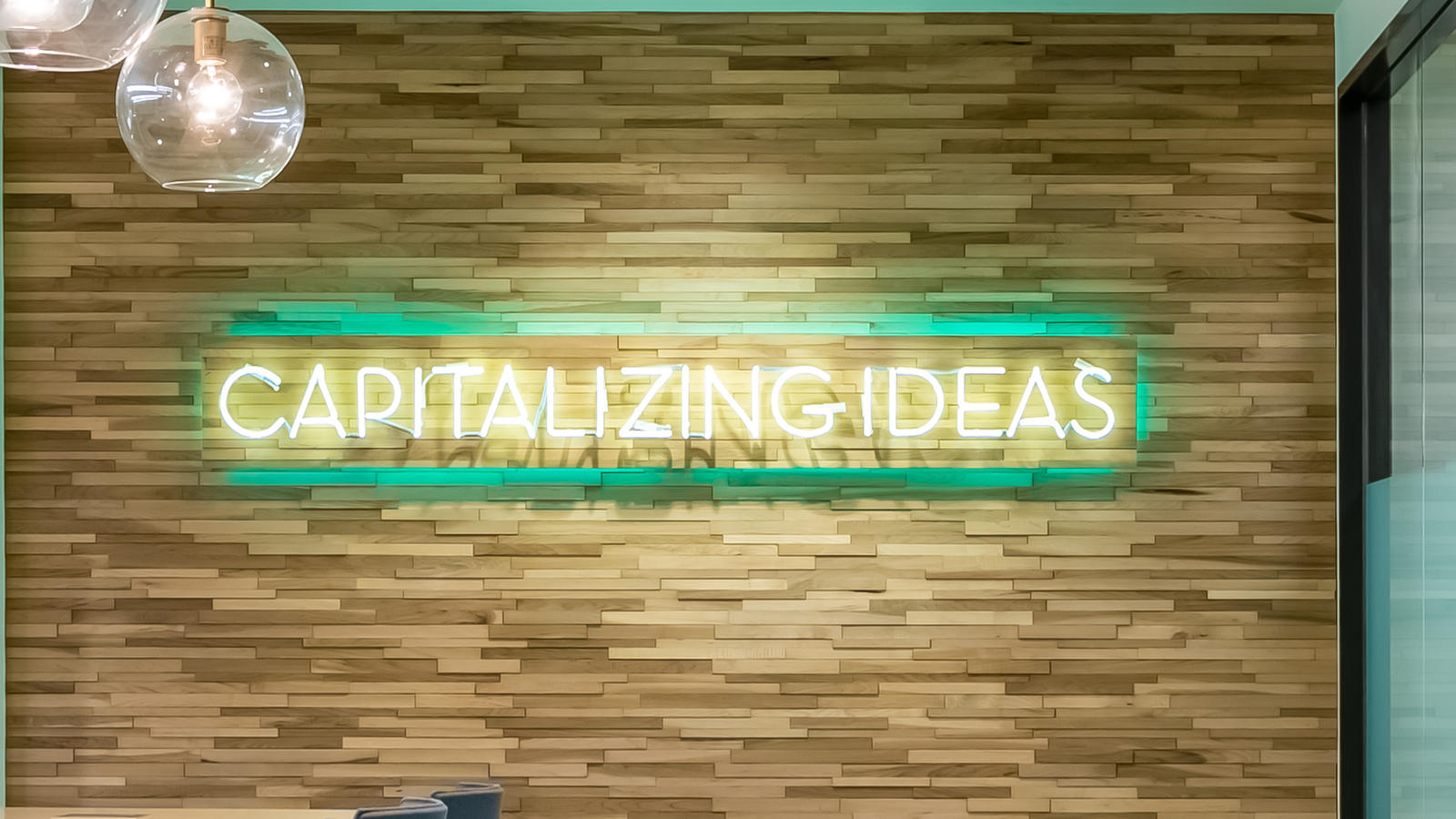 20+ Years of Startup Support
Companies have participated in our programs
In funding raised by participating companies
Graduate Entrepreneurship Program 4 years in a row by Princeton Review and Entrepreneur Magazine - Rice Business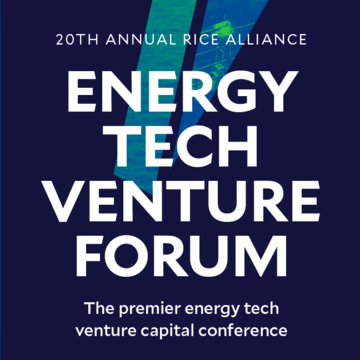 2023 Energy Tech Venture Forum
The premier energy tech VC conference to connect energy innovators, investors, corporations and the energy ecosystem: September 21, 2023 at Rice University
In its 20th year, the forum showcases promising energy tech companies that are boldly creating the future of energy, as well as a keynote and panel from industry leaders. Attendees will see pitches from Class 3 of the Rice Alliance Clean Energy Accelerator.
Innovating in Energy with Class 3 of the Clean Energy Accelerator
The Rice Alliance Clean Energy Accelerator supports the success of emerging, tech-enabled ventures who are advancing decarbonization solutions and efficiency strategies that accelerate the transition to a clean energy economy.
From 4 countries and 7 states, the 15 ventures in Class 3 are driving innovation in advanced materials, biomass energy, carbon management/capture, digital technology for energy, energy efficiency, energy storage, hydrogen, solar energy, wind energy, and water purification.

Now under way: learn more about Class 3 and meet them during Demo Day on September 21, 2023.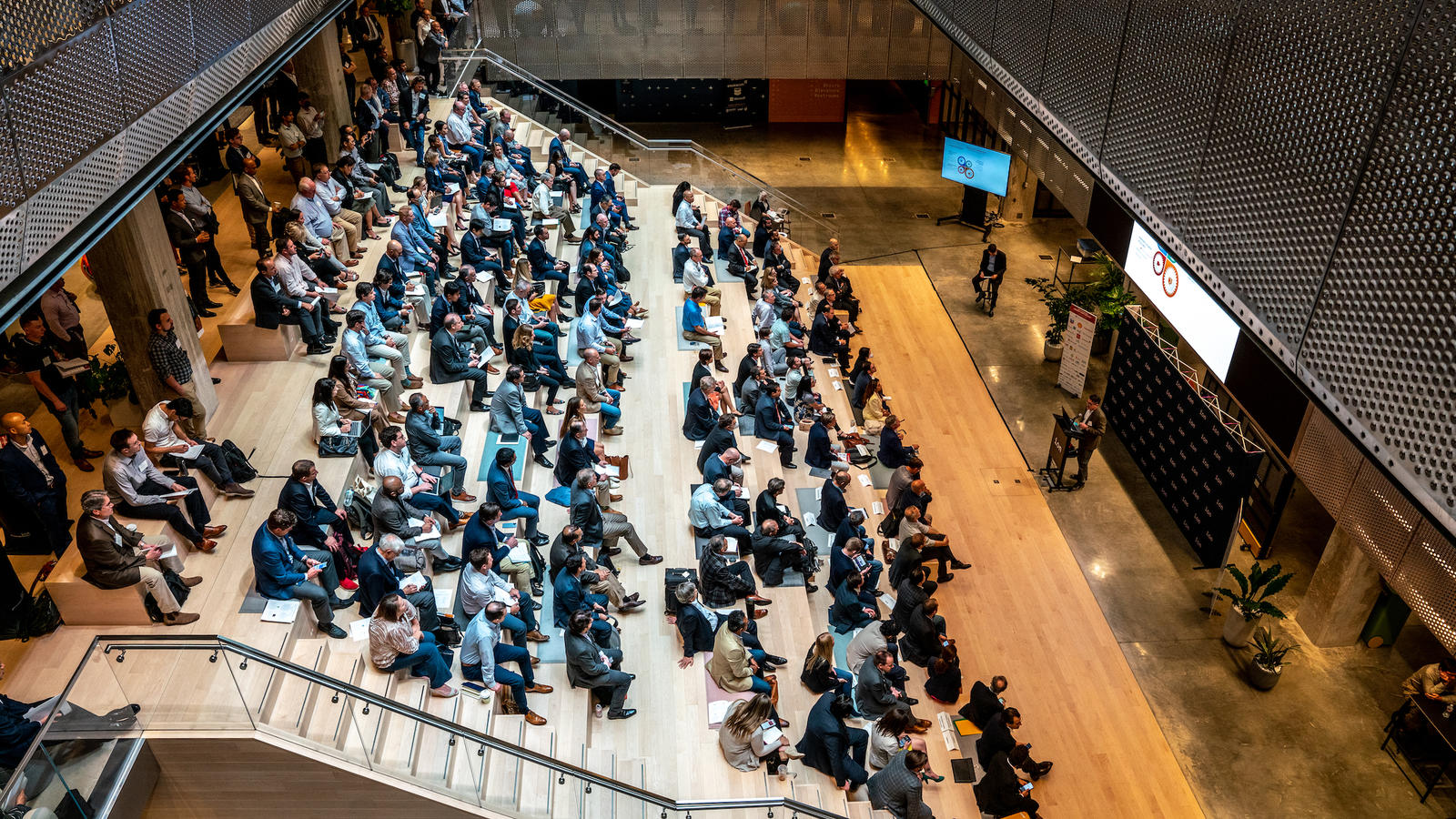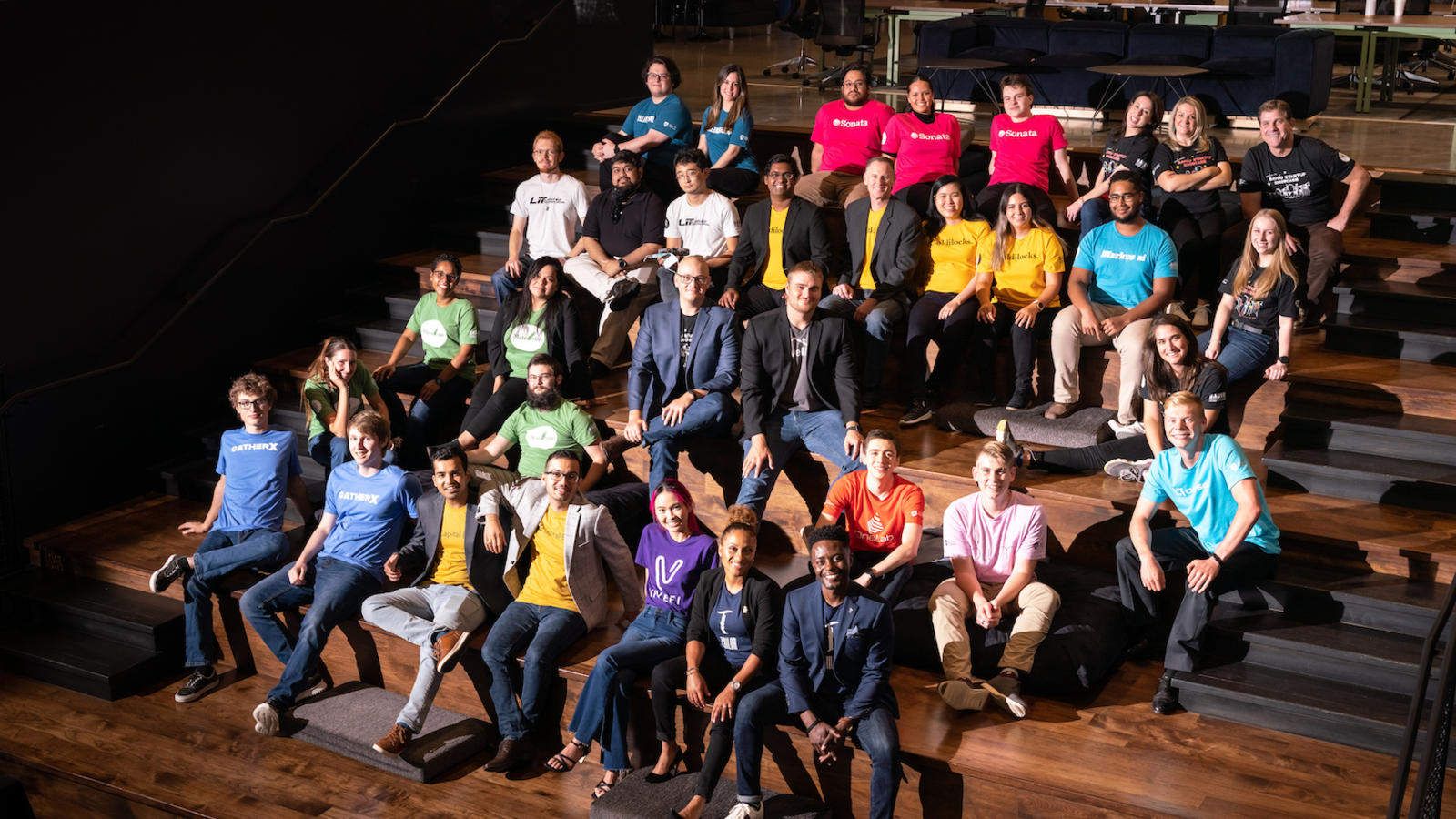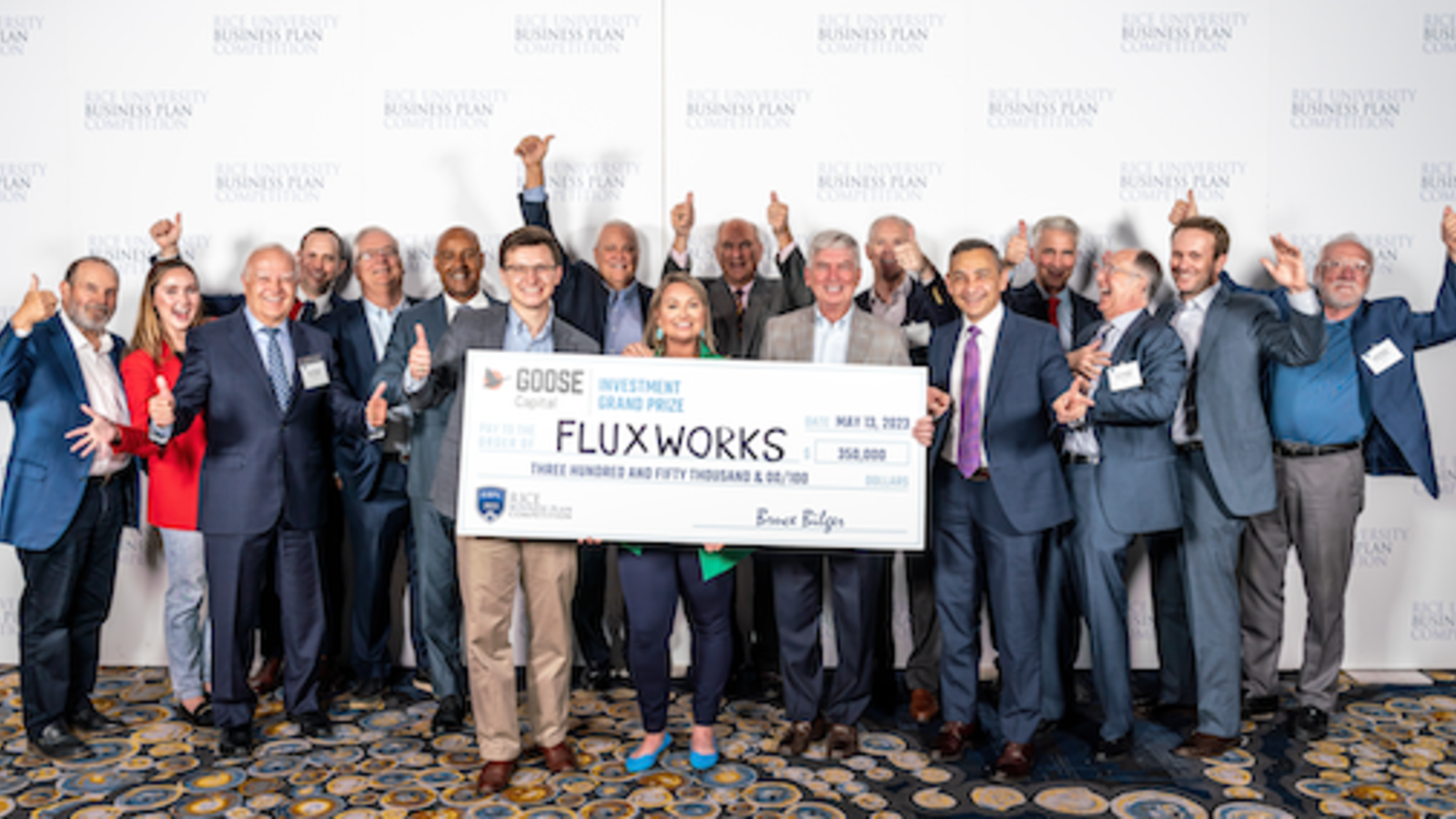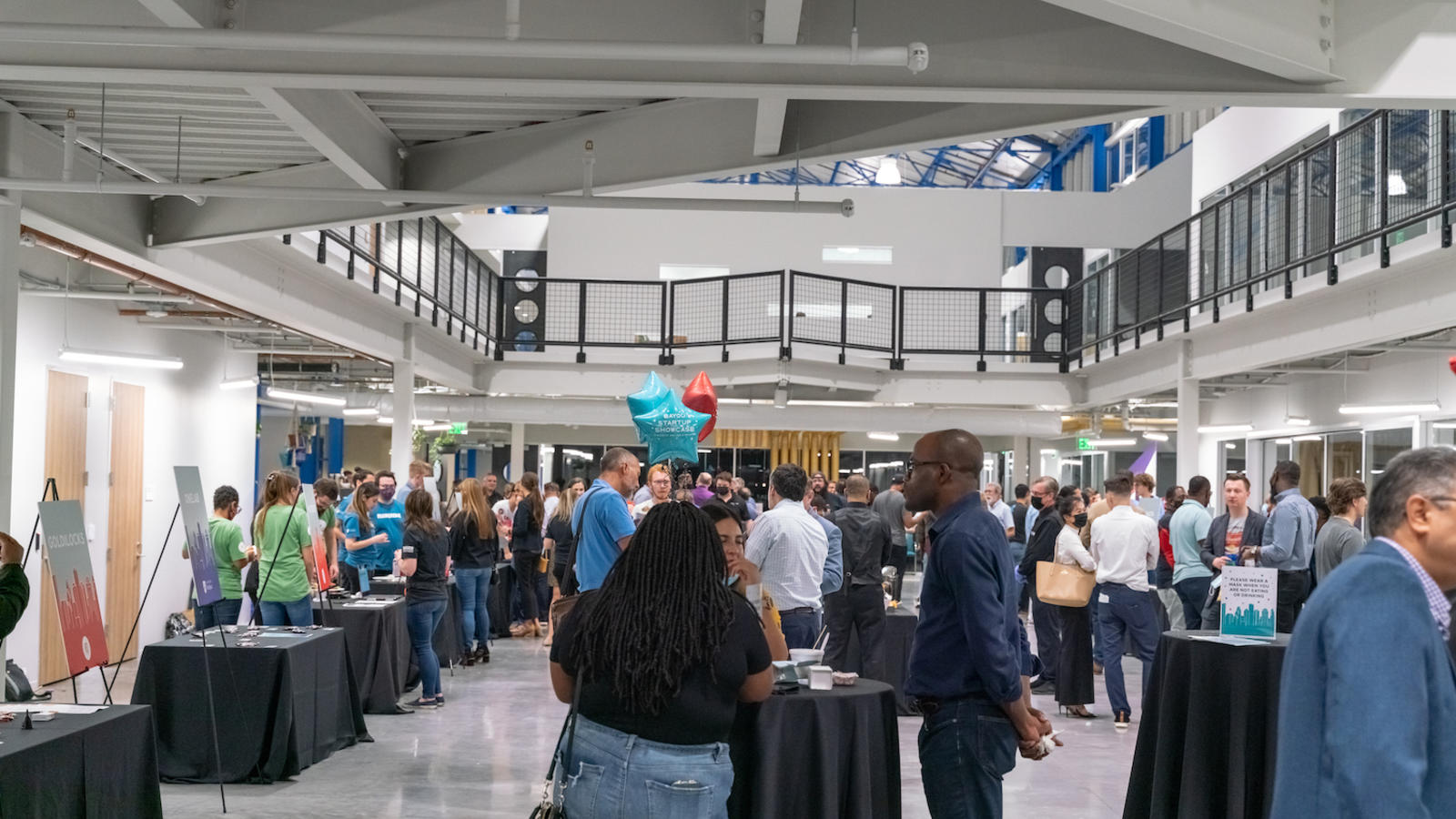 Get Involved
Venture Programs
Accelerators and Workshops
Rice Business Plan Competition
Membership