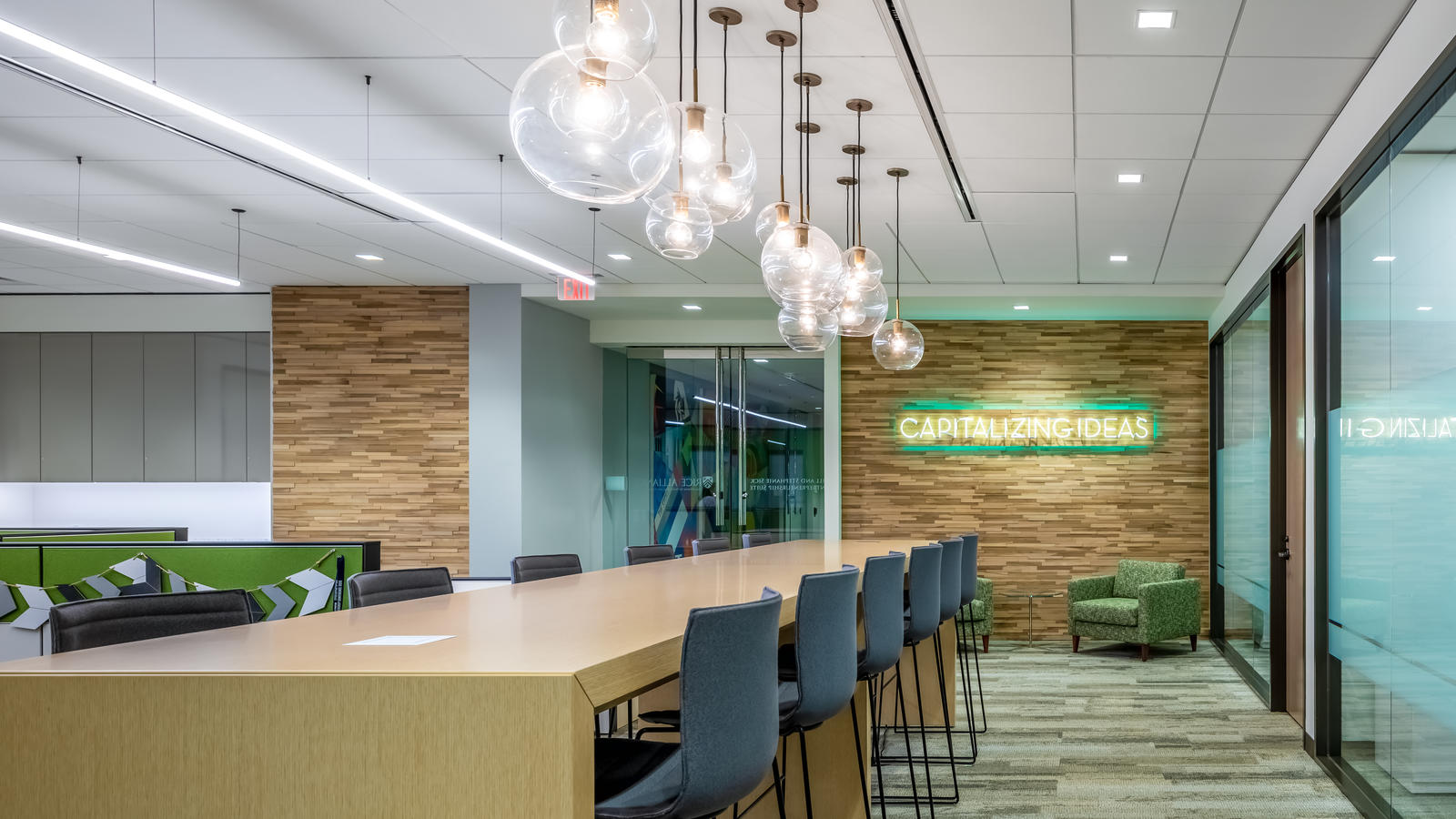 Connecting startups to capital, networks and success
A catalyst for entrepreneurship at Rice University and beyond
The Rice Alliance for Technology and Entrepreneurship (Rice Alliance) is Rice University's nationally-recognized initiative devoted to the support of technology commercialization, entrepreneurship education, and the launch of technology companies. Our mission is to support the creation and success of startups and the commercialization of new technologies in the Houston community and beyond.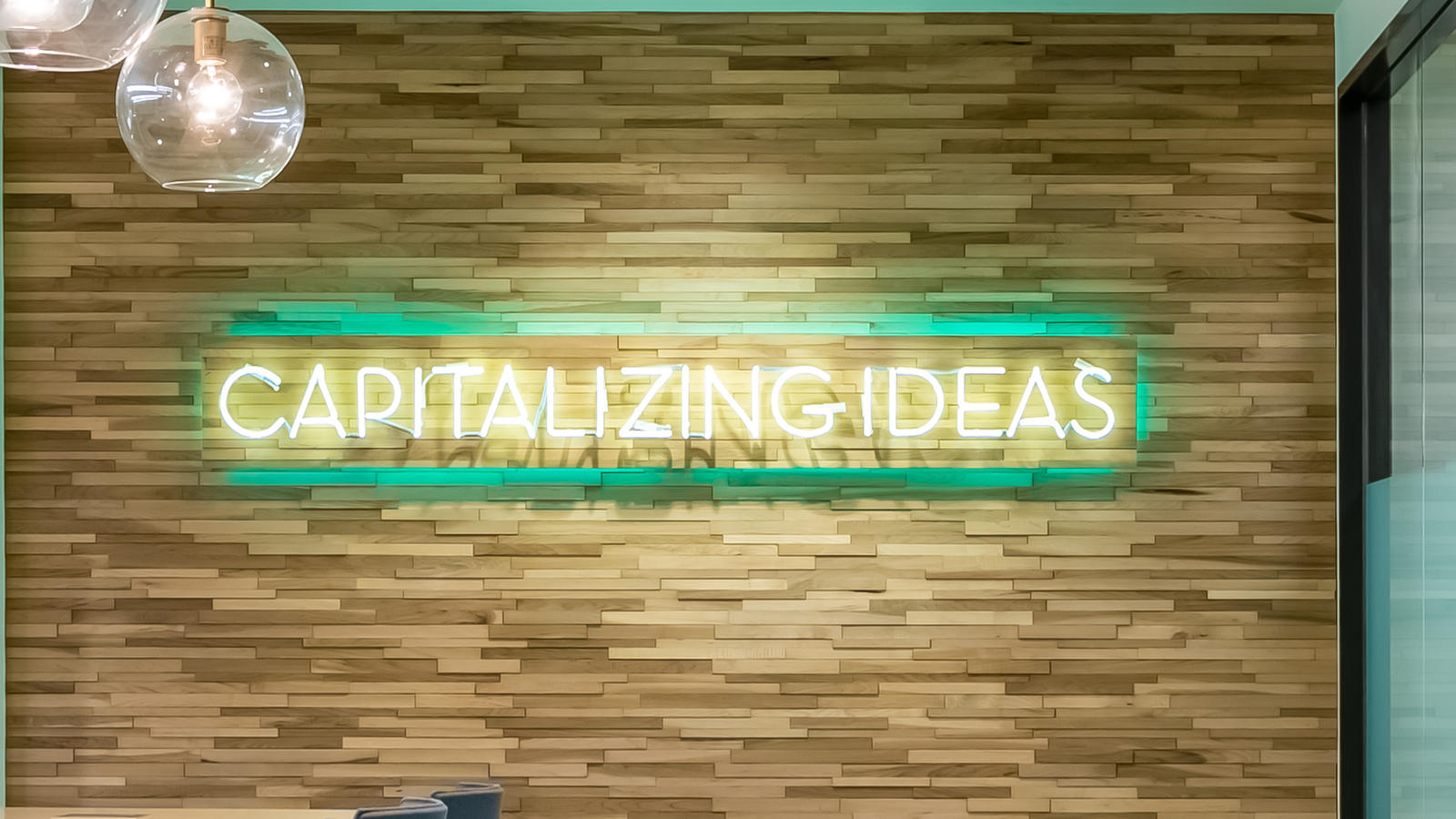 20+ Years of Startup Support
Companies have participated in our programs
In funding raised by participating companies
Graduate Entrepreneurship Program 4 years in a row by Princeton Review and Entrepreneur Magazine - Rice Business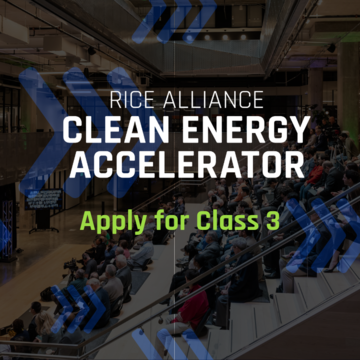 Clean Energy Accelerator
Apply for Class 3 by April 14th
Open to all global early stage ventures with sustainable and energy transition solutions, the Rice Alliance Clean Energy Accelerator helps energy startups achieve technical and commercial milestones by fast-tracking development and expanding their reach through building their brands, perfecting their pitches, sparking investment opportunities and developing their networks. 29 startups have participated in the clean energy accelerator and raised almost $29.6M in funding.
Join us at our two virtual info sessions on March 20th and April 3rd to learn more.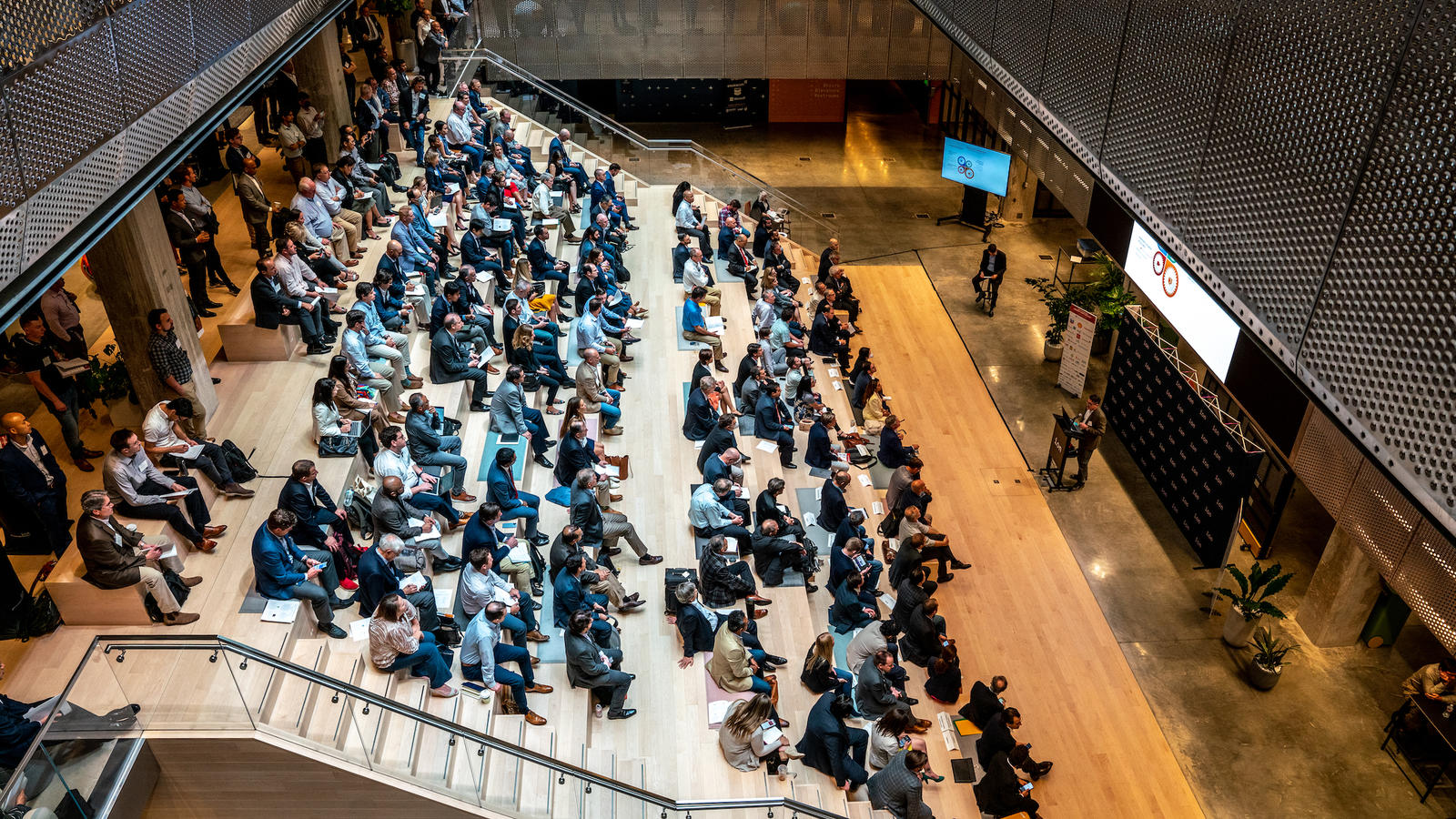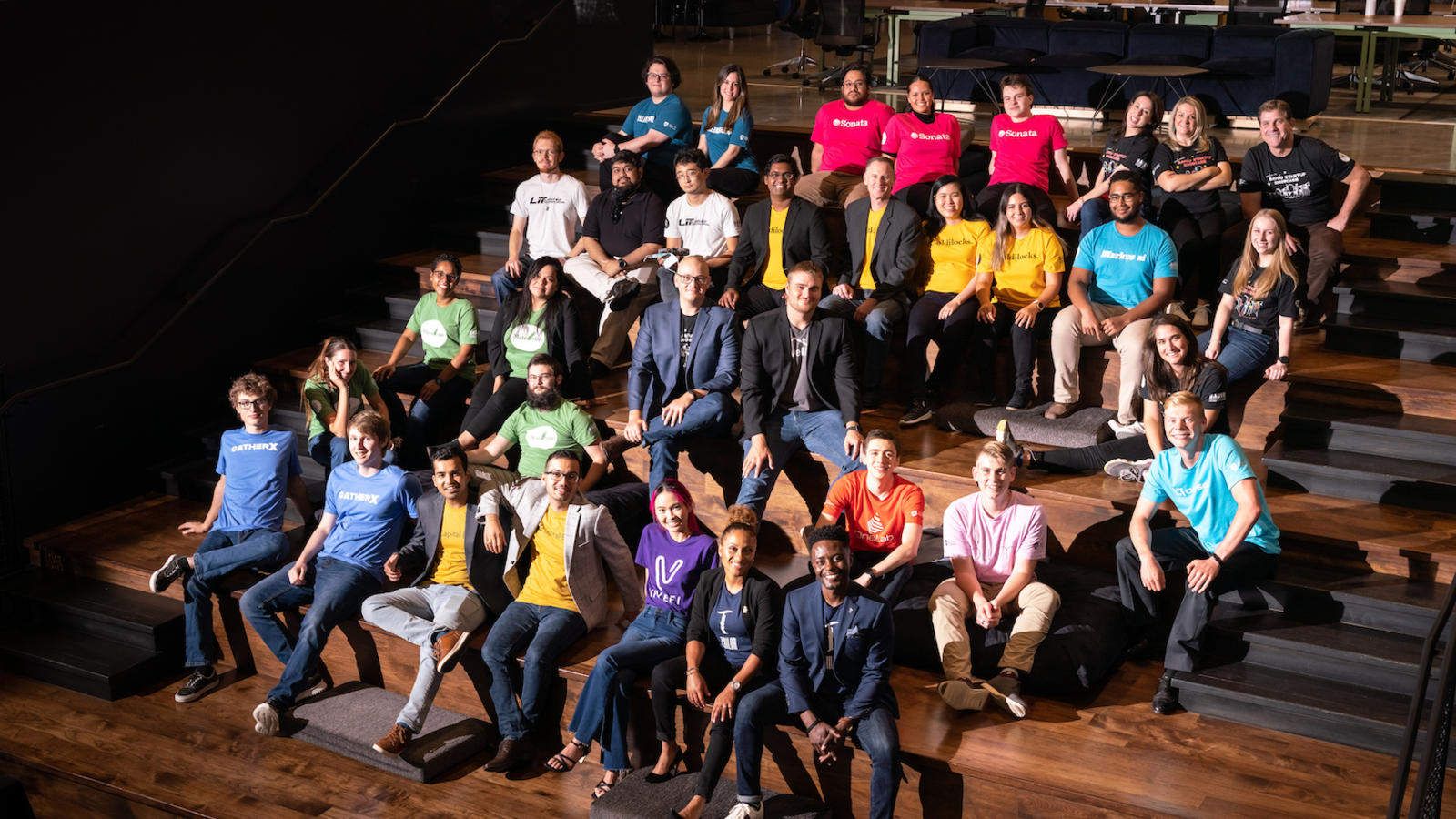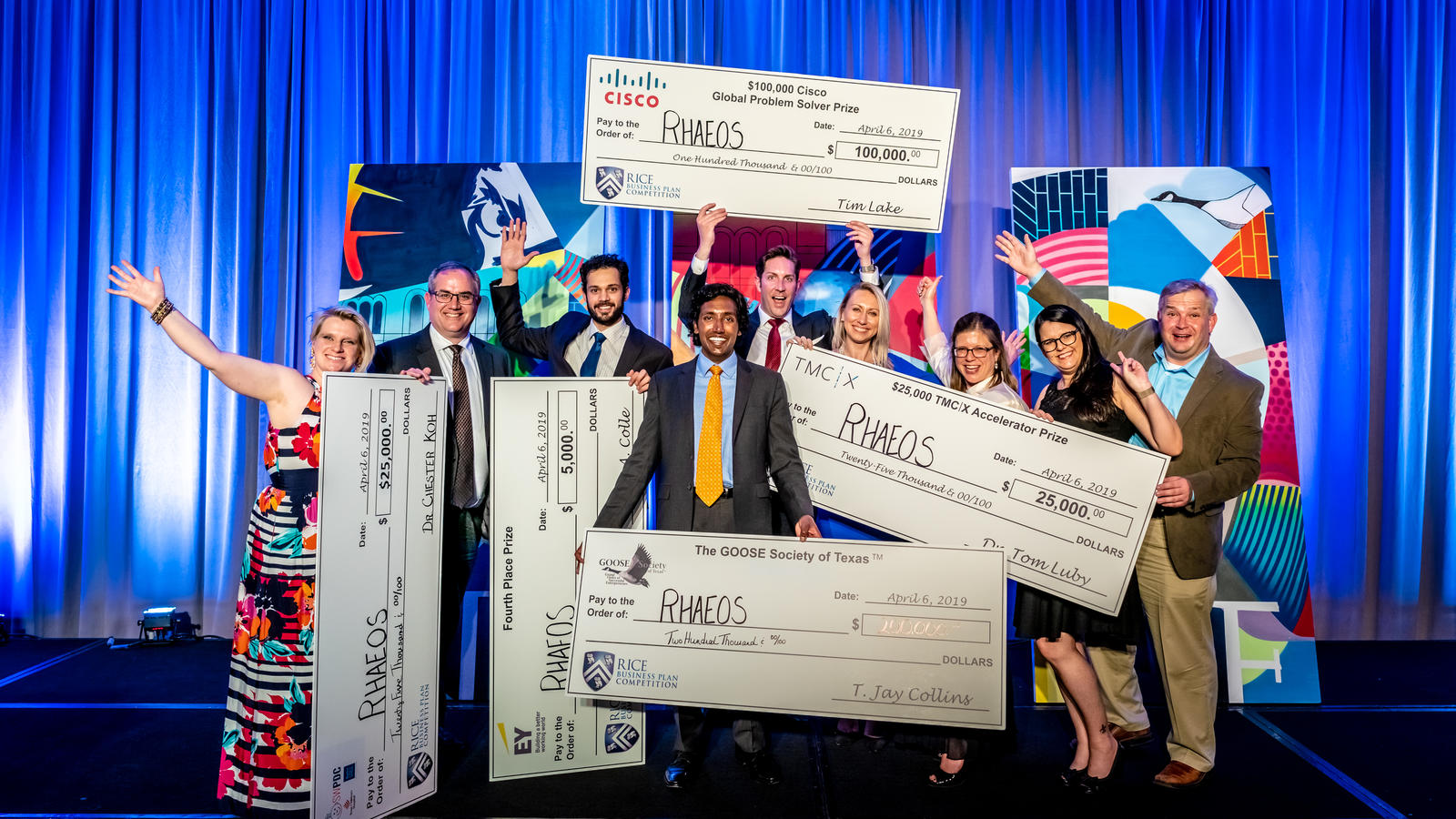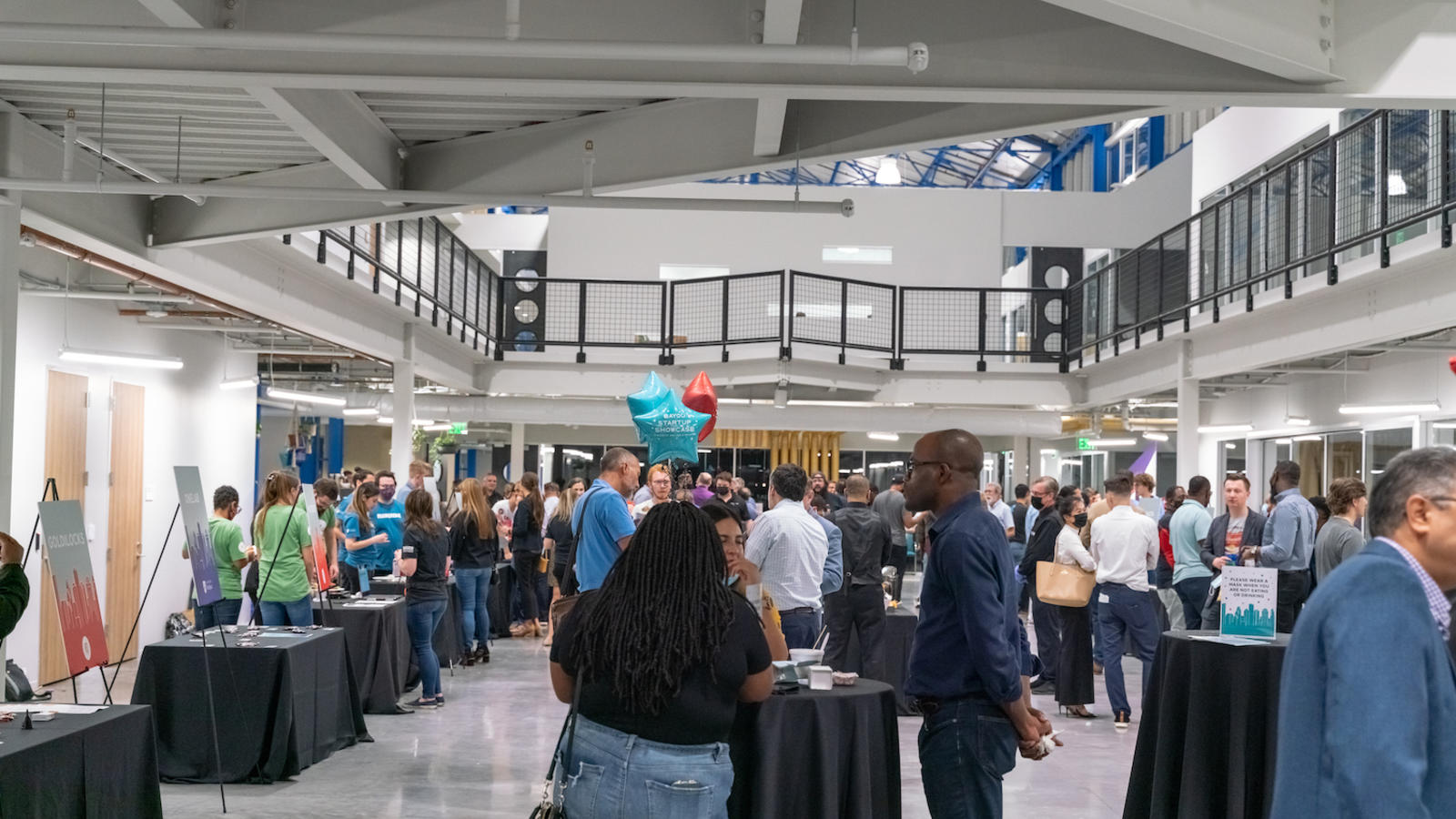 Get Involved
Venture Programs
Accelerators and Workshops
Rice Business Plan Competition
Membership