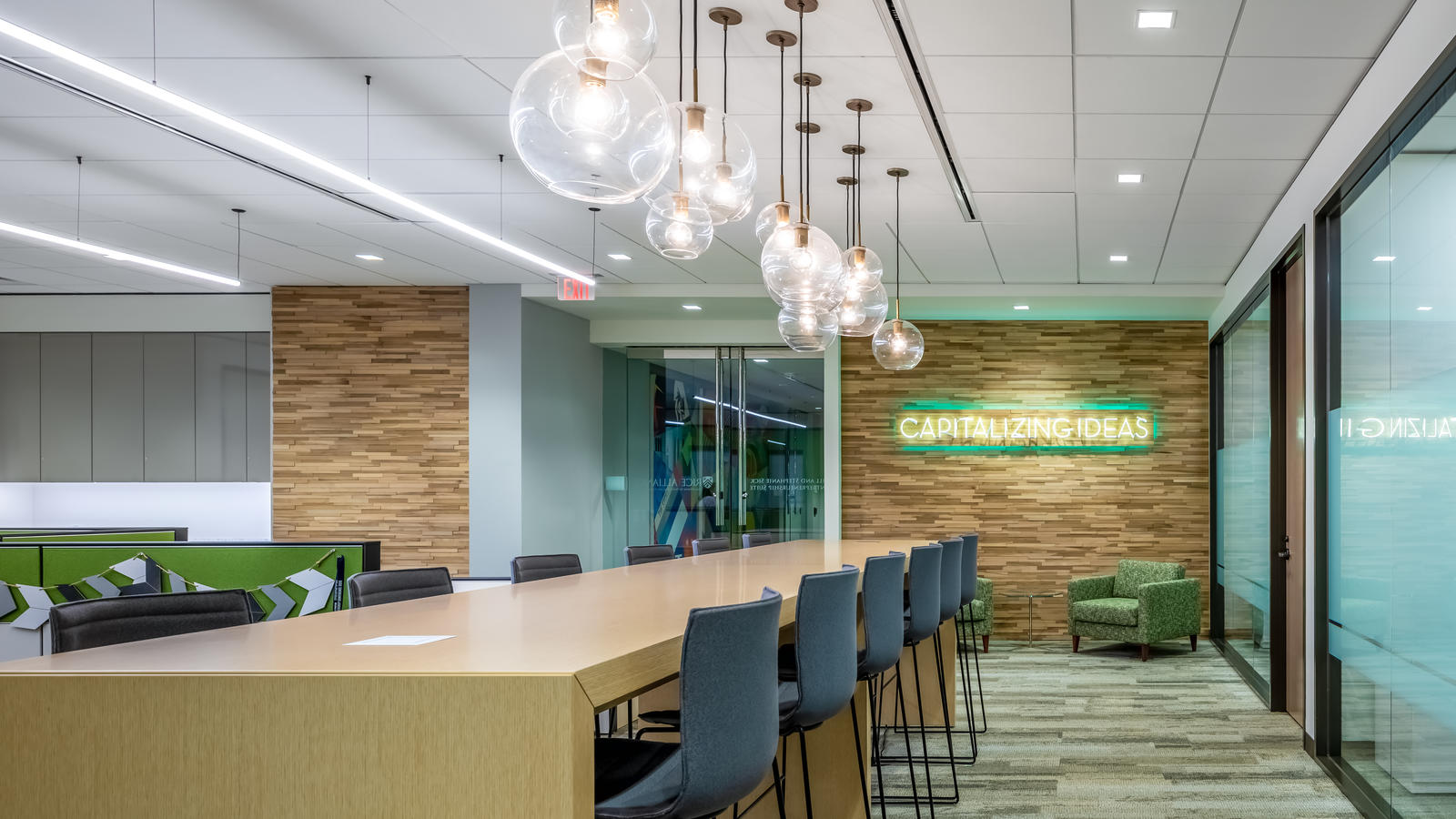 Connecting startups to capital, networks and success
A catalyst for entrepreneurship at Rice University and beyond
The Rice Alliance for Technology and Entrepreneurship (Rice Alliance) is Rice University's nationally-recognized initiative devoted to the support of technology commercialization, entrepreneurship education, and the launch of technology companies. Our mission is to support the creation and success of startups and the commercialization of new technologies in the Houston community and beyond.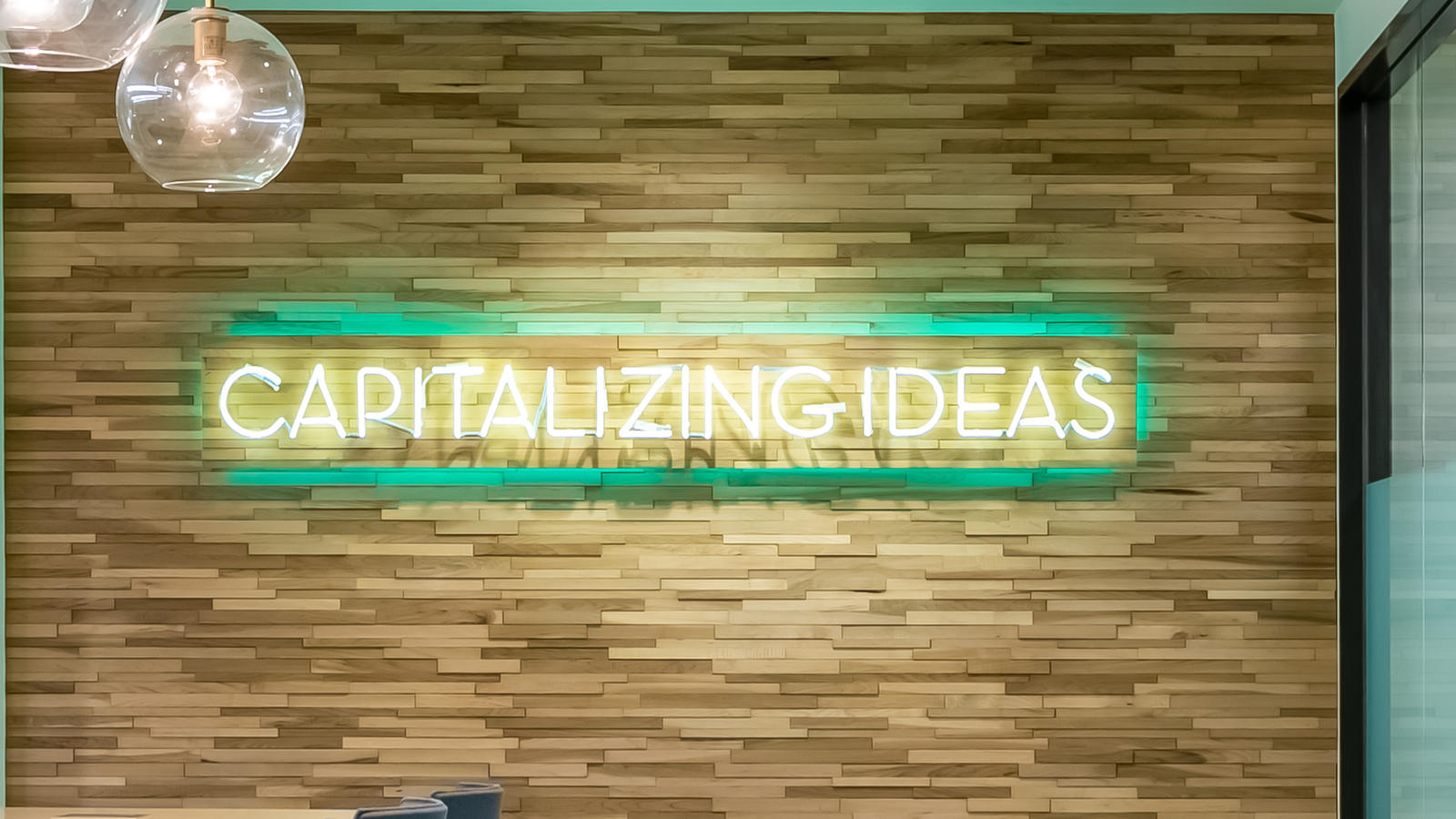 20+ Years of Startup Support
Companies have participated in our programs
In funding raised by participating companies
Graduate Entrepreneurship Program 4 years in a row by Princeton Review and Entrepreneur Magazine - Rice Business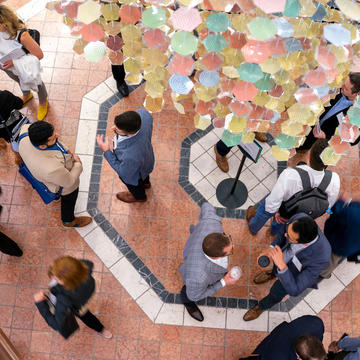 Register for Energy Venture Day
Rice Alliance Energy Venture Day: March 7, 2023
The Rice Alliance Energy Venture Day will feature pitches from nearly 40 energy ventures. This fast-paced event, is an opportunity for energy tech companies to connect with venture capitalists, corporate innovation groups, industry leaders, academics and service providers!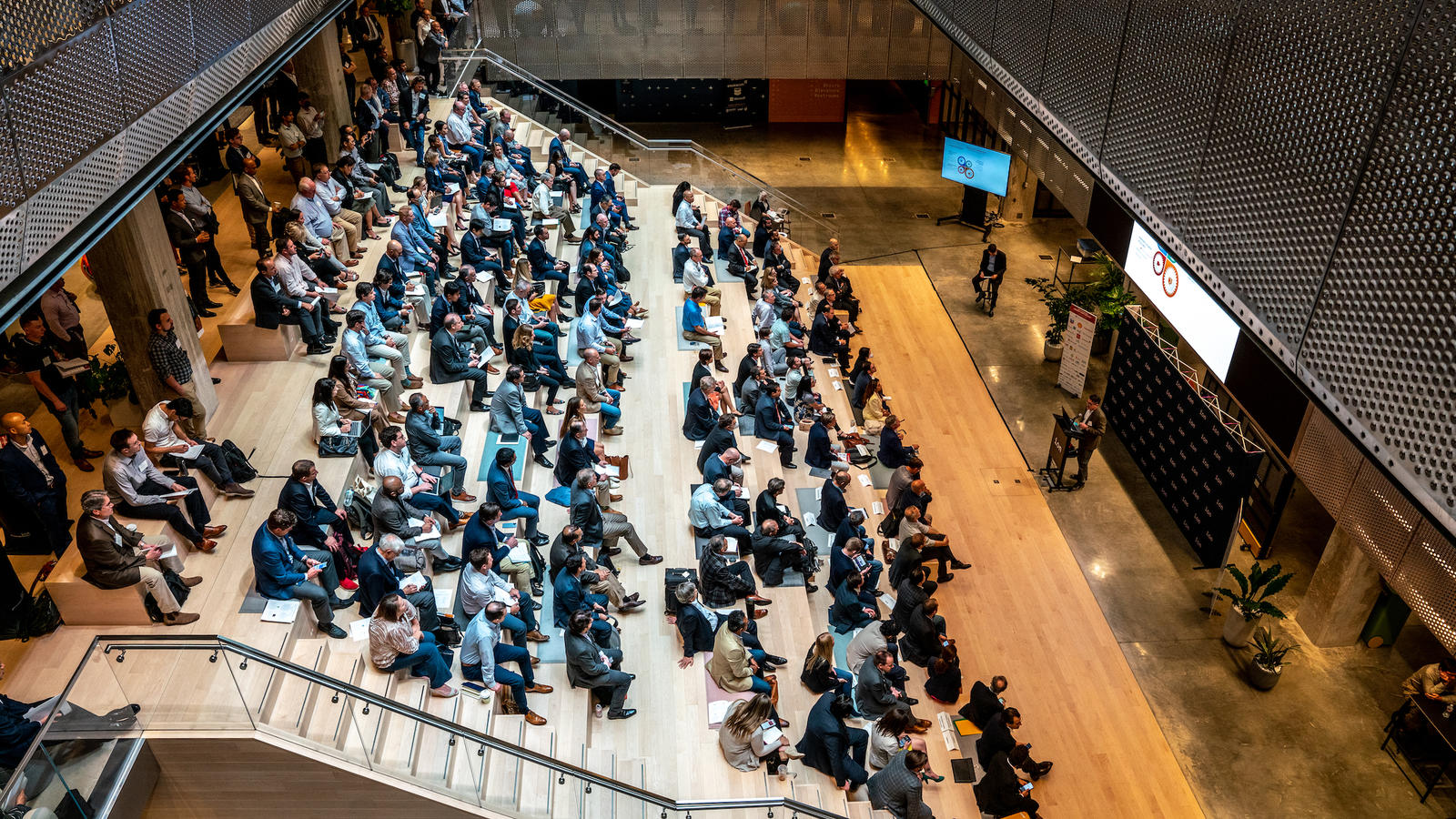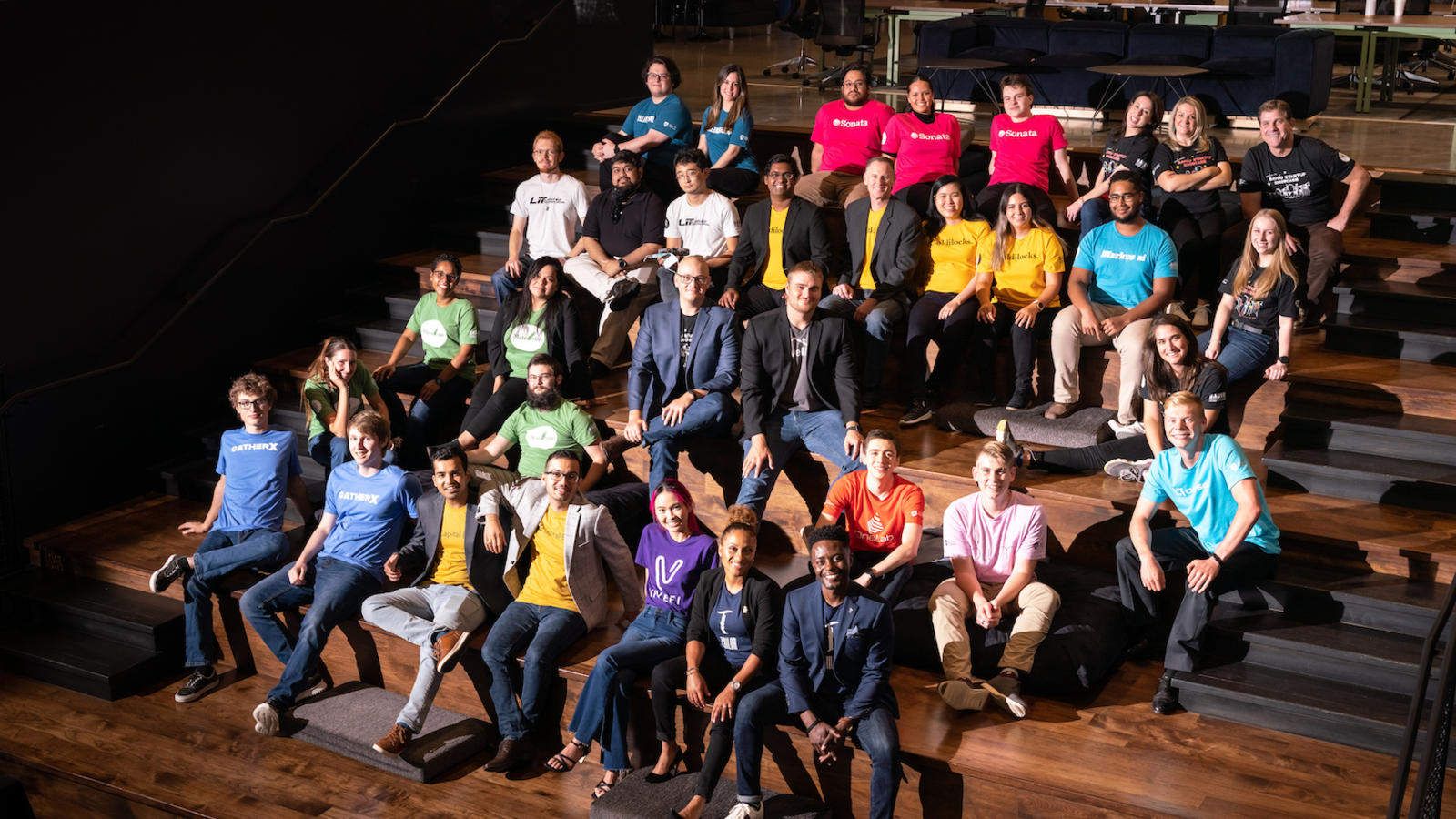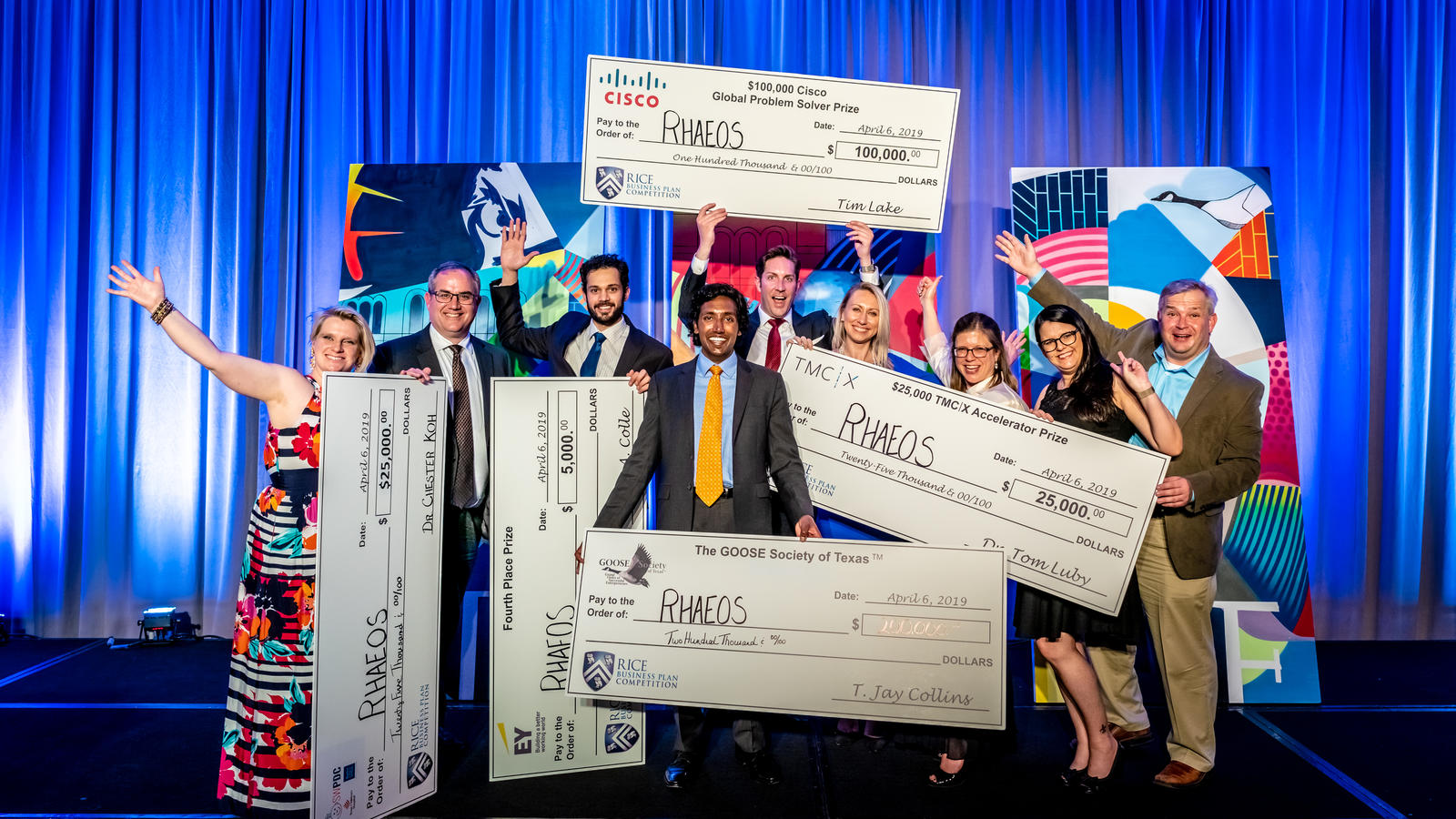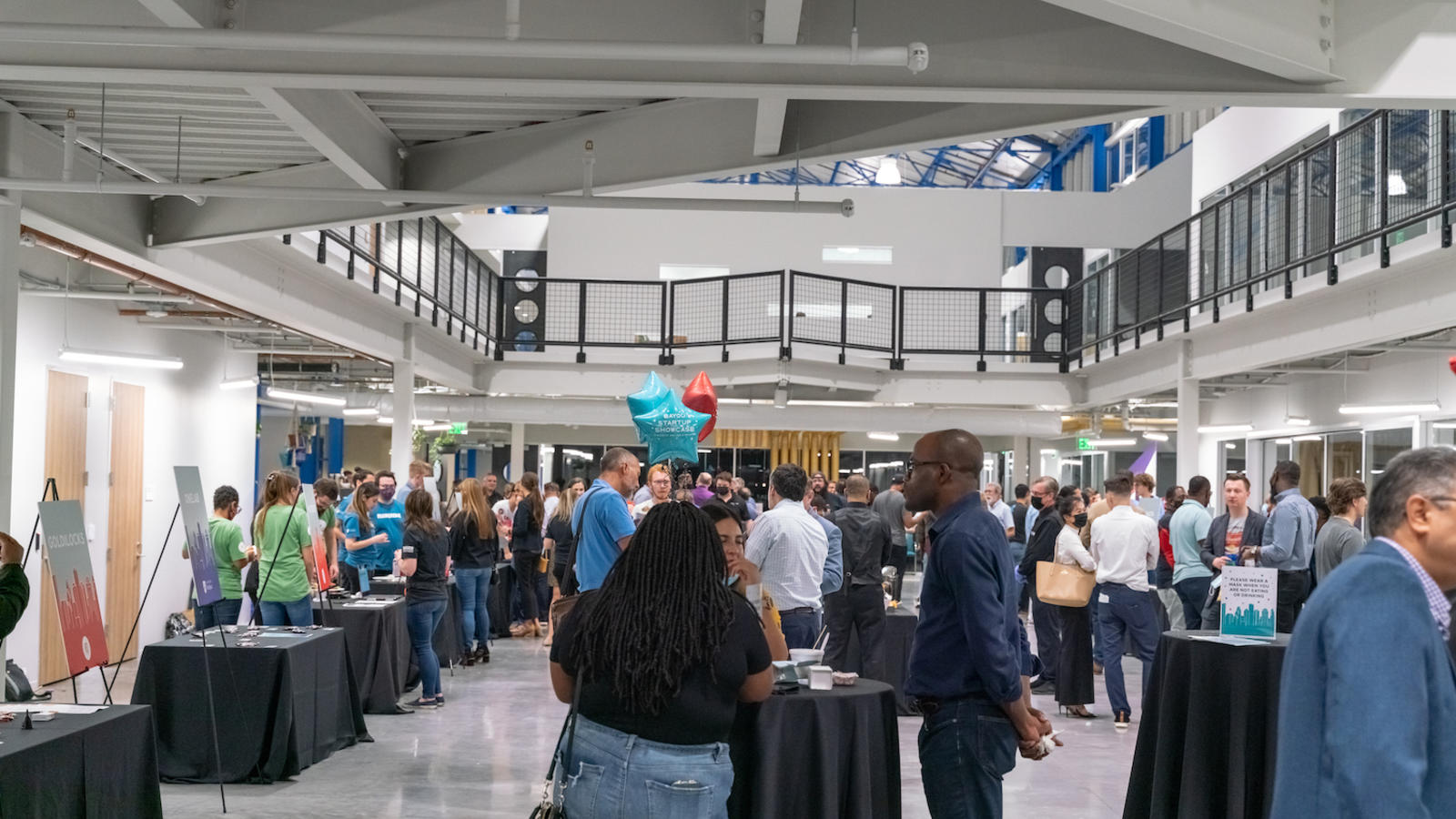 Get Involved
Venture Programs
Accelerators and Workshops
Rice Business Plan Competition
Membership
Upcoming Events
RECENT NEWS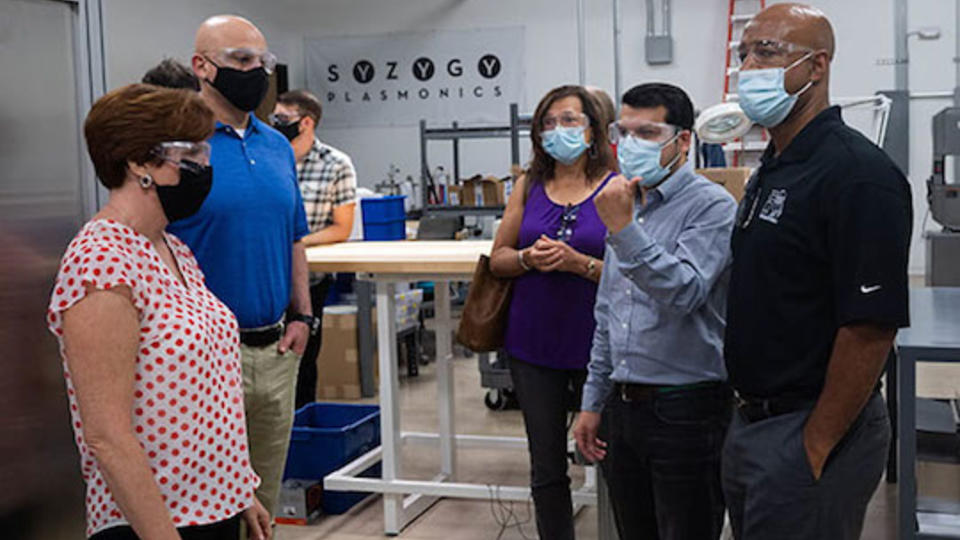 Based on professors' tech, it aims to commercialize decarbonization of hydrogen production and chemical manufacturing. Syzygy Plasmonics, a Houston-based startup fueled by technology developed at Rice University, has announced $76 million in Series C financing led by Carbon Direct Capital — one of the largest rounds of funding for a venture spun out of a Rice lab.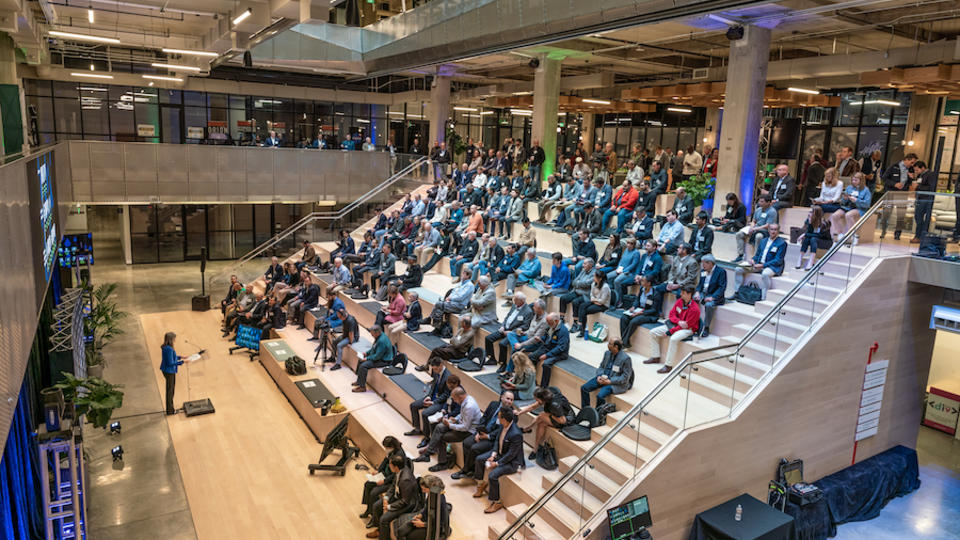 HOUSTON – (Nov. 14, 2022) – Clean energy startups that are ready for investments and pilot programs will showcase their work during The Rice Alliance Clean Energy Accelerator's Nov. 17 Demo Day.
The event hosted by the Rice Alliance for Technology and Entrepreneurship will present quick pitches from 17 companies as well as networking opportunities. Startups will showcase work in areas including advanced materials, energy storage, energy efficiency, hydrogen, wind, wave and geothermal energy. Anyone interested in attending should register here.