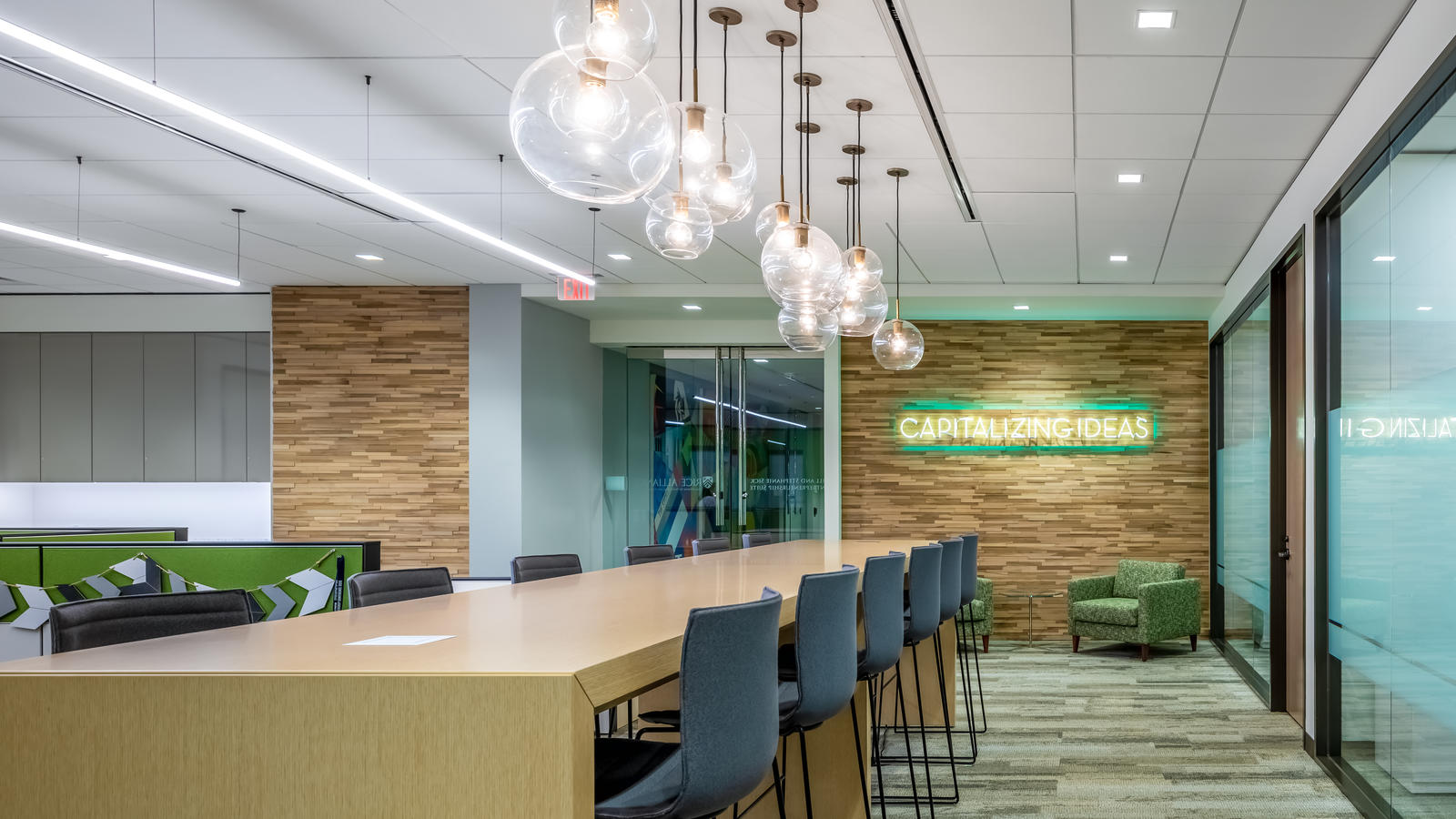 Connecting startups to capital, networks and success
A catalyst for entrepreneurship at Rice University and beyond
The Rice Alliance for Technology and Entrepreneurship (Rice Alliance) is Rice University's nationally-recognized initiative devoted to the support of technology commercialization, entrepreneurship education, and the launch of technology companies. Our mission is to support the creation and success of startups and the commercialization of new technologies in the Houston community and beyond.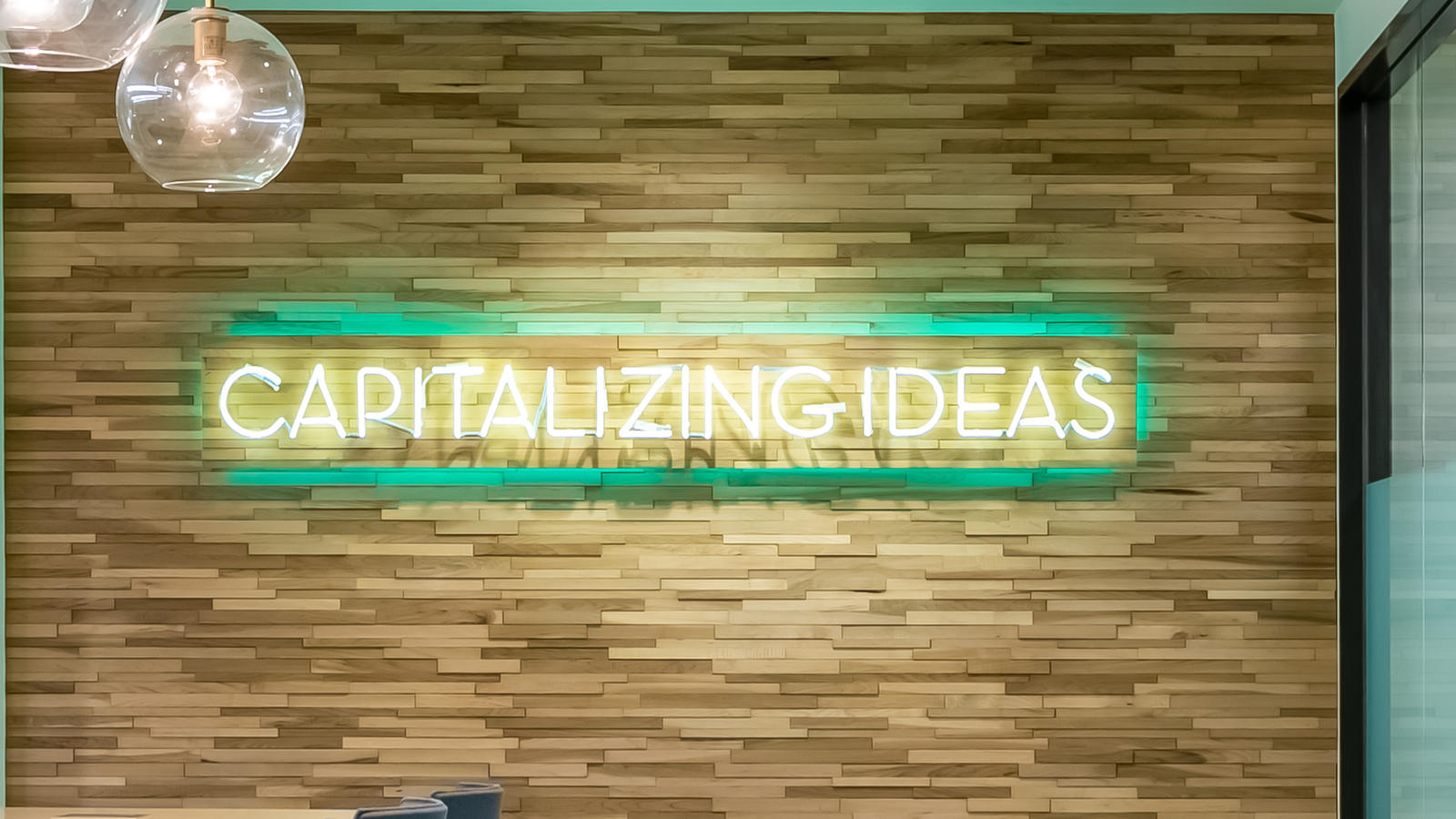 20+ Years of Startup Support
Companies have participated in 250+ of our programs
In funding raised by participating companies
Graduate Entrepreneurship Program 3 years in a row by Princeton Review and Entrepreneur Magazine - Rice Business
Call for Energy Tech Ventures!
Rice Alliance Energy Tech Venture Forum | Thursday, September 15, 2022
For participating energy startups and companies, the Energy Tech Venture Forum is an opportunity to meet and network with 600+ angel investors, venture capitalists, corporate innovation groups, industry leaders, academics, and service providers.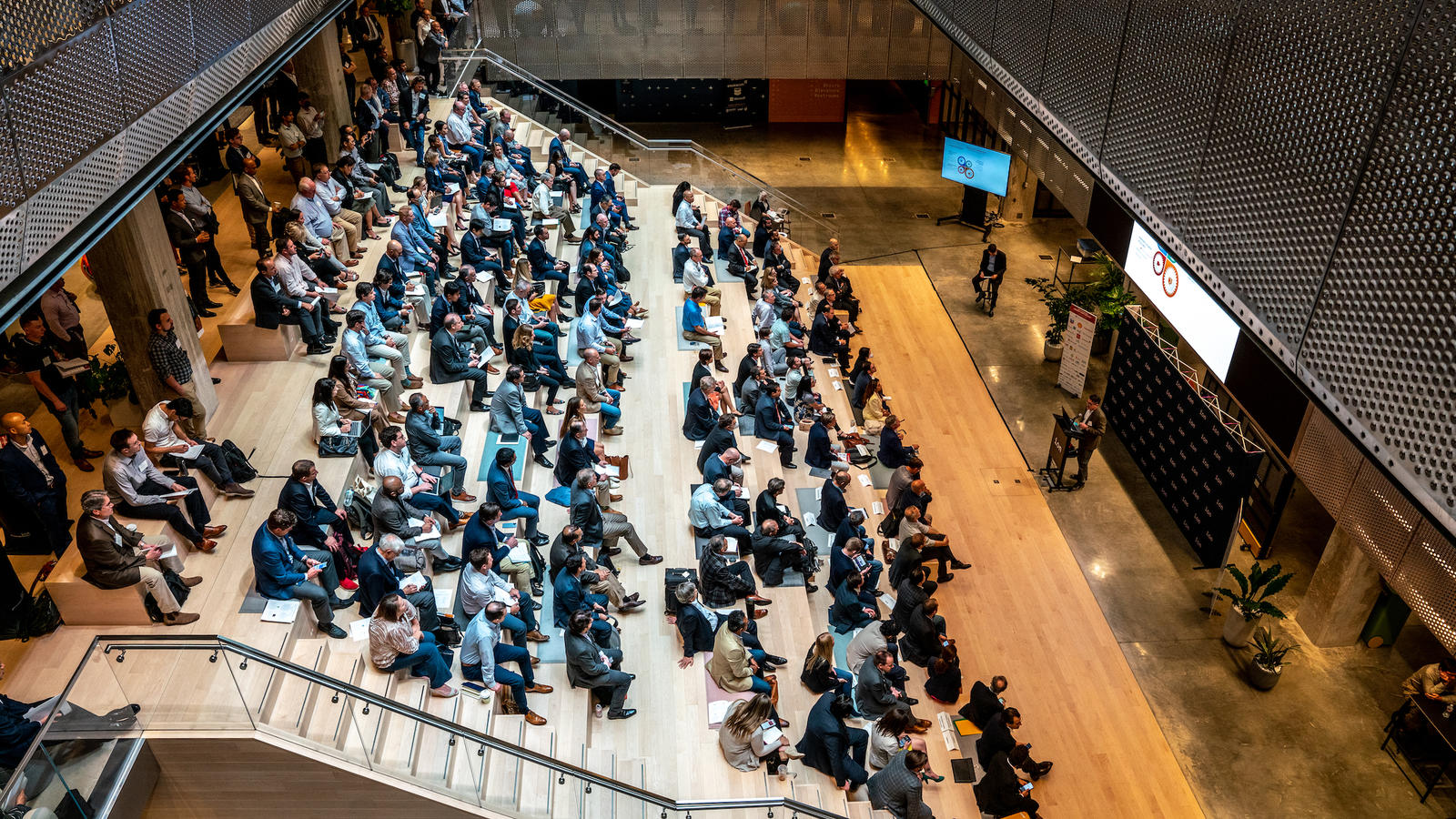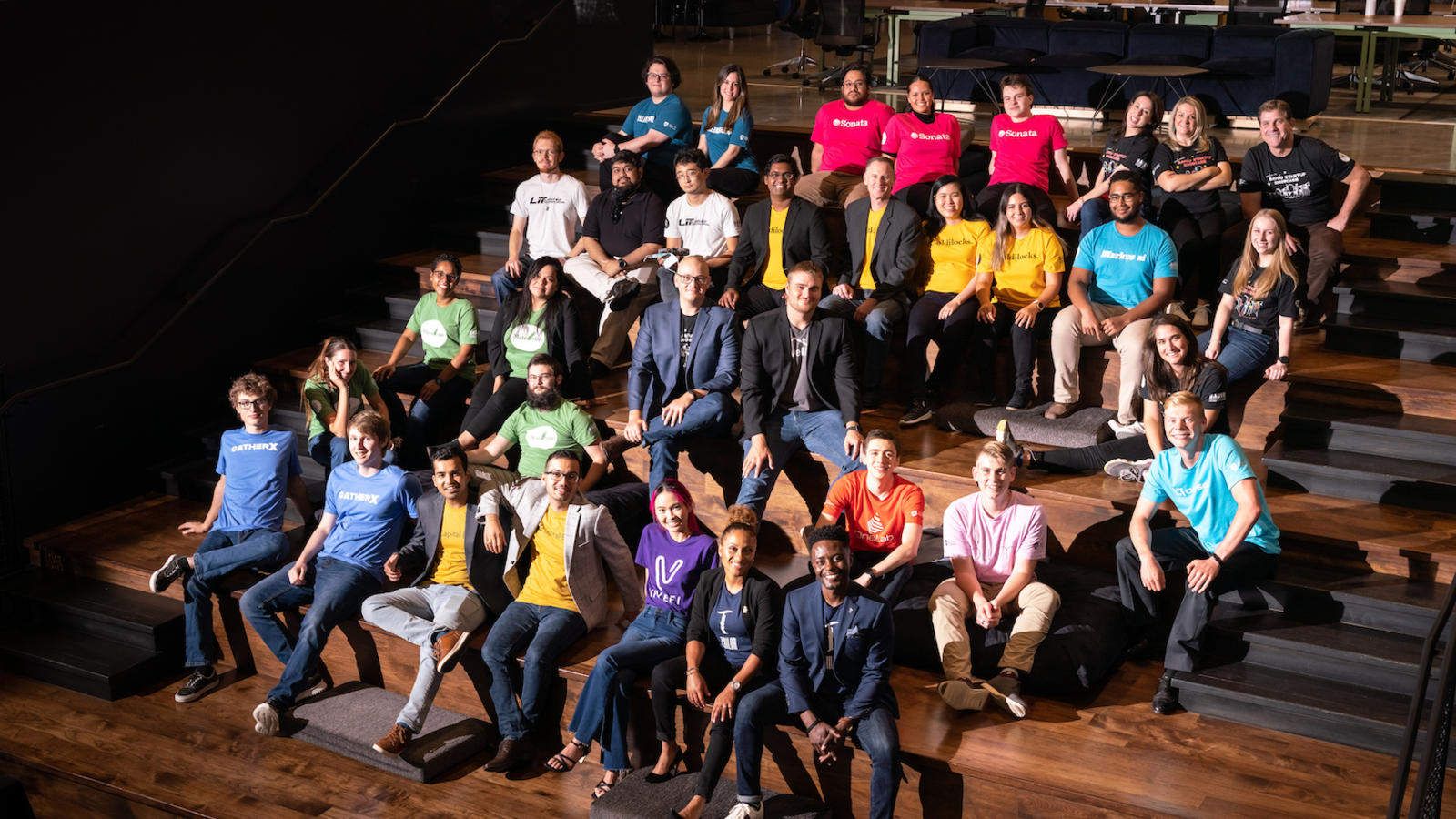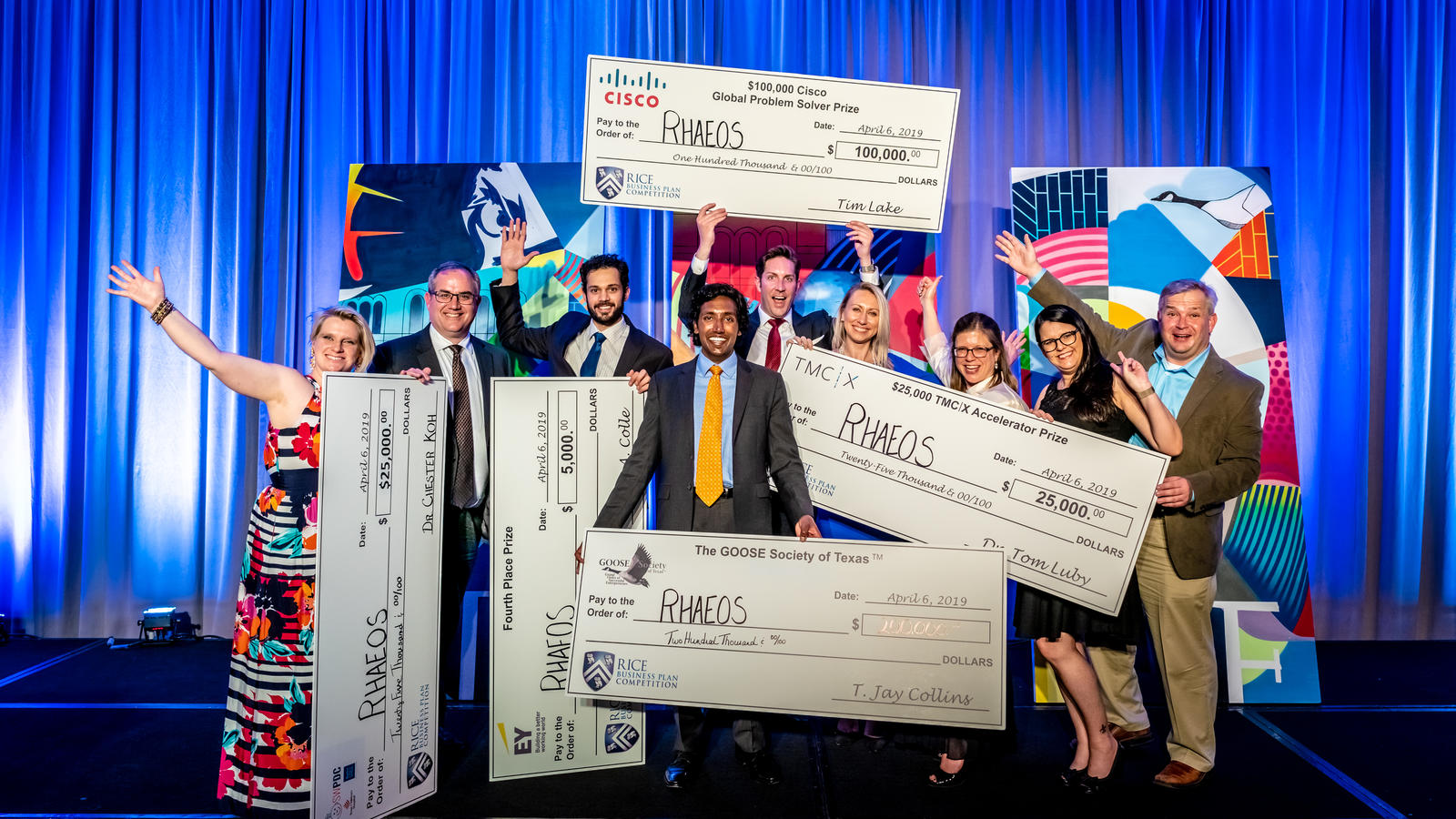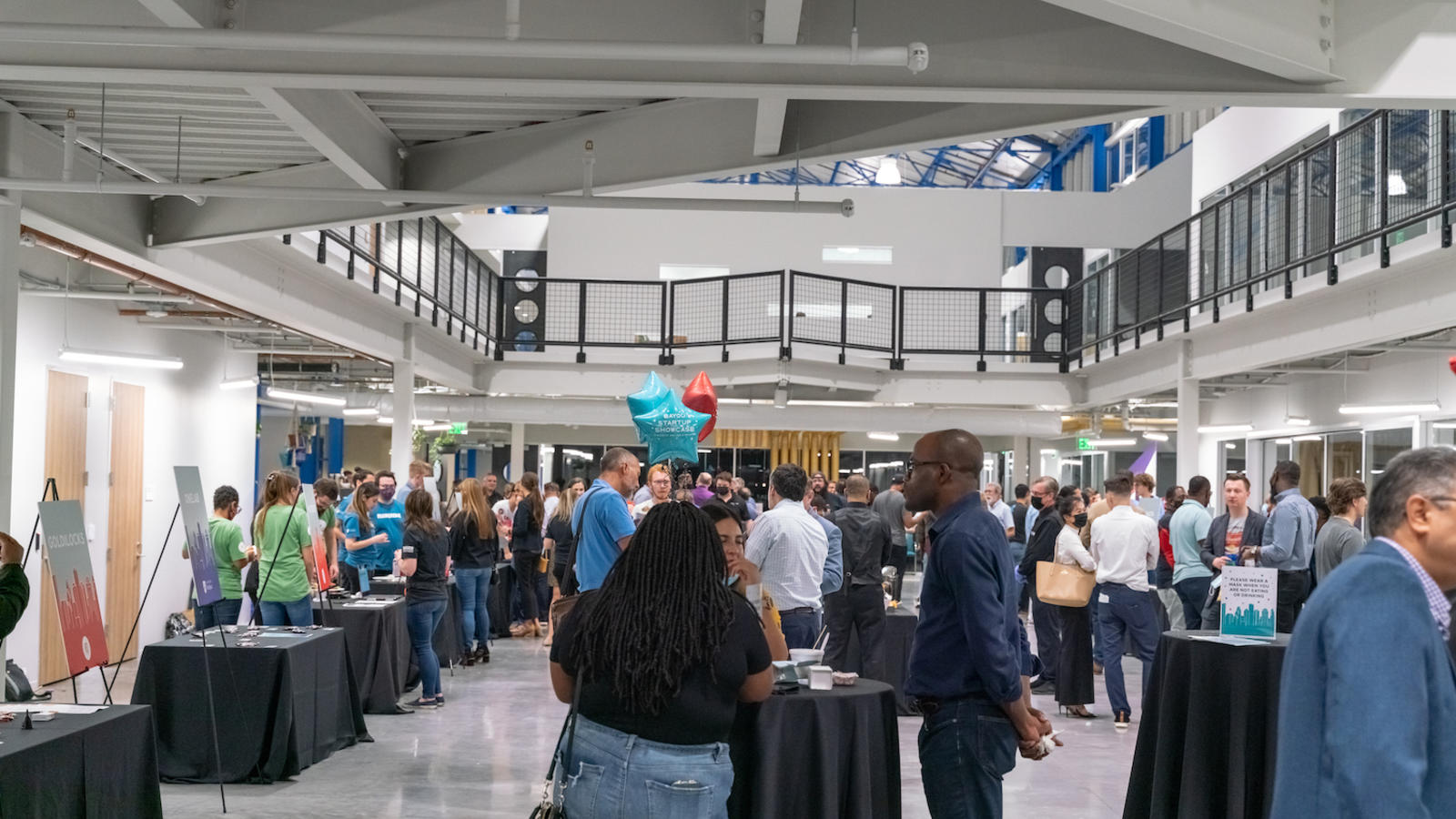 Get Involved
Venture Programs
Accelerators and Workshops
Rice Business Plan Competition
Membership
Upcoming Events
RECENT NEWS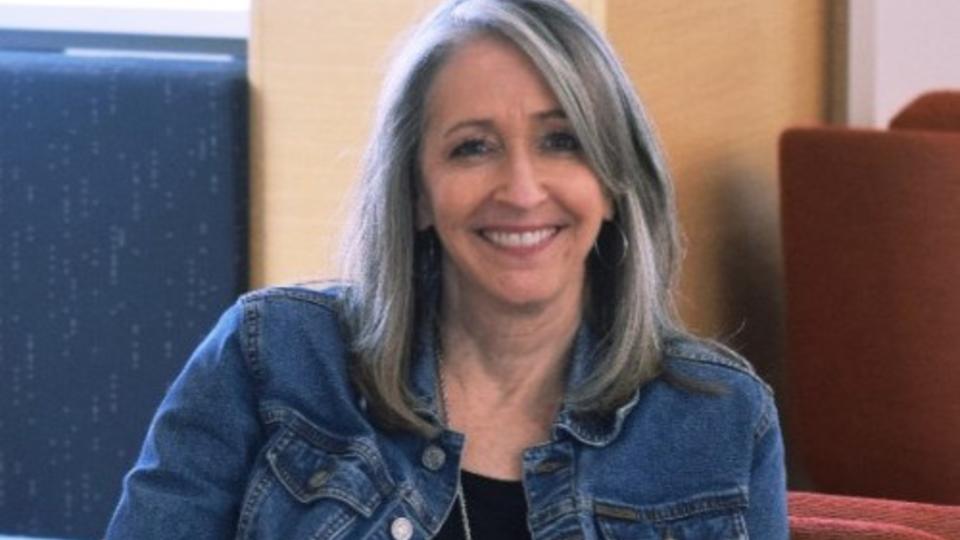 Smith shares more about what she's looking for in the second cohort of CEA on the podcast episode, as well as what she sees as Houston's role in the energy transition. Listen to the full interview below — or wherever you stream your podcasts — and subscribe for weekly episodes.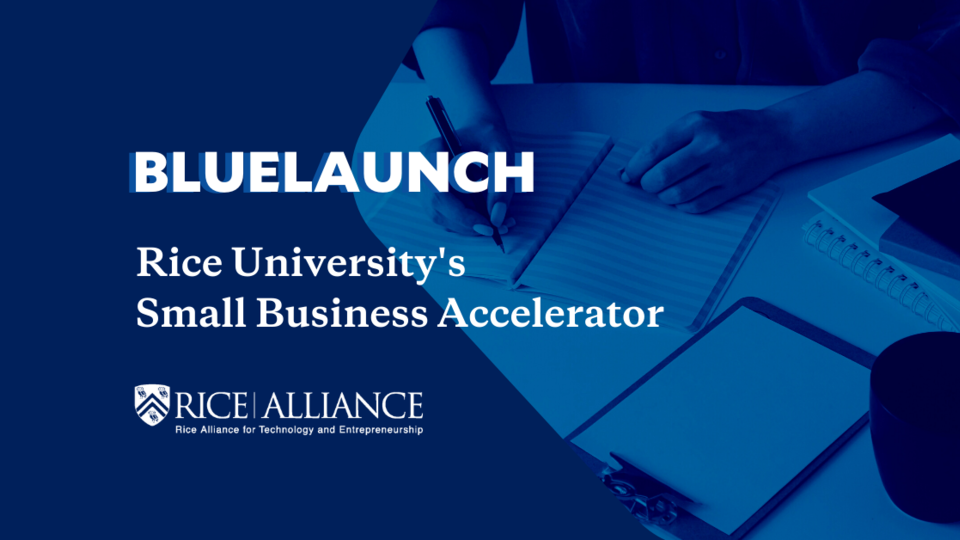 Rice has a new resource for entrepreneurs: BlueLaunch, the Rice University accelerator for consumer product companies and other small businesses.
BlueLaunch, the latest initiative from the Rice Alliance for Technology and Entrepreneurship, provides hands-on training and mentoring designed to support the success of Rice-affiliated small-business entrepreneurs in any industry. Companies accepted into the accelerator have access to legal, financial, sales and marketing resources as well as mentorship from an invaluable professional network.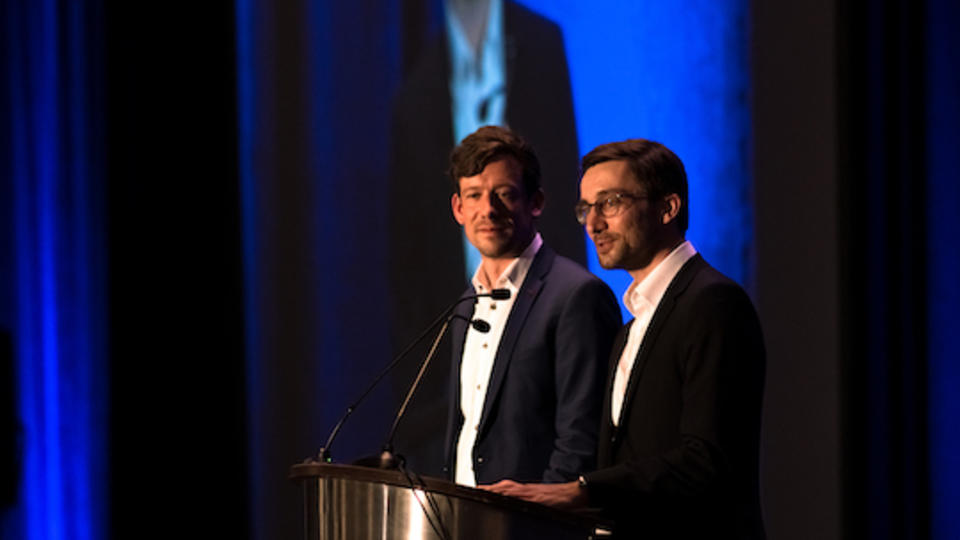 LIDROTEC, a student startup from RWTH Aachen University in Germany that aims to increase production in the semiconductor industry, took home the grand prize at the 2022 Rice Business Plan Competition (RBPC).