Energy Venture Day @ CERAWeek
SEE PITCHES FROM 20 ENERGY VENTURES
This pitch event showcased 20 hand-selected emerging energy technology companies, each giving a four minute presentation with three-minutes of Q&A.
Venture Day @ Cera Week 2021 - March 3rd
Learn more about each company and find their contact info in our 2021 Rice Alliance Venture Day @ CERAWeek company directory. The majority of these companies have initial funding, validated technology, field trial experience, and/or initial company revenue. Venture capital investors will select the top companies that will be recognized at the conclusion of the presentations.
CONGRATS TO THE 4 MOST PROMISING COMPANIES
The Most Promising Companies were voted on by industry experts! See the full list of all 20 presenting companies in the company directory.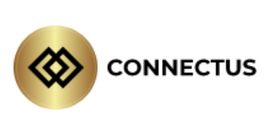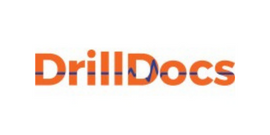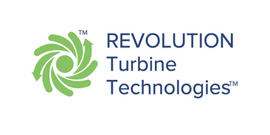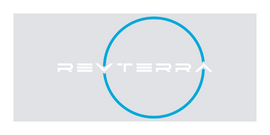 2021 VENTURE DAY @ CERA WEEK Q&A PANELISTS
Nazeer Bhore, ExxonMobil
Kemal Anbarci, Chevron Technology Ventures
William Simmons, SCF Ventures
Vincent Saubestre, Total
Christy Cardenas, Mercury Fund
Anupam Singh, Saudi Aramco Energy Ventures
Diana Grauer, TechnipFMC
Tim Krysiek, Equinor
Jacob Vizinat, Hess
Scott Gale, Halliburton Labs
Andrea Course, Shell Ventures
Chad Bown, BP Ventures