Nazeer Bhore
Manager, Tech Scouting, Innovation and Ventures, ExxonMobil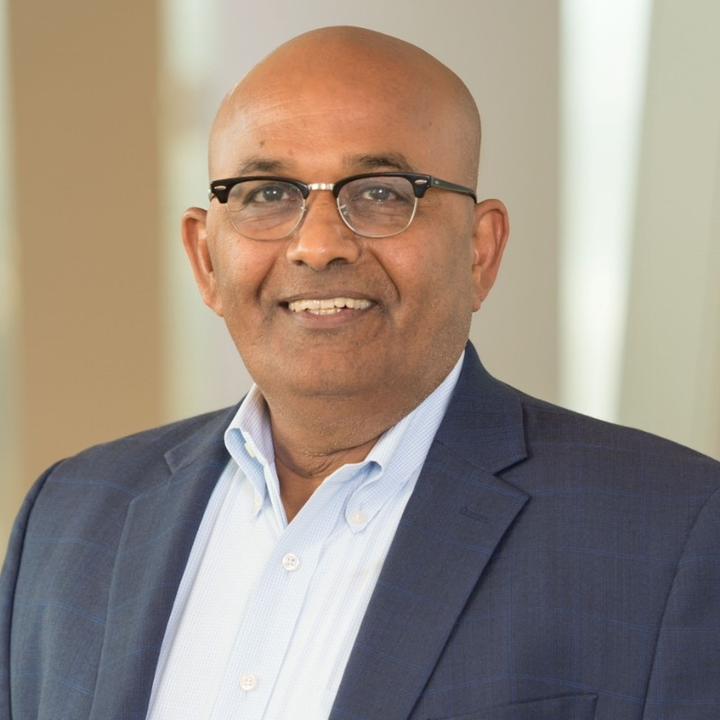 Nazeer Bhore is the Global Manager of Technology Scouting and Ventures Group at ExxonMobil Research and Engineering. He has more than 30 years' experience at ExxonMobil and its affiliates in various technical, refining, chemical, marketing, and corporate functions such as research, development, engineering, capital projects, strategy, new business development, technical services, and technology licensing.

Nazeer holds a B.E. from University of Bombay and a Ph.D. from University of Delaware, both in Chemical Engineering. He is also a graduate of the Wharton Management Program.

In his current role, Nazeer leads the global group for technology scouting, incubation and venturing that brings "outside-in" ideas, technologies, practices and business models for current and emerging ExxonMobil business.

In his previous role, Nazeer was responsible for Breakthrough Portfolio and the Innovation Health of the R&D Organization. An example of a de-risked breakthrough project in the public domain is the Open Process Automation – an open interoperable standards-based open automation and control system for continuous process industries.