Jonah Margulis
Head of N.A., Aker Carbon Capture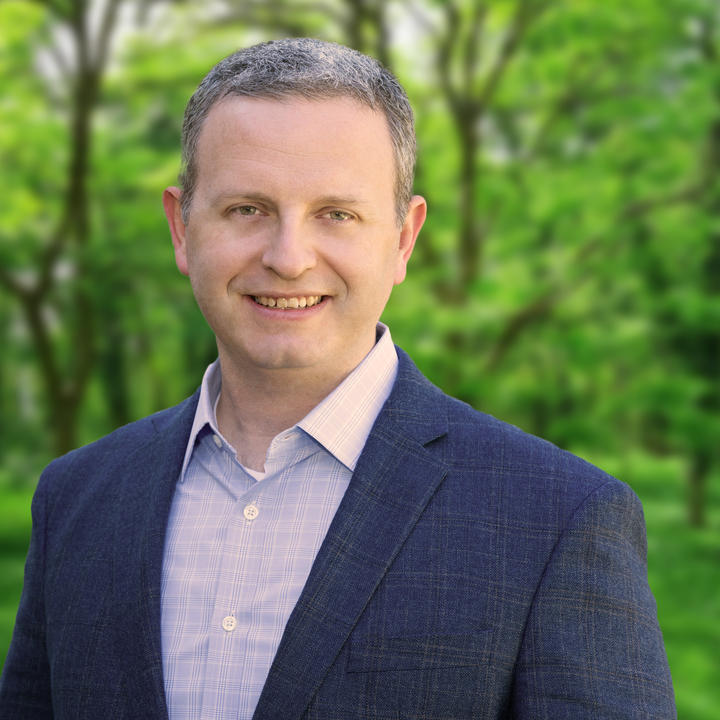 Jonah Margulis leads the North American market entry for Aker Carbon Capture. Mr. Margulis joined Aker Carbon Capture in February 2023 and has significant leadership experience from his roles spanning nearly a decade within the Aker group. Most recently, he was responsible for launching and leading the U.S. organization for Aker Offshore Wind and Mainstream Renewable Power in addition to previous roles as U.S. Country Manager, Head of Front-End North America, and General Manager of the Subsea Production Alliance at Aker Solutions.
Mr. Margulis's primary responsibilities include developing the strategy and operations plan for scaling the business in the region along with building and managing the local team and legal entity. He currently sits on the Advisory Board of Texas A&M University's Subsea Engineering Program while previously serving on the Board of Directors of the National Ocean Industries Association (NOIA), Vice Chair of Offshore Wind California (OWC) and multiple API/ISO working groups.
Mr. Margulis obtained his engineering degree from Lafayette College in Easton, Pennsylvania and MBA with an Energy Management certificate from the University of Houston.