Jim Sledzik
Managing Director, North America, Aramco Ventures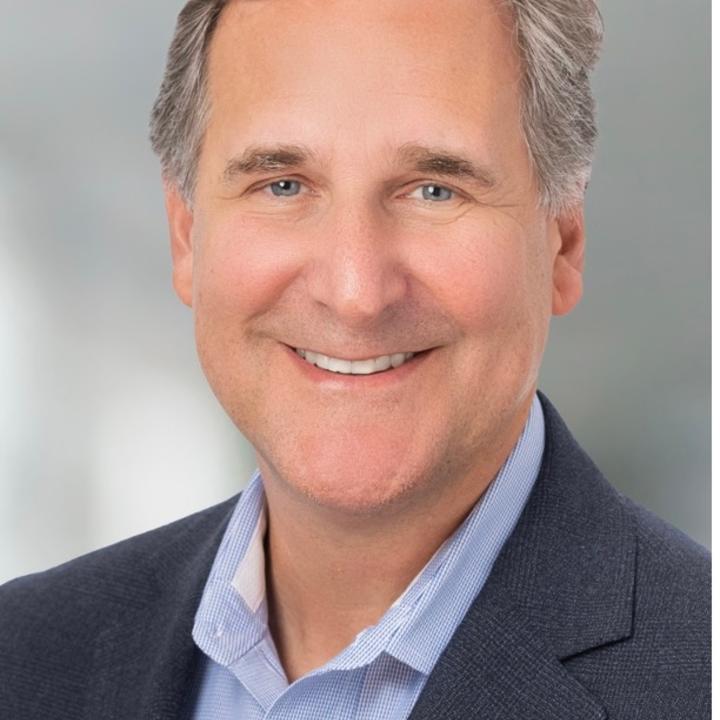 Jim Sledzik is Managing Director, North America, for the strategic venturing program of Aramco Ventures.  The mission of this program is to invest globally in start-up and high growth companies with technologies of strategic importance to Aramco and to accelerate their development and deployment in Aramco's operations. The $1.5 billion Sustainability Fund supports Aramco's ambitions to achieve net-zero Scope 1 and 2 greenhouse gas emissions across its wholly-owned operated assets by 2050, development of new lower-carbon fuels businesses, and furthering Aramco's broader environmental objectives. The $500 million Digital / Industrial Fund is focused on digital and industrial technologies that can add value to Aramco's operations.
With more than 35 years of experience in the energy industry, including 15 years in venture capital and private equity investing, Jim joined Aramco Ventures in October 2018. He heads the North America region and is responsible for overseeing existing investments and growing Aramco Ventures' investment portfolio.
Prior to Aramco, Sledzik served as Managing Director at Hall Labs, known for innovation in areas ranging from sustainability to personal transportation. Sledzik was Senior Partner and President of North America for EV Private Equity from 2008 to 2017, managing five funds targeting technology-driven, high-growth potential companies in the upstream oil and gas sector. His career spans a wide range of marketing and technology roles in Schlumberger (SLB), including Global Account Director at SLB and WesternGeco's Global Marketing & New Technology Director and Vice President of Multi Client Services. Sledzik earned a master's degree in business administration from the University of Pittsburgh and a bachelor's degree in geosciences from Pennsylvania State University. He is a member of the Society of Exploration Geophysicists (SEG) and serves on the advisory boards for the Alliance for Technology and Entrepreneurship at Rice University and the Ion in Houston, TX, and the Industry Leadership Council of Greentown Labs.