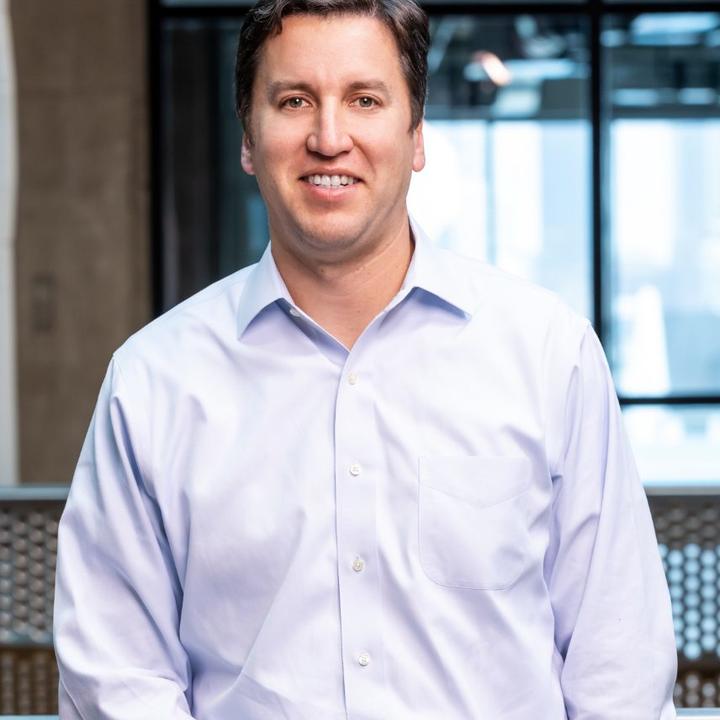 Jeff Tillery is a founding member and serves as Chief Operating Officer of Veriten, an energy-focused knowledge platform that brings diverse perspectives to the energy transition discussion, improving the ability of industry leaders, policy makers, and investors to make investment and strategic choices. Jeff previously was a founding partner of Pickering Energy Partners, the predecessor firm to energy focused investment bank Tudor, Pickering, Holt & Co., where he spent more than 17 years. Jeff began his TPH career as a senior equity research analyst and gained increased leadership roles including Head of Research, Head of Securities and Head of Capital Solutions over the course of 2004-2021. Prior to TPH, Jeff was a Manager in the Restructuring Group at Huron Consulting Group and an equity research analyst at Simmons & Co. International.
Jeff joined Maynard in launching Veriten out of his enthusiasm to apply sound, analytical frameworks to the future of energy discussion and a desire to build a strong organization around that same commitment. Outside of the office, Jeff can frequently be found fishing Galveston Bay and relaxing in the outdoors. He holds a BBA in Finance from Texas A&M University.
Based in Houston, TX.