Jason Sidhu
Director, Information Services (IS) Business Engagement, TC Energy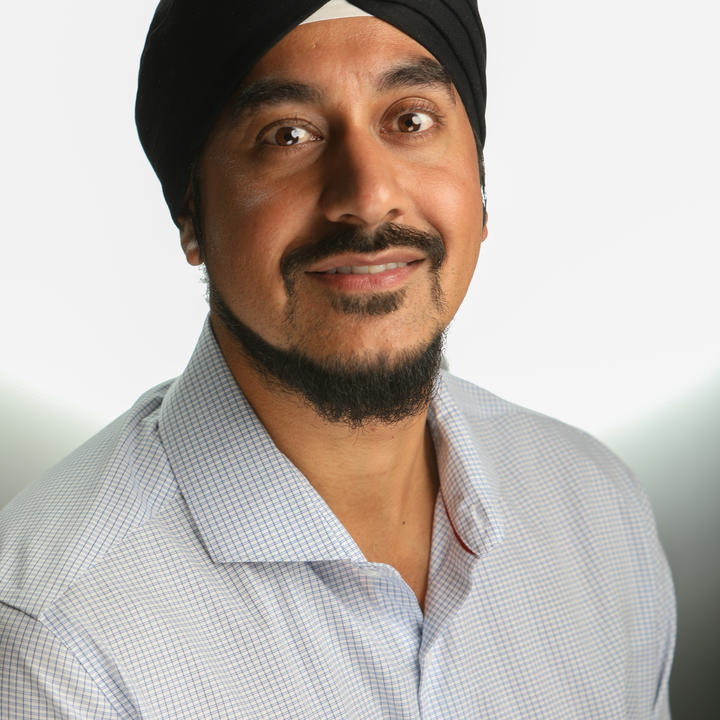 Director, Information Services (IS) Business Engagement
As the Director of Information Services (IS) Business Engagement at TC Energy based in Houston, Texas, Jason Sidhu is a trusted advisor for our Business Units and Functions. He enables decision-making and the realization of business value in alignment with TC Energy's strategic priorities. Originally from Calgary, Jason relocated to Houston in 2019 with his family.
With 18 years of experience in the IS industry, Jason brings a diverse background that spans digital transformation, product management, business relationship management, and strategic planning.
During his five years at TC Energy, Jason has held various roles, including Manager of Projects and Innovation, Senior Manager of Digital Strategy and Delivery for our U.S. Gas business unit, and Director of Product Delivery for the U.S., Mexico, and Corporate Services. Prior to joining TC Energy, Jason held IS-related positions at Plains Midstream Canada, Brion Energy, Encana, and CP Rail.
Jason holds a bachelor's degree in Business and Entrepreneurship, with a major in Computer Information Systems, from Mount Royal University.