Chad Bown
Managing Partner, BP Ventures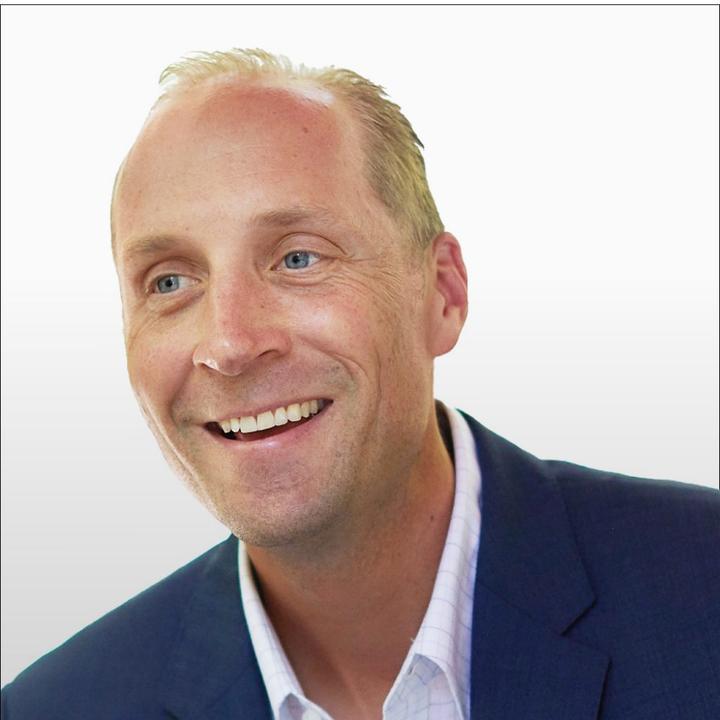 Chad Bown is a managing partner at bp ventures based in Houston, with an investment focus in support of delivering efficient hydrocarbon operations and advancing low carbon energy solutions.

Chad brings financial leadership and commercial expertise alongside energy operational and business development roles with prior managerial work experience at Shell and Jacobs Engineering. He was a Captain in the United States Air Force and holds a degree in business from Texas A&M University as well as an MBA from Loyola Marymount University. 

Chad currently sits on the Belmont Technology, Fotech Solutions, BiSN Limited, Stryde Incorporated and Silicon Microgravity Limited company boards. 

Chad was recognized as a Global Corporate Venturing Emerging Leader in 2020. Chad was recognized as one of the leading corporate venturing professionals in the Global Corporate Venturing Powerlist 2023.