Amy Henry
CEO/Co-Founder, Eunike Ventures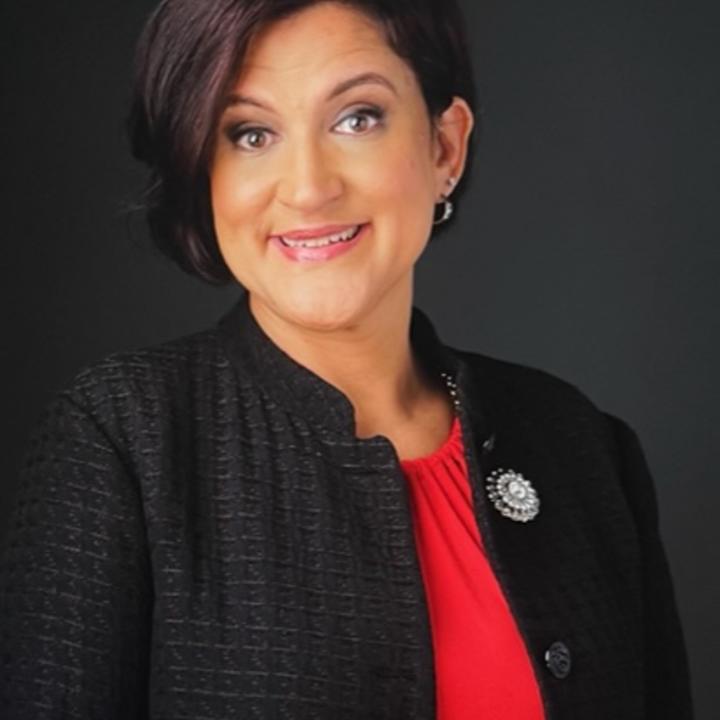 Amy R. Henry CPA, JD
CEO / Co-Founder EUNIKE Ventures, Inc.
Board Member TiE Houston (The Indus Entrepreneurs)
Co-Founder TiE Foundation (Texas Innovation & Entrepreneurship Foundation)
Member TiE Houston & Dallas Angels
https://www.eunikeventures.com
Amy is the CEO/Co-Founder of Eunike Ventures, angel investor, TiE Houston board member, principal of TiE ATX LLC (Angels of Texas), and co-founder of Texas Innovation & Entrepreneurship Foundation.
Amy was named by the Houston Chronicle in 2019, "Women Who Take the Lead in Building Houston's Tech Ecosystem" (related to the launch of Eunike Ventures).  Eunike was listed in 2022 as the 'Top 6 Accelerators/Incubators Investing in Houston' and the 'Top 11 Best and Most Active Accelerator in Houston'.  
 Eunike Ventures, Inc., headquartered in Houston, Texas USA is a first of its kind global energy venture builder /hybrid energy technology accelerator that works with innovative, technology companies through commercialization, across the entire Energy value chain.  Eunike serves a unique gap in the global innovation system by bringing together energy companies, expert talent, and best of breed startups. This new open innovation model of 'Realizing the Entrepreneurial Spirit' focuses on entrepreneurs, energy companies, paid pilots, and smart capital, which has included backing from large industry players such as Equinor, Hess, TechnipFMC, and Anadarko.
Amy has worked globally in the energy industry with/for organizations such as Petronas, Royal Dutch Shell (Gas & Power; Shell Upstream International, Shell E&P Technology & Research, Shell Technology Ventures, Shell Services International), Ernst & Young LLP and Arthur Andersen. 
Amy is a frequent speaker on energy issues as it relates to technology & innovation, investment and the changing landscape, technology adoption/acceleration, and realizing the entrepreneurial spirit.  She was awarded TiE Global's "Best TiE University Mentor" in 2021/2022.
Education & Credentials
Texas CPA: Licensed 1995
PGDip, Financial Strategy, Oxford University UK, 2008
J.D., Corporate/Tax Law, Albany Law School New York, 2000
B.B.A., Accounting, University of Houston, 1993