Call for Ventures - 2023 Energy Tech Venture Forum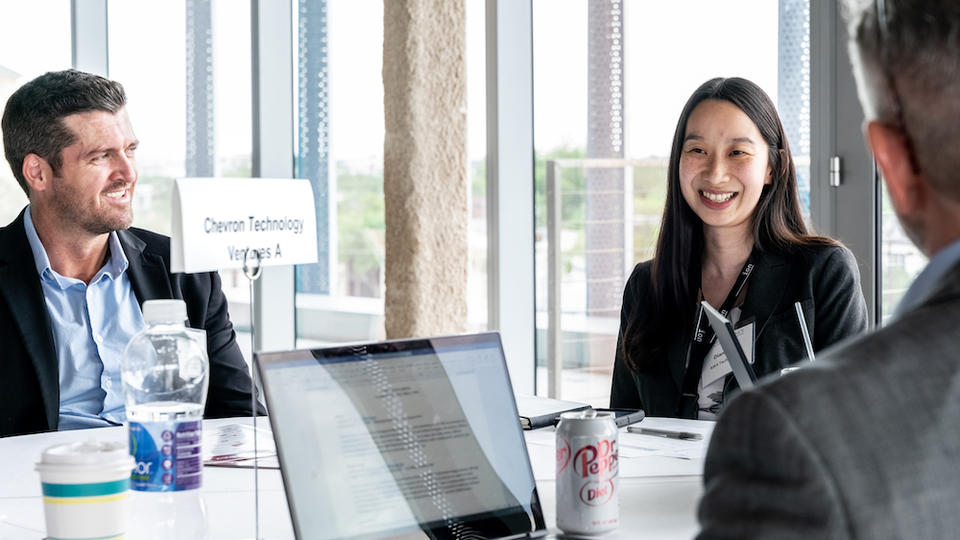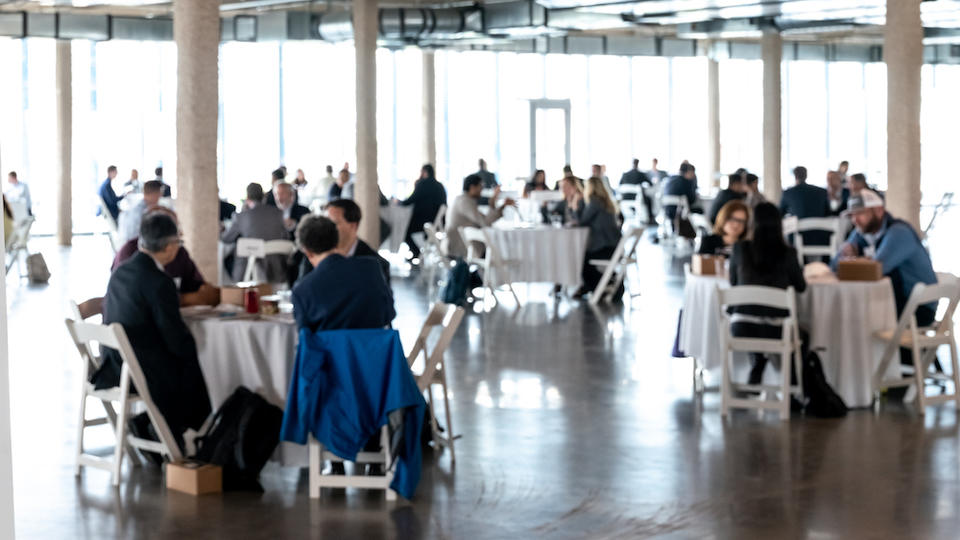 2023 Call for Energy Tech Ventures - Now Open
For participating energy startups and companies, the Energy Tech Venture Forum is an opportunity to meet energy investors and corporations, showcase your company and network with 600+ angel investors, venture capitalists, corporate innovation groups, industry leaders, academics and service providers.
Applications are due Friday, July 21, 2023.
The forum kicks off on Wednesday with private investor and company meetings. Nearly 90 companies will be included in this personalized opportunity to interact one-on-one with investors. Prior to office hours, investors review participating companies and indicate interest in meeting with them, resulting in real results for startup companies. The 75 investors attend this event ready to identify and move forward with due diligence. Companies can expect to have between 4 and 10 meetings.
40+ companies will have an opportunity to give a pitch to all attendees. This quick, but public opportunity puts you in front of hundreds of industry leaders who are interested in getting to know more about you. Pitch your company and then plan to network after the forum.

THANK YOU SPONSORS