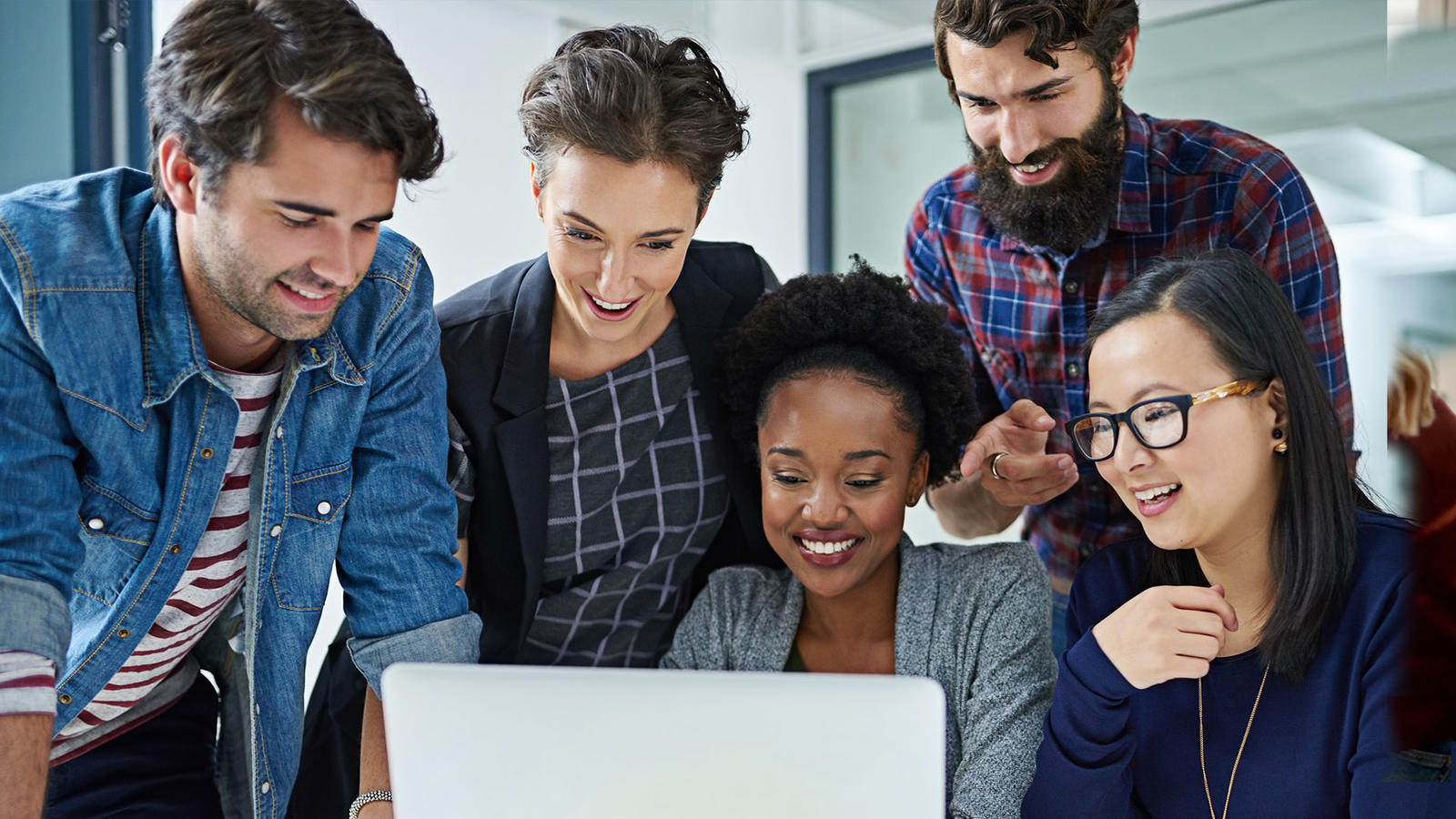 EnergyTech University Prize - Regional Competition
Seeking Students Interested in Energy, Business Plans and Winning Cash Prizes!
The EnergyTech University Prize (EnergyTech UP) from the U.S. Department of Energy's Office of Technology Transitions is back for its third year! Team registration is open now to students and faculty interested in this exciting skills-building competition. The prize, part of the American-Made program, challenges multidisciplinary student teams to identify high-potential energy technologies, assess their marketability, and pitch their strategies for commercialization. Students will learn about cleantech and gain valuable leadership and entrepreneurial skills—all while competing for a share of more than $400,000!
Interested students are encouraged to register a team for the 2024 competition and RSVP for an upcoming informational webinar (see dated below) to learn more about submission deadlines and requirements, prize rules, and more. More details are below!
Texas Regional Competition: Wednesday, February 28, 2024 (virtual)
The Rice Alliance for Technology and Entrepreneurship is hosting one of 15 virtual regional competitions in late February to determine which teams advance to the live final event. At each regional event, invited teams will present their plan to a panel of judges, and two teams from each regional competition will advance to the Finals in Austin, Texas in April 2024. Any student team can apply, and you can choose the regional competition that best fits your location.
Eligibility 
Teams comprised of university or college students
At least two students on the team
Can be undergraduate students, graduate students or a mix
Create a business plan based on a national lab technology or technology from your university
Please see the official rules for full details
How to Apply
Log on to the competition website at HeroX.com -> EnergyTechUP

Set up your team profile by clicking "Solve This Challenge"

Read the official rules to confirm you are eligible

Click "Begin Entry" from the event homepage to fill out application (and click "Save and Preview" to save your work)

Submit your application (questionnaire, 200-word statement and business plan) by Jan. 26
Important Dates
Nov 15 - Informational webinar with focus on faculty track (register here)
Dec 5 - Informational webinar (register here)
Jan 12, 2024 - Drop-in Office Hours with event organizers (here)
Jan 18, 2024 - Drop-in Office Hours with event organizers (here)
Feb 1, 2024 - Application deadline
February 6, 2024 - List of competing teams announced
February 28, 2024 - Texas Regional Virtual Competition (virtual)
April 2024 - National Finals Live in Austin, Texas
Questions
Check the event website and and register for an info webinar (above).