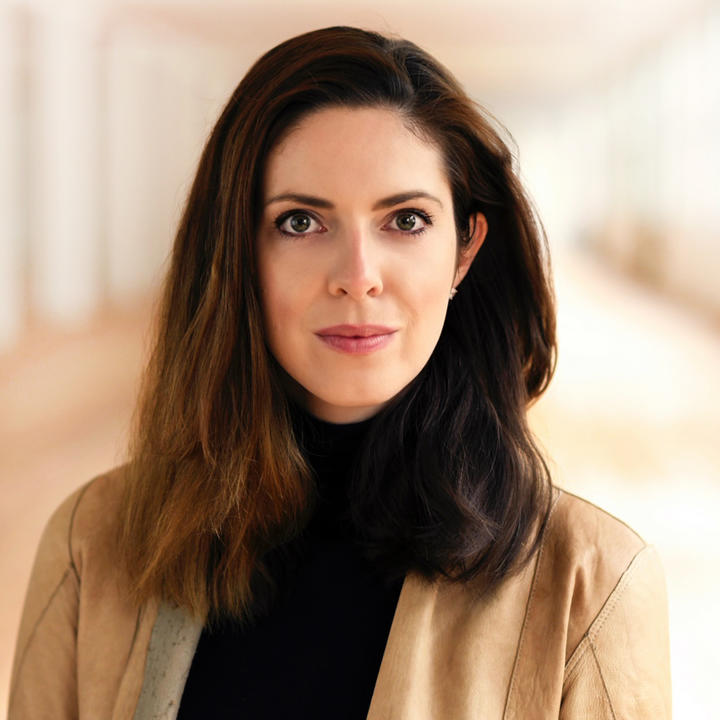 Caroline McGeough is a climate infrastructure investor and Co-Founder of Wavelength Infrastructure. Wavelength Infrastructure is a newly-formed investment and advisory firm focused on early-of-a-kind clean infrastructure projects. Caroline has more than a decade of experience investing in infrastructure, and since 2019 has focused on emerging areas of the energy transition.
Through Wavelength, Caroline invests in and advises companies focused on industrial decarbonization, including low-carbon fuels, clean power for data centers and carbon management.
Before starting Wavelength, Caroline led an infrastructure investment initiative for Energy Impact Partners (EIP). In this role, Caroline ran a deal-by-deal investment strategy for the EIP platform, executing upon deal flow originated through partnerships with EIP portfolio companies.
Prior to joining EIP as an Operating Partner in 2021, Caroline was a Partner and member of the initial team at SIP, a tech-enabled infrastructure platform first backed by Alphabet and Ontario Teachers' Pension Plan. While there, Caroline led investments into growth companies and tech-enabled infra projects in the distributed energy, recycling and logistics areas.
Prior to that, Caroline was an infrastructure and energy private equity investor at Stonepeak and ECP for six years. She specialized in making control investments into thermal power, renewables and industrial and energy services companies in North America.
Caroline began her career as an investment banker at J.P. Morgan, advising US and global power and utility companies on M&A transactions and financial strategy.
Caroline serves on the Board of the Directors for the Natural Areas Conservancy, an environmental non-profit organization that protects, maintains and studies the carbon and cooling benefits of New York City's 20,000 acres of forest and wetlands.
Caroline graduated from Duke University with a BA in Public Policy Studies, and lives in New York.